Women have a lot of freedom in America when it comes to starting a family.  Society doesn't put any pressure on women to marry at a certain age, but instead encourages career and personal growth.  When the time comes for a woman to find a partner, there are so many options that she can be in control of.  She can meet someone at a bar, search for the perfect online profile, and more.  Things couldn't be more different for many women in China.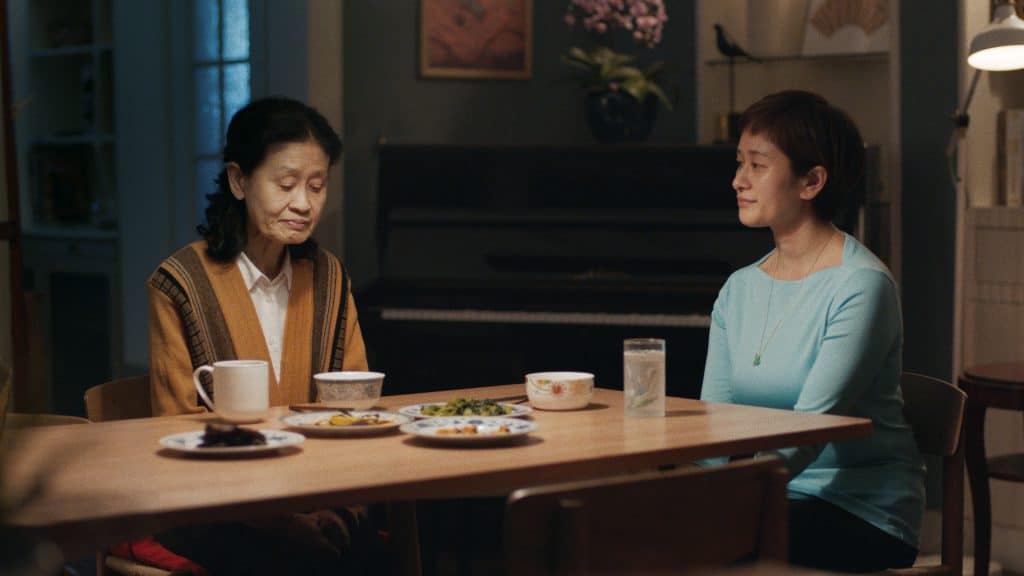 In China, many parents believe that having their daughter get married will be the key to her happiness.  They take things out of their daughter's hands and into their own by attending "Marriage Markets" to hand-pick a partner for their daughter and consider the man's career and how he can provide for their daughter in regards to wealth rather than the emotional side or personality.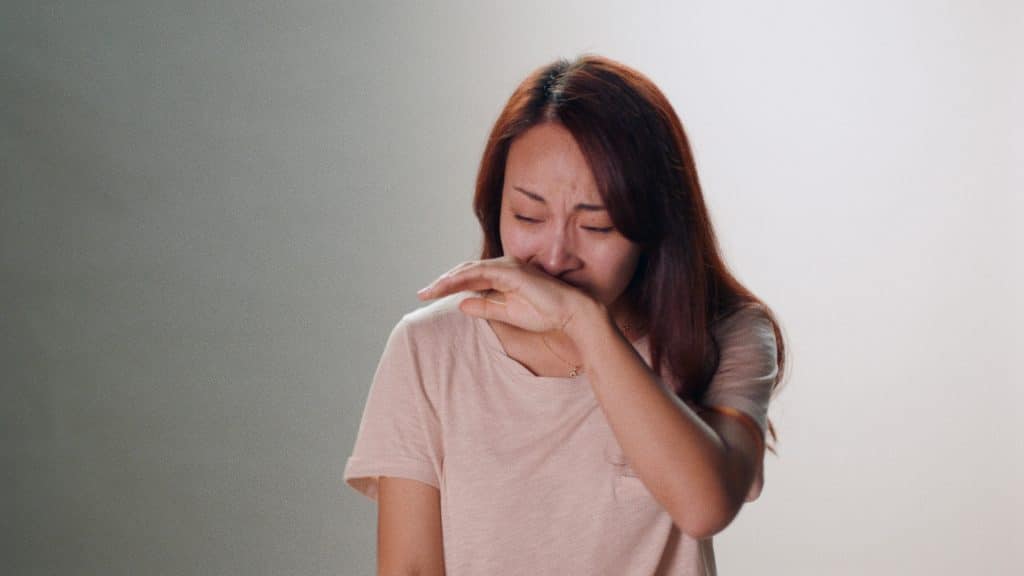 Sheng Nu is translated as "leftover woman."  In China, this refers to women who are over the age of 25 and aren't married.  A few brave women in China have recently taken part in a film produced titled "Marriage Market" that is being launched as part of the #changedestiny campaign by Skincare Brand SK-II.  The film showcases the pressure that women are under to marry before a certain age, and creating their own "marriage ads" to portray these women who want to marry for love in a positive light.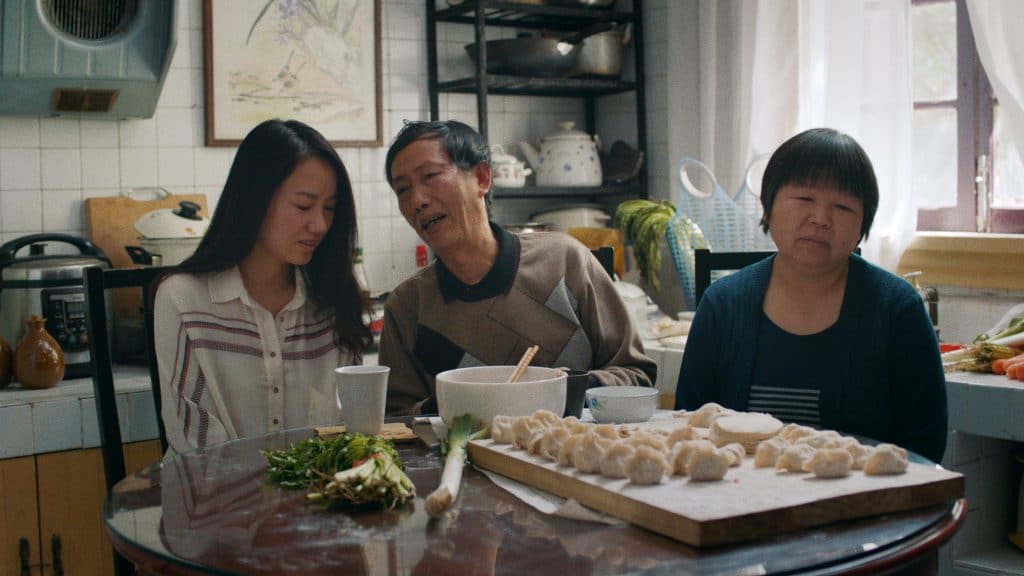 In addition to taking marriage back into their own hands and back into their own timelines, the women in China are asking for help to change the perception of the word. They want other generations to understand their point of view.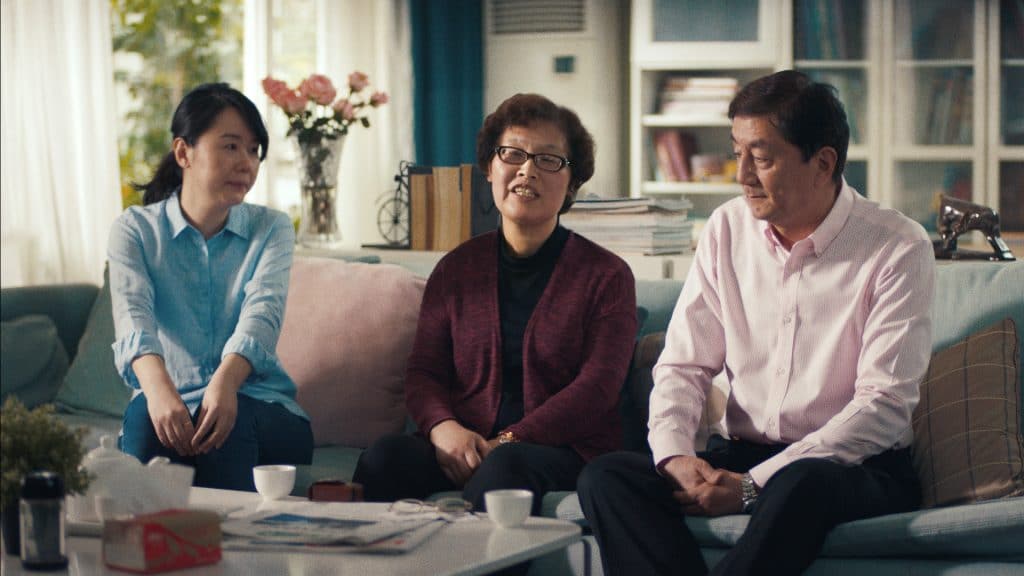 These happy, confident women are the complete opposite of Sheng Nu.  They are not leftover women,.  They have accomplished a lot in their short lives, despite not being married, and they are proud to be successful and independent.  While they do want love and marriage, they are not letting themselves settle for less than true love.  They aren't giving into society's pressure to marry young.  They are working on their own timetables.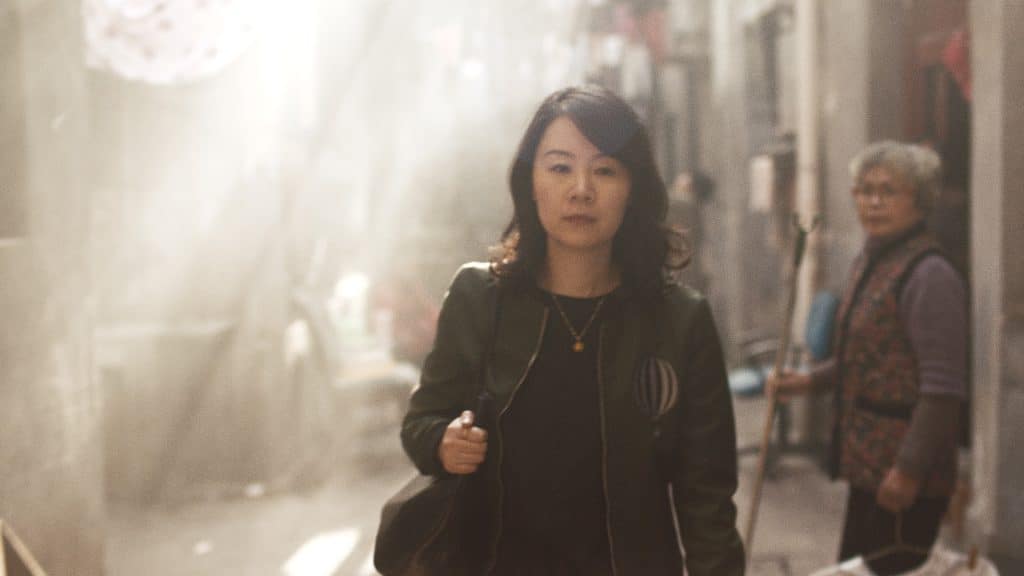 It is time to help #changedestiny for the women in China and get rid of the "Sheng Nu" label once and for all.