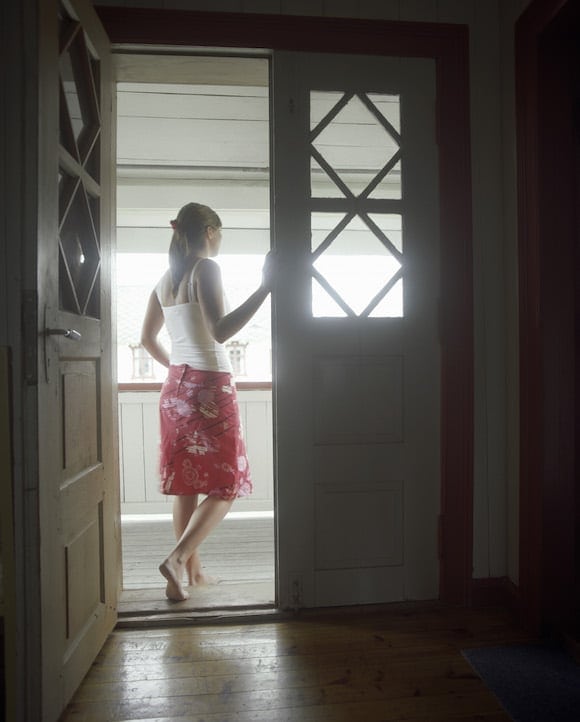 I have lived in a variety of neighborhoods over the years. Growing up, we knew all of our neighbors and didn't lock our doors. In the neighborhood we live in now, it is very different! I only know two of our neighbors and I would never leave my doors unlocked. We live off a very busy street that gets a lot of foot traffic. I would not feel comfortable leaving my home unprotected.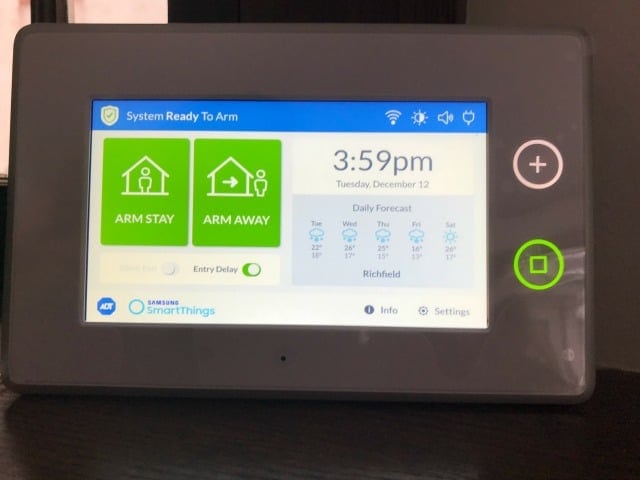 I recently added a level of security to my home I have wanted for a while. We have the amazing ADT Home Security Starter Kit, from Samsung SmartThings and ADT. It's available from Best Buy and I highly recommend it. This system is designed to provide you and your family peace of mind. It also has the connectivity you want which can be customized to suit your needs.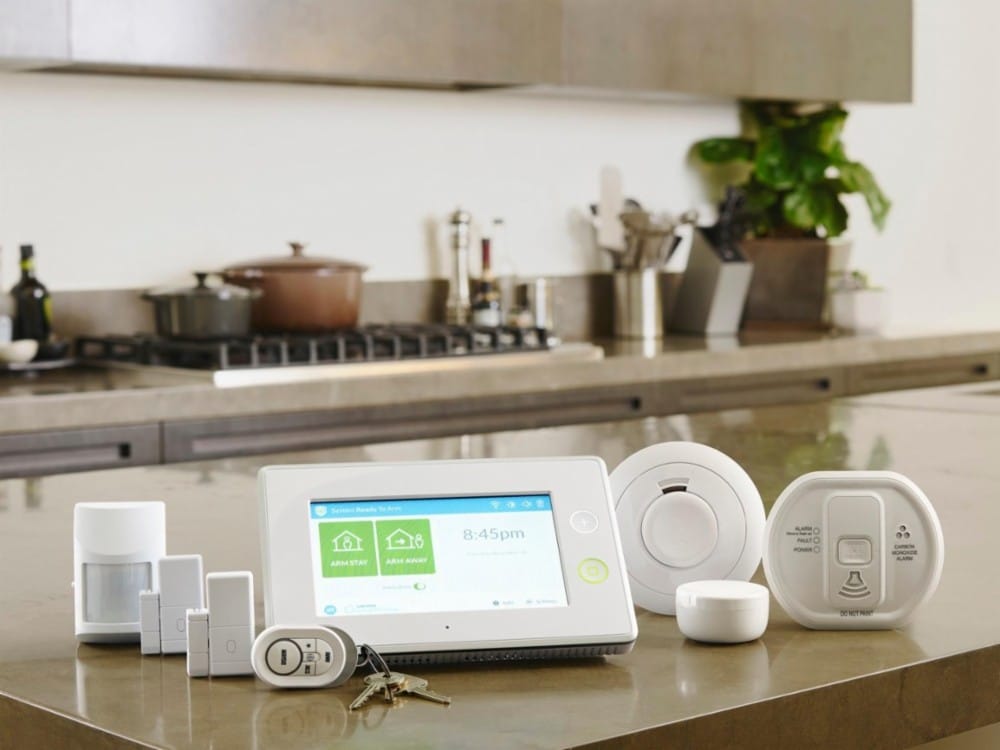 Now that I have the ADT Home Security Starter Kit, I can feel confident in leaving my home to go on vacation. This security system keeps my home and family protected from outside intruders. But what about the invaders we don't always think about when choosing a home security system? What would you do about smoke, fire, carbon monoxide or water leaks?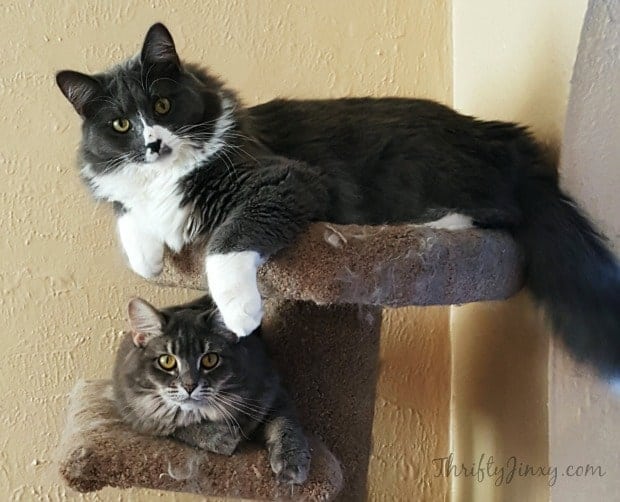 I could not imagine the horror of being away and having any of these happening to my home while I was not there. Not only do I worry about my house itself, but I worry about my pets when they are home alone! That is why I am happy to add the Samsung SmartThings ADT Home Safety Expansion Kit from Best Buy. This kit can initiate optional ADT professional monitoring services, receive alerts, or set connected devices to turn on and off when smoke, carbon monoxide, or a water leak is detected in your home.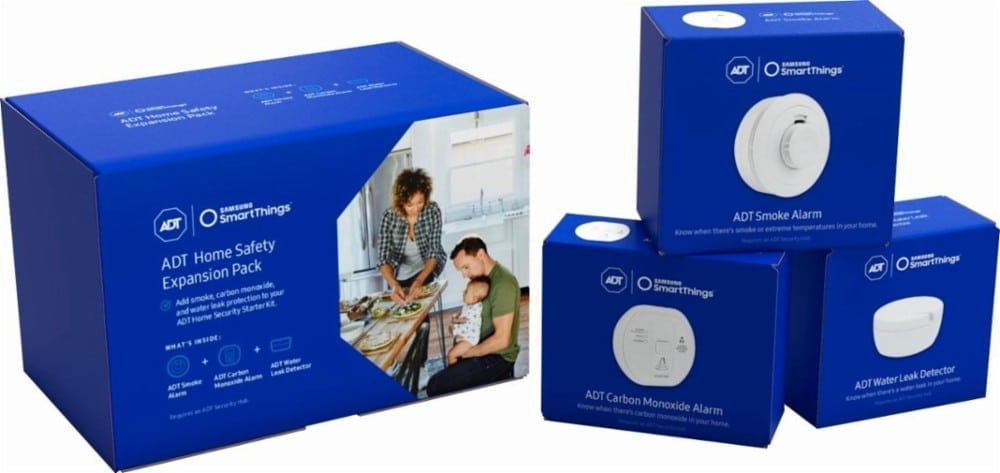 Now that is what I call a Smart Thing! For this Samsung SmartThings ADT Home Safety Expansion Kit from Best Buy to operate, you will need to have the ADT Security Hub. Connected devices and services sold separately. Requires an ADT Security Hub, plus one or more compatible ADT devices. ADT professional monitoring services may not be available in all areas and may require permitting or additional service fees.
The kit includes:
ADT Carbon Monoxide Alarm
ADT Smoke Alarm
ADT Water Leak Detector
Batteries and mounting hardware
Setup guides
I am so relieved to know my home is safe and secure while we are away. Whether we are at the grocery store, local sporting events or in another state, I have peace of mind. That is priceless in my opinion. What is your peace of mind worth to you?