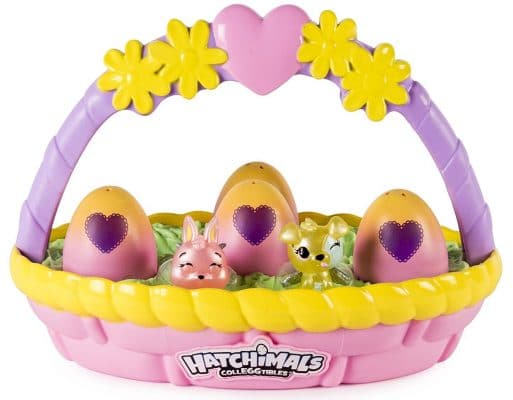 This Hatchimals Collegtibles Spring Basket would be perfect as an Easter gift for that special kiddo in your life! Right now it's at Amazon for just $14.99, which is the lowest price it's been!
This basket includes beautiful ombre eggs in pastel colors for a festive Easter surprise. Two of the characters are already out of the egg, but the other four eggs will be a surprise. To hatch your CollEGGtibles, just hold the egg in the palm of your hand, rub the heart until it changes from purple to pink, then press down to crack the shell and discover the Hatchimal inside.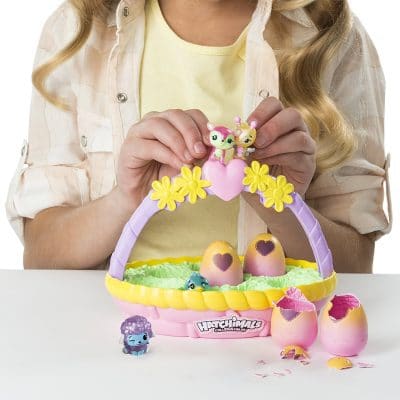 Celebrate springtime the Hatchimals way with the Hatchimals CollEGGtibles Spring Basket! This beautiful basket is filled with exciting new friends! Inside you'll find six exclusive Hatchimals: four in-egg and two out-of-egg! Hatch and care for your friends, then use the heart-shaped handle to carry them everywhere you go!
Easter will be here before you know it, so head to Amazon to get yours before you're scrambling for last-minute Easter gifts!