Do you have a personal slogan or favorite saying that you use as your motto or inspiration? For me, that phrase is "Be Happy". For me, that means making the CHOICE to be happy, even if things aren't so great or if there are days that seem really bad. Just like everyone I start to feel down when things aren't going well or I have something worrisome on my mind, but with a little positive pep talk to myself and a stern command to BE HAPPY, things can start looking and feeling better.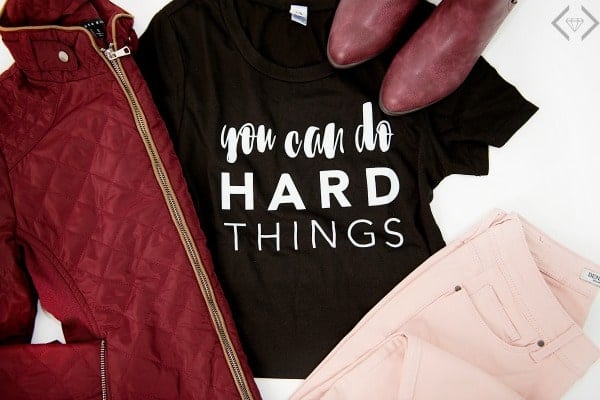 Inspirational Graphic T-Shirts
This weekend, Cents of Style is making it easy for us to remember some of our favorite inspirations with an awesome sale of their inspirational graphic t-shirts for 50% off with FREE shipping. These shirts can inspire us, make us laugh, remind us of our favorite shows, or add a little snark to our day. There are lots of reasons to wear them and share a message with the world around us – whether it' funny, inspiring or a bit of both. These tees can inspire us, make our hearts a little fuller, and make our days go just a little better.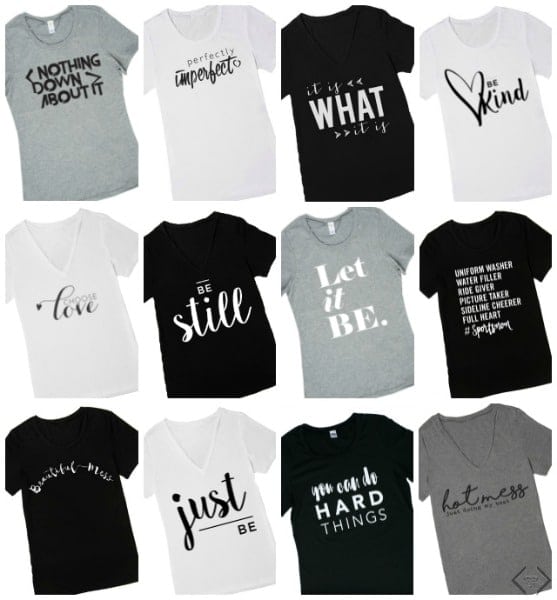 One of these Tees is a shirt with my beloved saying of "Be Happy", but there are lots more to choose from too. There are Let it Be, It Is What It Is, Perfectly Imperfect, Be Kind….just to start. Besides many choices of inspirational phrases, there are also choices of colors and shirt styles including long sleeve, short sleeve, jerseys etc. I'm sure you will find a pair (or more likely several pairs) that you'll want to add to your wardrobe!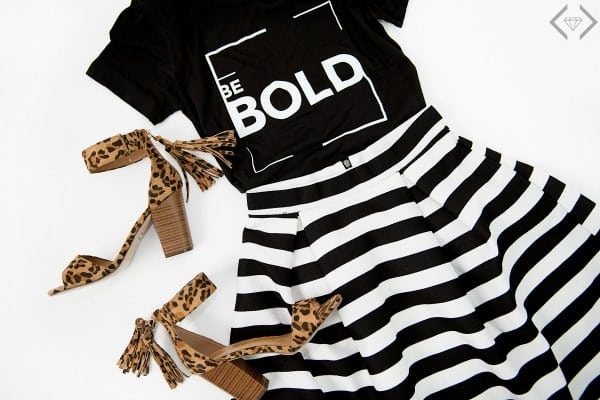 To get your Inspirational Tees for 50% off the lowest marked price with FREE shipping, just enter code INSPIRE17 at checkout. The code is valid 1/20 through 1/22. SHOP HERE.