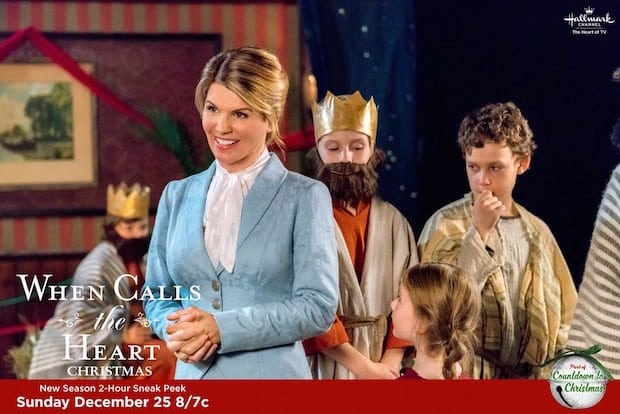 One of my favorite ways to celebrate the Christmas season is by watching Hallmark Channel Christmas movies. And not just one or two, I like to watch a LOT of them. Each year I get excited to see what new movies are added and try to watch as many of them as I can, as well as a few of the old favorites. I will keep them on during the day while I'm working, but the REAL treat is to pop myself some popcorn in the evening and watch them in a darkened living room with only the Christmas lights turned on. It's so cozy!
This year, Hallmark Channel's latest original movie "When Calls the Heart Christmas" will be premiering Sunday, Dec. 25th at 8p/7c. Once the hubub of Christmas day has wound down, we can cuddle up on the couch to watch this new movie. In "When Calls the Heart Christmas", an intriguing peddler comes to Hope Valley selling the townspeople his wears and teaching them valuable lessons about joy and giving. And when the townspeople realize that the recently displaced settlers in the area will not have a proper Christmas, they come together to create a special holiday celebration – including a Nativity presentation from the schoolchildren – that will infuse everyone with the true spirit of Christmas.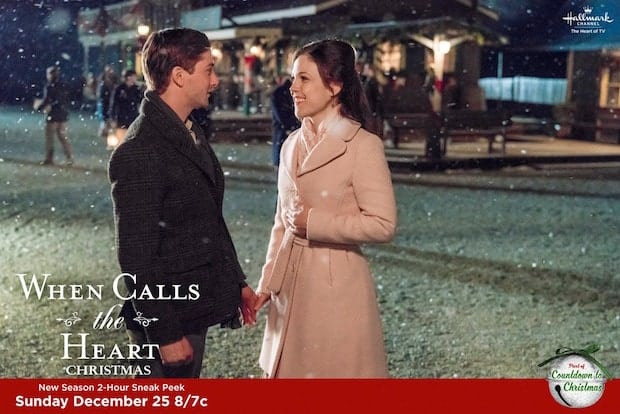 "When Calls the Heart Christmas" stars Erin Krakow ("Army Wives"), Daniel Lissing ("Last Resort"), Jack Wagner ("The Bold and the Beautiful") and Lori Loughlin ("Fuller House," "90210").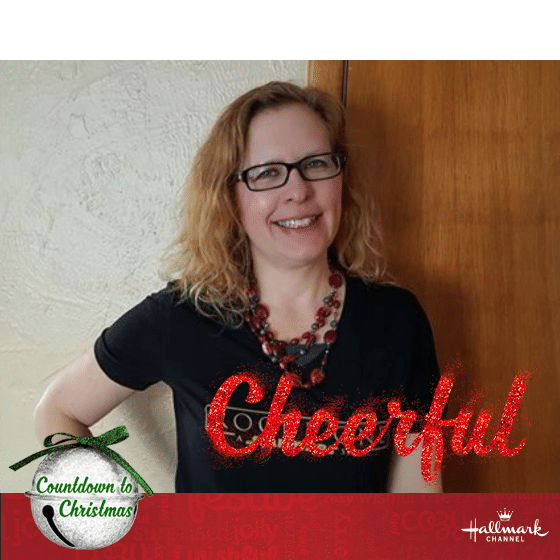 For some more holiday fun, check out Hallmark Channel's "Season Your Selfie" photo op. You can upload a photo from your computer or grab one from your Facebook account and then choose from several different holiday filters to make your own fun picture. It's fun and free to use!
Visit Hallmark Channel to find more information about ALL Hallmark Channel #CountdowntoChristmas original holiday movies!
Enter our reader giveaway HERE!