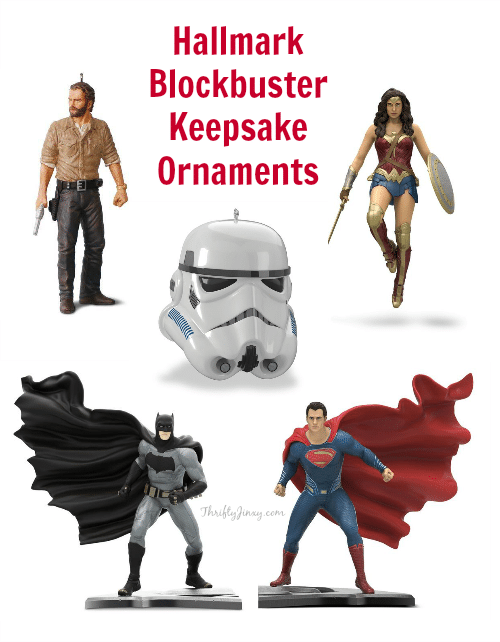 You know we are BIG movie and TV fans around here, so we were super excited to take a look at the brand new Hallmark Blockbuster Keepsake Ornaments featuring some of our favorite characters from movies and TV.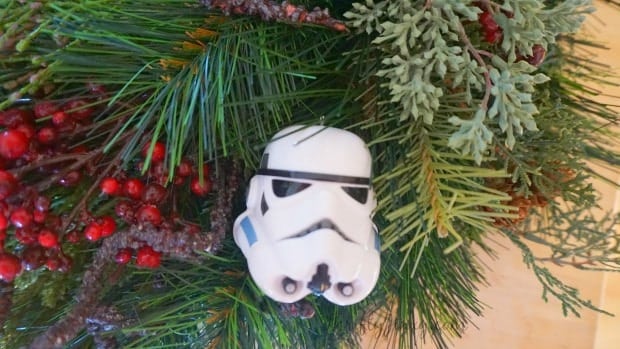 Ever since he was born, we have been giving Hallmark Keepsake Ornaments to Little R for Christmas each year. When he was a toddler, those tended to be the adorable ornaments featuring Santa or woodland creatures. But, once he hit the fanboy stage those ornaments have tended to be of the Star Wars variety! He's always excited to hang his own ornaments on the tree each year. This year there will be this really cool Star Wars™ Imperial Stormtrooper™ Helmet Ornament With Sound to add to the collection. He even plays iconic Stormtrooper quotes from the films!
But Little R isn't the only one in the family who is a fanboy. My hubby, Mario, is a BIG comic fan – whether the heroes are in the books themselves or on the big screen. He was excited to see the new Batman v Superman Keepsake Ornaments featuring Batman, Superman and Wonder Woman. What is extra cool about these ornaments is that you can team up the three into an awesome display (which he plans to keep on his desk all year round!)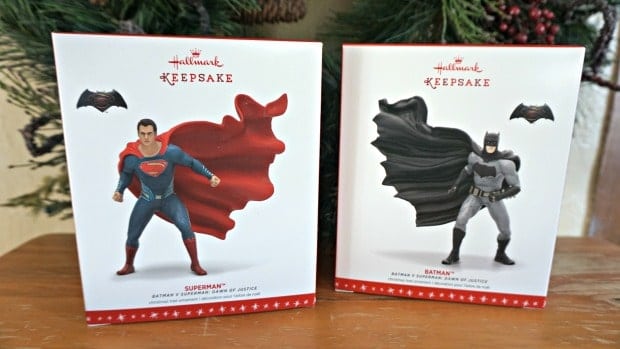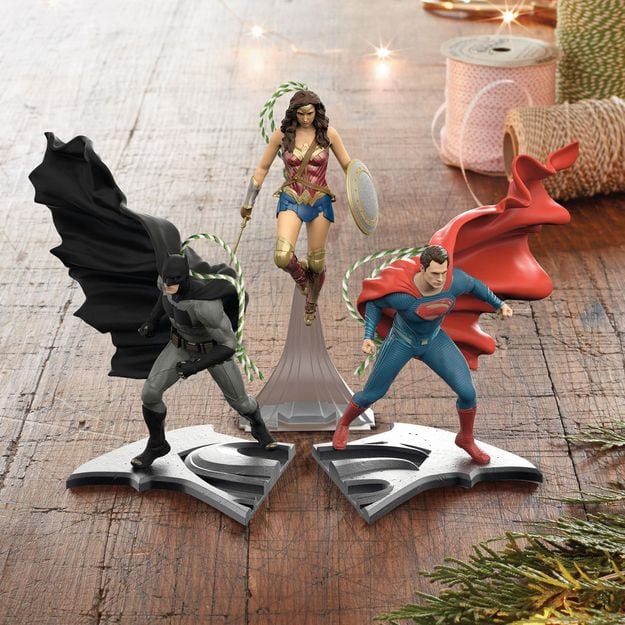 No matter what your or your loved one's interests are, you'll find a Hallmark Keepsake Ornament to match it. Their wide selection features classic cars, traditional Christmas themes and favorite characters from Disney, Peanuts, Harry Potter and more.
For more fun, Check out http://keepsakeit.com – there, you'll see a wall of moments and memories people are starting to share with their Keepsakes. Just tag any photo or tweet you post with #KeepsakeIt and yours will become part of the wall, too.
Enter our reader giveaway HERE!