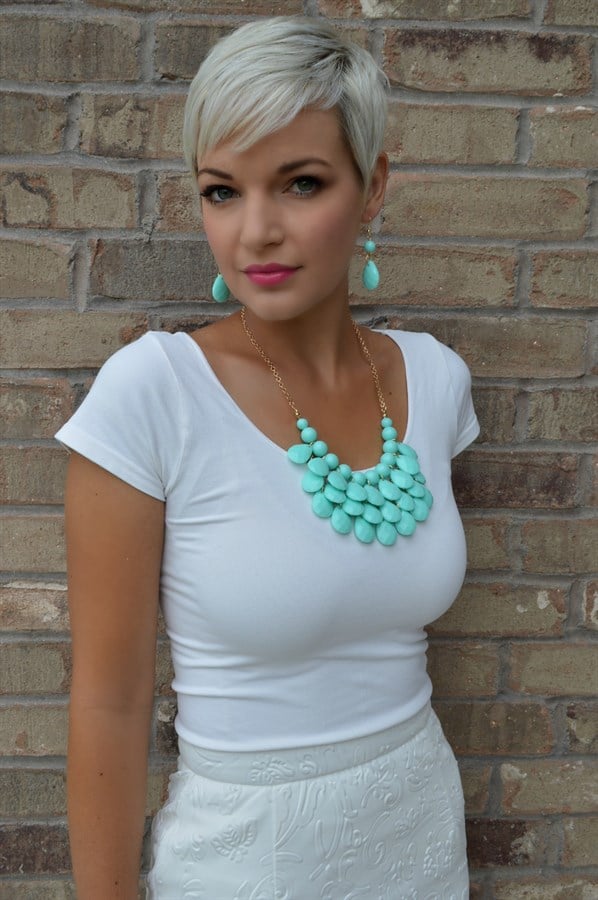 I love these necklace and earring sets on sale on Jane.com right now! I really love having statement jewelry pieces on hand to dress up a jeans and white t-shirt in a hurry.
You can get these beautiful sets in nearly 10 different colors on sale for only $8.99 per set! That is such a great deal!
And shipping is only $3.25 for the first set and then $.99 for each additional set that you purchase. Head over here to grab this great deal and here are a few details from the manufacturer:
These Teardrop Necklaces come with matching earrings! They are very classy and will add a pop of color to any outfit. They come in 9 colors and measure approx. 22 inches long with an adjustable gold chain. Earrings Measure approx. 2″ long.
Disclosure: This post contains affiliate links that help support our site with no additional cost to you. See our complete disclosure policy here.