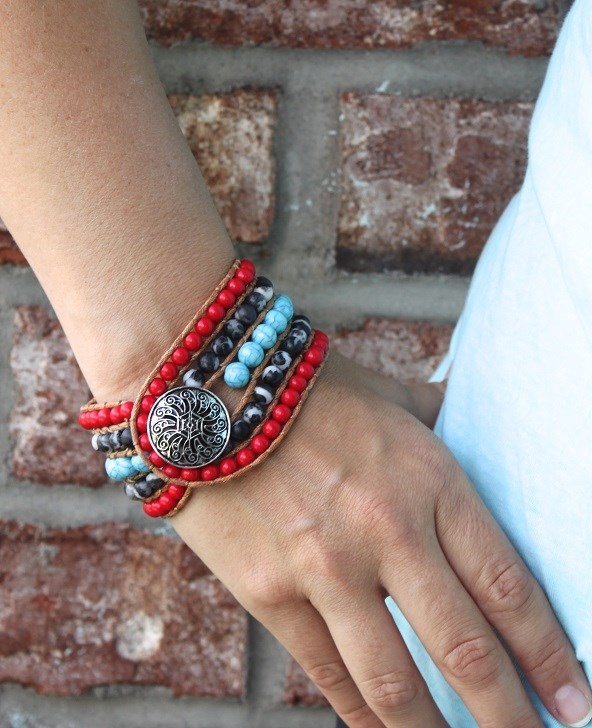 I love these beautiful bracelets that are on sale at Jane.com right now. These are Boho Chic Beaded bracelets and are only $5.99! The regular price is $15, which in my opinion is still a great price. Similar styles sell in boutique stores for $30 to even $60 or more!
Shipping is $2.99 for the first and $.99 for each additional one that your purchase which makes these as low as $6.98 shipped! You could get one for you and one as a gift!
Head over here to grab this great deal and here are a few additional details:
This sold out QUICK last time – so we've brought it back. We Love this on trend boho chic bracelet. Fabulously colored turquoise, reds, brown, black and white beads…along with the adorable silver clasp embellishment. Wear with a simple white tank or maxi dress.
Disclosure: This post contains affiliate links that help support our site with no additional cost to you. See our complete disclosure policy here.