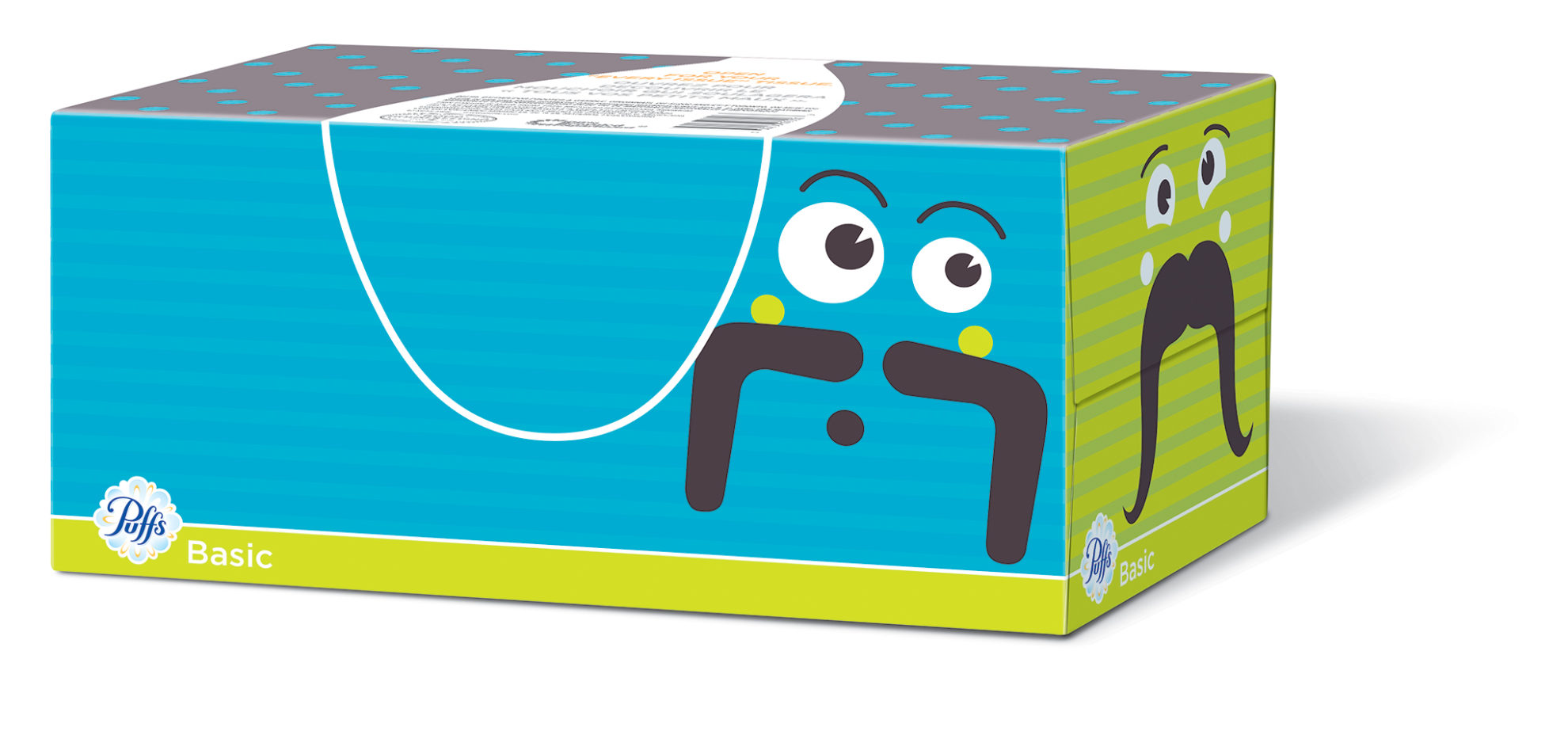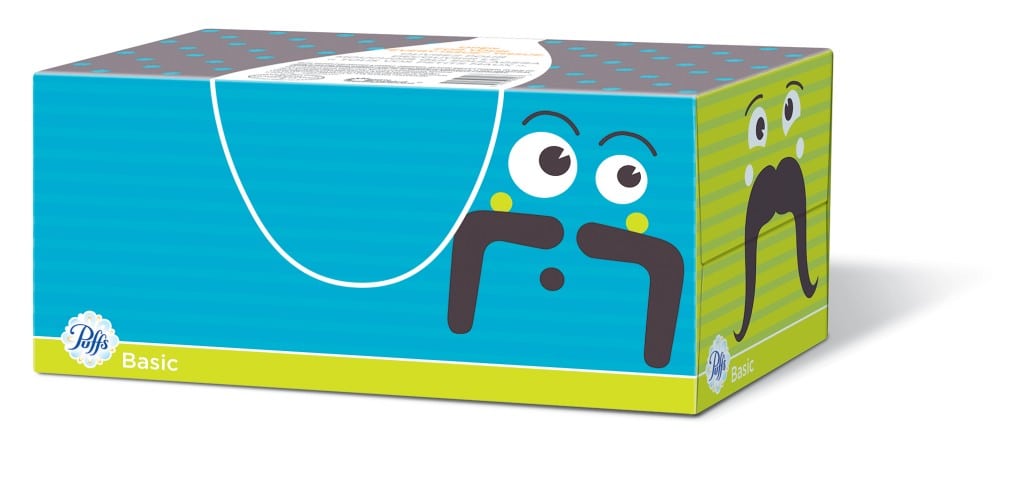 Kids across the country are heading back to school and many of them have been given a back-to-school list of supplies that they need to bring to help stock their classrooms. One of the most requested items by every teacher in every school are Puffs. Puffs are a great way to prevent the spread of germs during cold and flu season, plus they can help dry those crying eyes of the homesick kids their first few days away from home.
Don't trust your child's nose with just any brand of tissues. Puffs Basic and Puffs SoftPacks are the two key phrases you need to look for on packaging this back to school season. Puffs Basic Facial Tissue is 50% stronger than most brands but without the tough feeling. These soft tissues are dermatologist tested to be gentle on sensitive skin, plus they come in a variety of fun and fashionable boxes.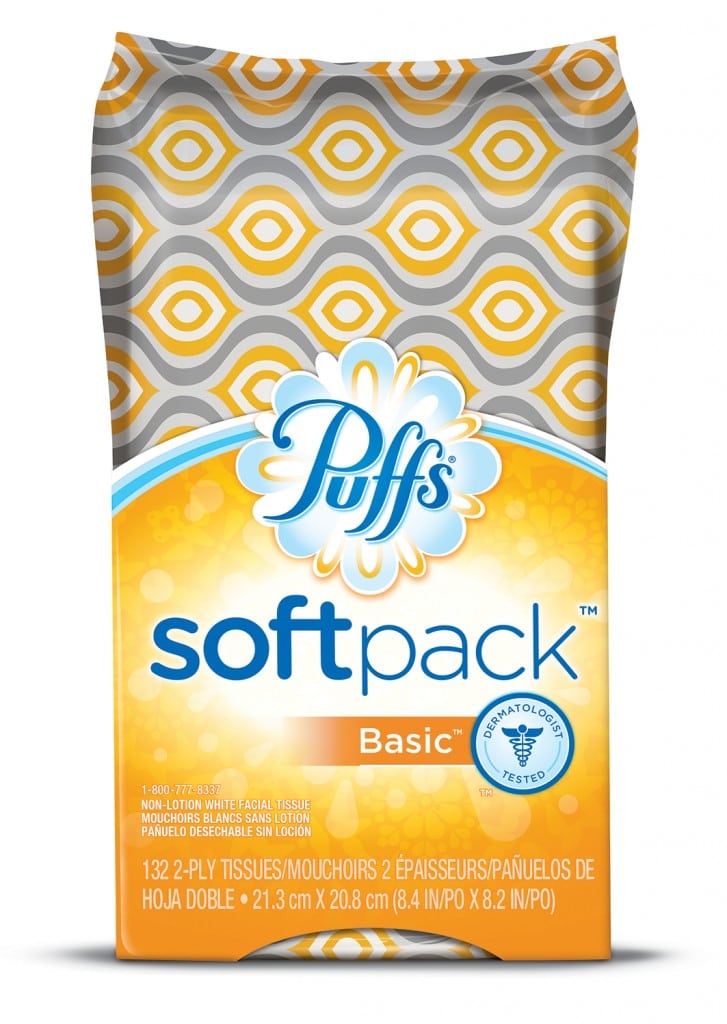 Puffs SoftPacks are a travel-friendly and durable package. Much like a wet wipes container, now you can have the comfort of Puffs wherever you go without having to tote around a standard tissue box. Keep a pack in your purse, in your glove box, in your child's desk, in their locker, in your diaper bag, and more. This soft tissues will leave your face feeling great while taking care of your sniffles, your tears, or even makeup touch-ups.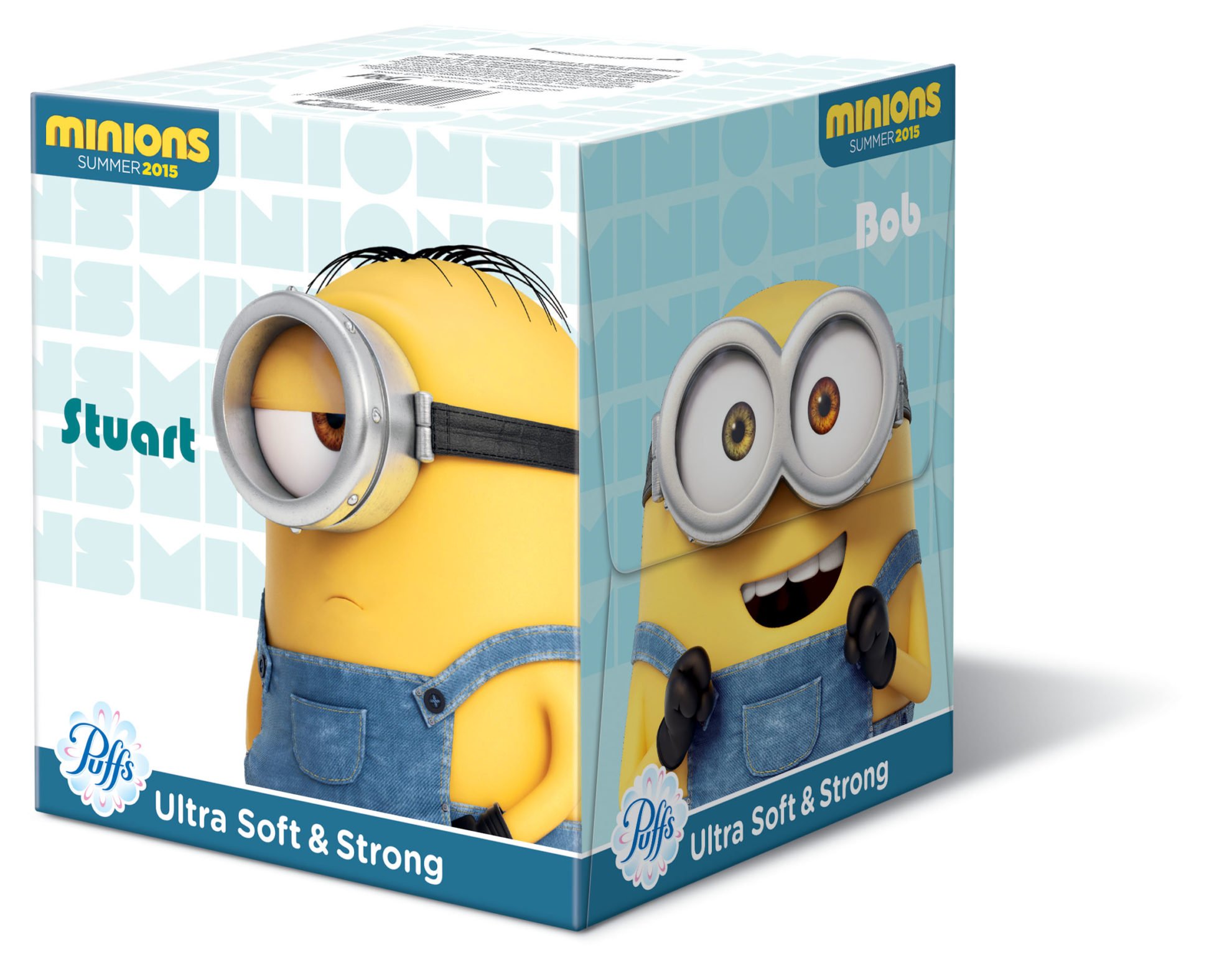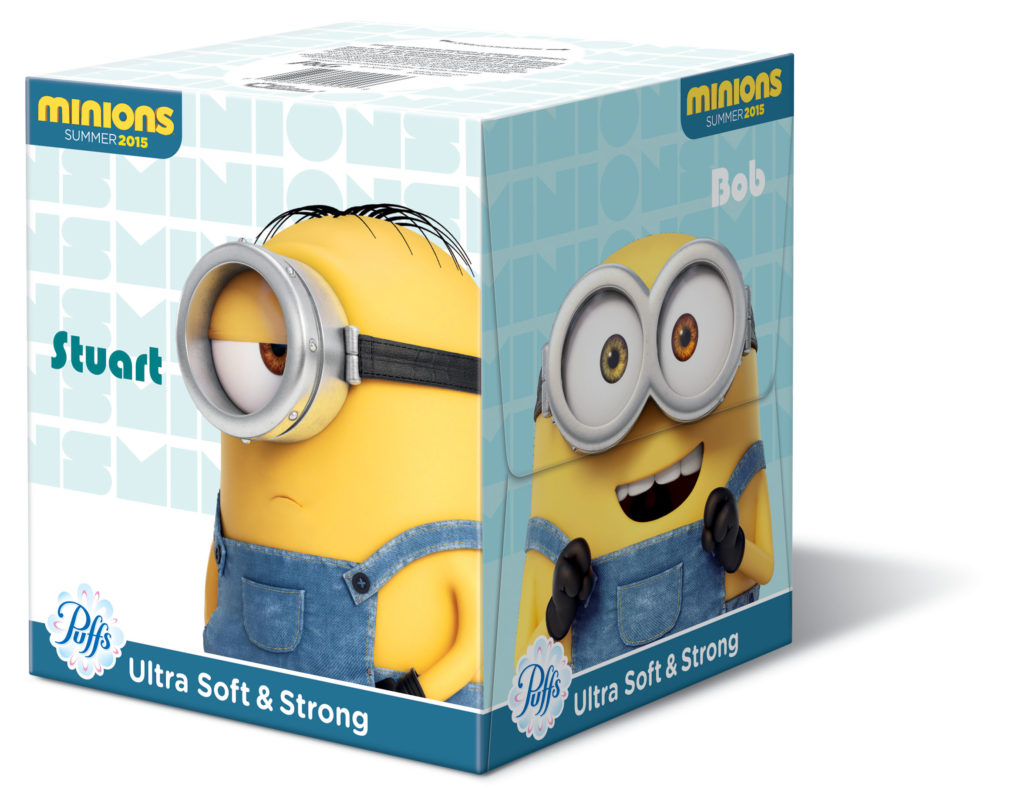 Characters always make things more fun, and Puffs are no exception. Puffs has partnered with Sam's Club and Wal-Mart to feature specialty Minions packaging (available in-store for a limited time). These are so fun and are perfect for back to school. They're always ready for touch-up, pick-me-ups and life's little mishaps. Puffs is the only national brand dermatologist tested to be gentle.
Coupons: For a limited time, you can print coupons to save on Puffs and Puffs SoftPack!
Reader Giveaway: One lucky Thrifty Jinxy reader will win a Puffs prize pack including a box of Puffs Basic, a Puffs SoftPack, and a box of Puffs in the Minion packaging! To enter, just complete the entry form below by 11:59pm ET on 9/15/15. Good luck!
Puffs Giveaway