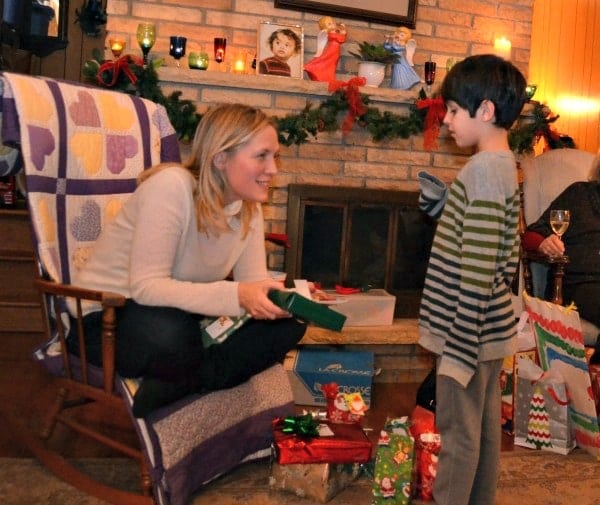 Have you ever noticed that as we get older it gets harder and harder to make a Christmas wish list? As kids it was as simple as pulling out the toy catalog and finding something on every page that we just HAD to have. Now when the holidays start to come around I try to start early finding out what everyone would like to receive. When it comes to my sister she is basically like me and has a hard time coming up with a list. Last year we both ended up putting black socks and silicone cooking spatulas on our lists! It was much easier when we were kids. There certainly are things that we want and need, though they aren't material things. They fall more in the categories of security, happiness and health, and aren't as easily "giftable". I'm glad that this year I found a way to give my sister a gift that helps improve her health and quality of life.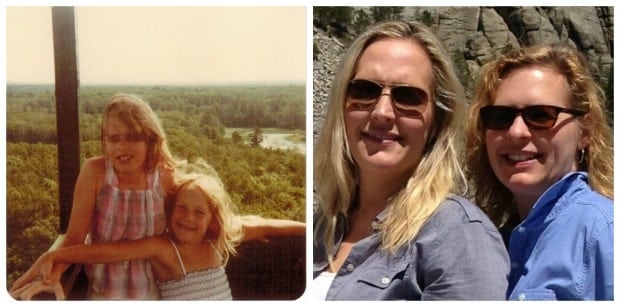 My sister is a self-employed parent, and finding affordable insurance is often difficult and expensive. Just a few weeks ago she was telling me how expensive her health insurance would be. It made me very thankful for my own health, dental and vision insurance via my husband's employer. That's what made me extra happy to find I'm able to give her the gift of an individual Vision Plan from VSP Direct!
Individual Vision Plans from VSP start as low as $17 a month and provide benefits to help our loved ones see clearly. Those benefits include a comprehensive eye exam with a low co-pay and an generous allowance for glasses or contacts. There are lots of places you can use the plan – actually there are more than 36,000 providers to choose from nationwide! VSP Direct also offers the lowest out-of-pocket cost in vision care with a typical annual savings averaging $244 after plan cost.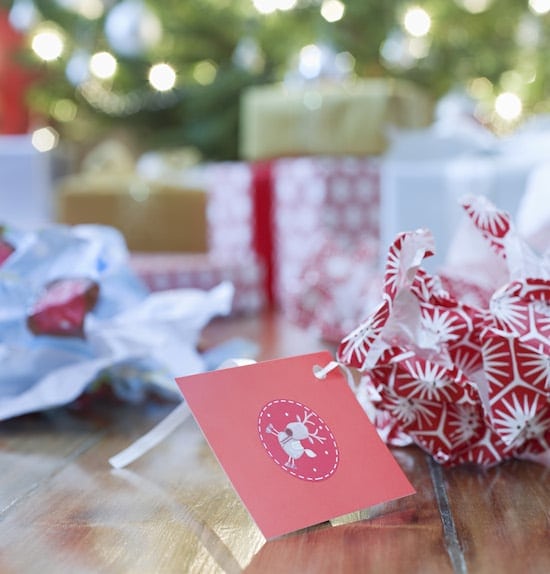 I love that by giving my sister the gift of sight she's able to use it to see well all year long. I have to admit I couldn't wait until Christmas to tell her about the gift. So I let her know about it this week, and she's thrilled! I'm sure much more thrilled than she will be on Christmas day when she opens the package with those black socks she asks for every year.
My sister won't be the only one receiving the gift of sight this year! Check out our giveaway below where one lucky reader will also win a one-year Individual Vision Plan from VSP!
To learn more about VSP Direct or to purchase an individual vision plan for your loved one, visit www.GiveVSPDirect.com.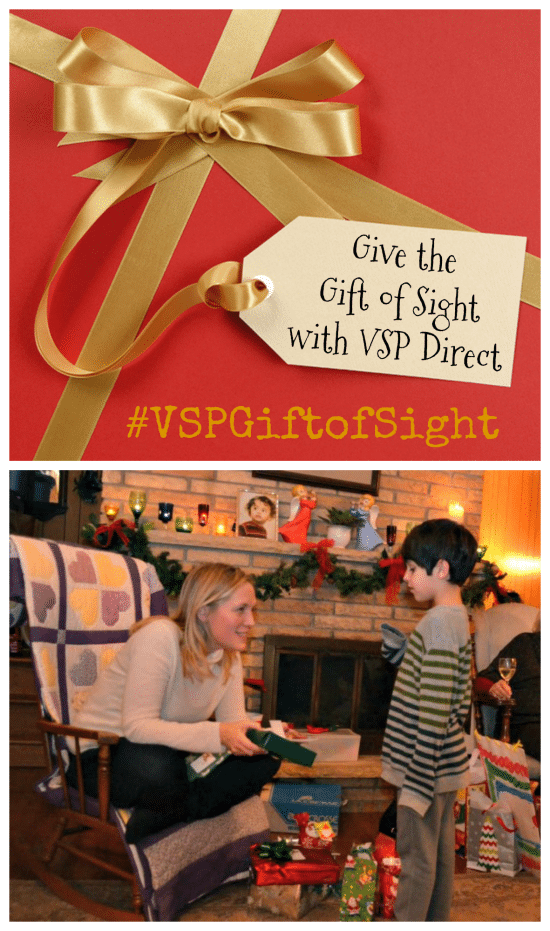 Reader Giveaway: One lucky Thrifty Jinxy reader will win a one-year individual vision plan from VSP. To enter, just complete the entry form below by 11:59pm ET on 12/19/16. Good luck!