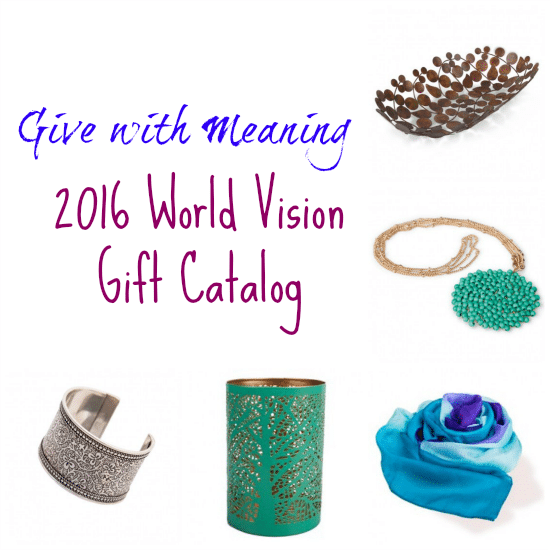 While holiday shopping, it can be hard to find a really meaningful gift for those who are special to us.  Wouldn't it be nice to know that your gift to someone had extra meaning because it made a difference in another person's life?  Would you feel a little more holiday cheer if you knew that your money was going toward a good cause?  Socially responsible giving is gaining more and more popularity – and it should!  To make it easy to shop with the benefits of your purchase going to a worthy cause, shop the 2016 World Vision Gift Catalog containing over 250 poverty-fighting gifts ranging in price from $16 to $39.000. Purchasing these gifts helps improve the quality of life for struggling children and families in the U.S. and also around the world.
I recently received the gifts below to review in person and I have to agree that they truly are beautifully handcrafted. Take a look and then be sure to also enter our reader giveaway below for a chance to win a box filled with these gifts.
For the Home: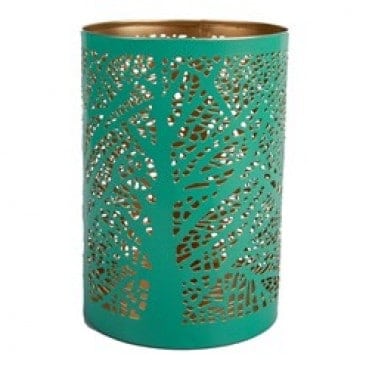 Tree of Life Votive Holder – This lovely votive holder is handmade from cast-off materials. Artisans in India work hard to raise themselves out of poverty and help light the way for their children's education. $65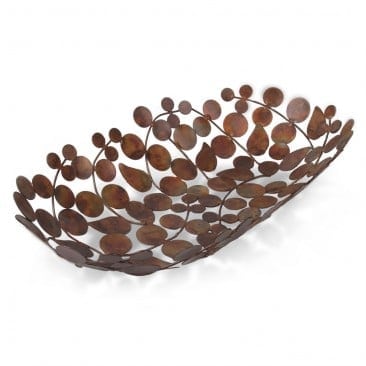 Upcycled Artisanal Bowl – This stunning bowl is up-cycled from reclaimed industrial waste such as wires and metal. Artisans in India have hand bent and soldered each piece into inspirational shapes to create this artistic and elaborate bowl that is great as a decorative piece or to hold special items. $135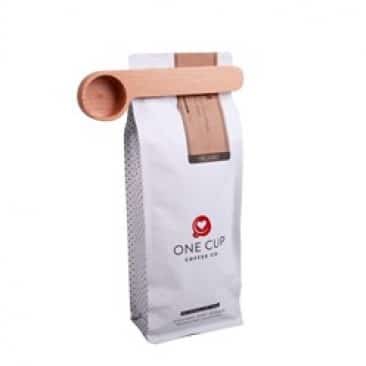 target="_blank" rel="nofollow"History's First Coffee Blend – Citrus and chocolate pair up in this 10-ounce whole bean blend of Ethiopian Yirgacheffe and Sumatra Permata Gayo coffees from farmers who are overcoming poverty with their earnings. An olivewood scoop and African bag complete the package. $75
For Your Closet: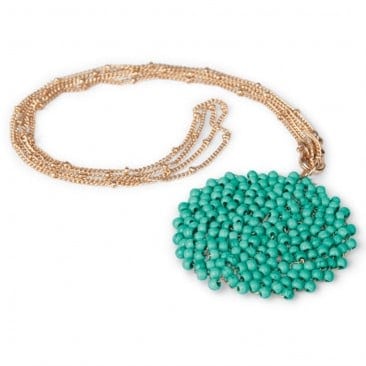 Turquoise Medallion Necklace – Handmade by families in Delhi, this brightly-beaded medallion necklace adds a bold pop of color to any outfit. $75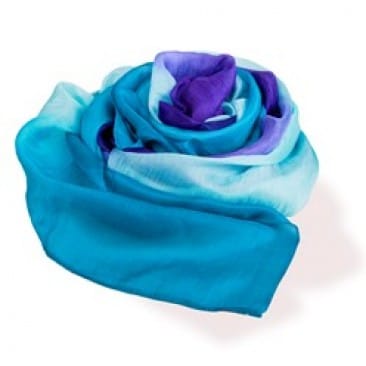 Royal Silk Scarf– This gorgeous silk scarf adds color to the holidays and supports the needs of children and families worldwide. The luxurious silk is woven by Vietnam's Ma Chau villagers, who receive sustainable income through their craft. $95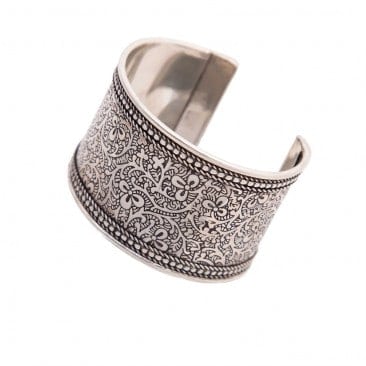 Silver Vines Cuff: Women and girls will love wearing this elegant adjustable silver cuff bracelet designed by artisans in Old Delhi, India, and decorated with an intricately-laced vine pattern. Each bracelet supports their families through fair trade practices. $85
While I found all of these gifts to be beautiful, I especially love the scarf and jewelry. The silk scarf is so bright and vibrantly colored, but also soft and delicate. The necklace and cuff bracelet are both beautiful statement pieces that will be a standout piece for any outfits I'll be wearing this season.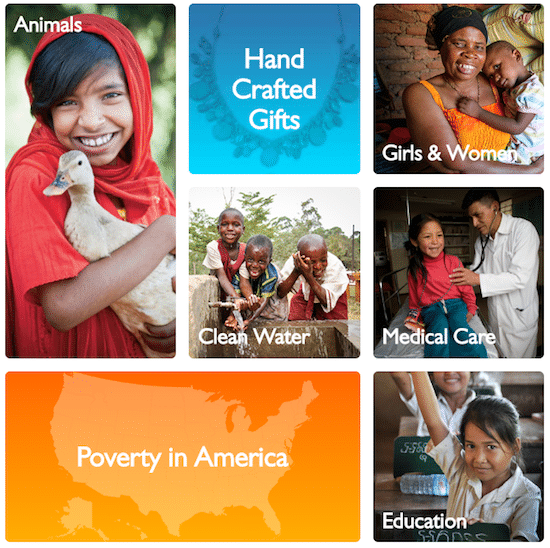 These gifts are all beautiful, but even more important than how nice they look is knowing the meaning behind them and the craftsmanship done by those working hard to improve their lives and the lives of their families with help from World Vision.
For more information about World Vision USA, you can visit their Facebook page at https://www.facebook.com/worldvision and on Twitter at @WorldVisionNews or @WorldVisionUSA.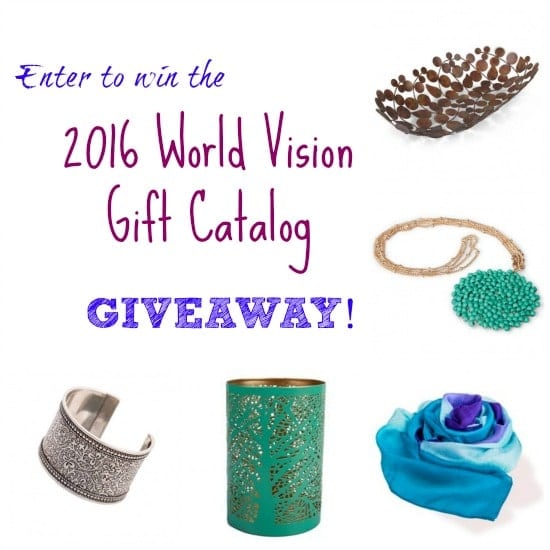 Enter our reader giveaway HERE!