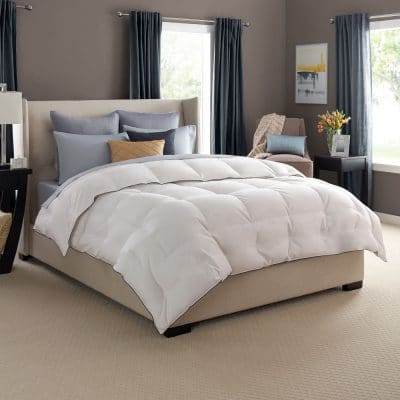 We all have them…those people on our list that are impossible to shop for. I heard a gift-giving idea last week that has stuck with me: instead of racking your brain trying to think of something a person doesn't already have, think about upgrading something they already have. Here's a thought: why not give the gift of more comfortable sleep?
Pacific Coast Feather Company sent me a comforter to try and it is HEAVENLY!! Just this morning my husband told me that he has been sleeping so much better since we have been using it. We had a few days where we didn't use it (unfortunate cat accident with the duvet cover!) and both of us did not get the same quality of sleep using just our old regular quilt. Who know a comforter could make such a big difference?!?!
If you're looking for a place to start, Pacific Coast Feather Company is known for their premium down pillows and comforters. Plus, right now you can take an >extra $100 off white goose down comforters with prices starting at just $79.99!
They're also currently offering savings of 25% on perfect presents like these: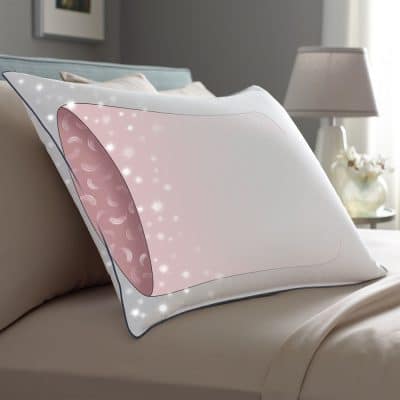 AllerRest Double DownAround Pillow – $41.24 (reg. $59.99)
Block dust mites and their allergens with our best-selling, pillow-in-a-pillow designed with specially woven AllerRest Fabric®. Fluffy outer down pillow with an inner pillow of supportive feathers. Medium support for all sleep positions.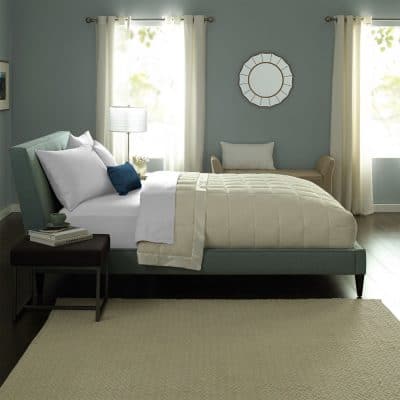 Pacific Coast Cream Down Blanket – $89.99 and up (reg. $119.99 and up)
Our generously sized blanket gives you light warmth that's great for spring, summer or any time of year. We've filled it with fluffy down and finished it with a shiny satin border. This light and luxe blanket comes in an assortment of modern neutrals to suit any décor.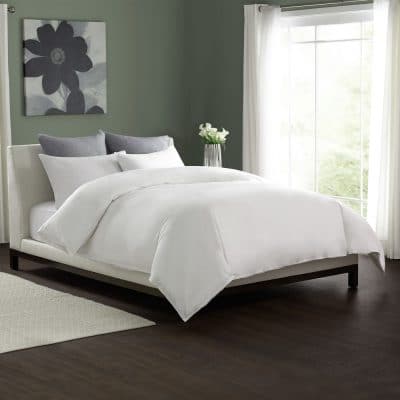 AllerRest Duvet Cover – $59.99 and up (reg. $79.99 and up)
Blocks dust mites and their allergens without the use of chemicals using our exclusive AllerRest Fabric®. It fully encases your comforter to keep it cleaner longer and give you years of enjoyment. Machine wash and dry for easy care.
Please note: If you want to receive your order by Christmas, you'll need to place your order by 12/12 (for ground shipping) or 12/18 (for air shipping).