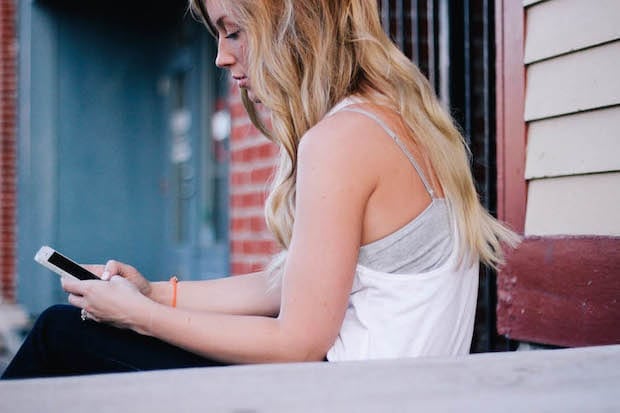 Communication is key when it comes to the ones you love – your spouse, your parents, your children, and the rest of your family and friends.  My husband and I live about an hour from my family and about 4 hours from his.  We rely heavily on our phones to keep in touch with everyone.  From phone calls to texting to sharing goofing pictures and following each other on social media.  Time is hard to come by, especially for my husband who usually has about 2 hours free in the evenings to visit with me and the dogs, eat dinner, and text/talk on his phone.  It's important that we have a reliable phone with reliable service to make the most of the time we do have during the week to keep up with our friends and family.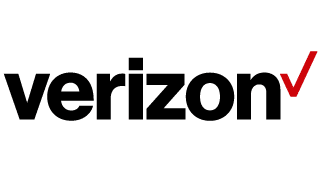 If you or your loved one needs a new or better way to keep in touch, you can order a new smartphone or tablet from Verizon Wireless, add a line to your account, or become a brand new wireless customer online from the comfort of your own home.  It's so easy!
Are you a data-minded person?  If so, you should feel at ease with the latest RootMetrics that have come out.  Verizon was rated the best in speed, ata, reliability, AND overall performance in the US.  That means you'll be less likely to drop calls and more likely to download that latest song before your road trip in record speed.   Learn all about why Better Matters with Verizion Wireless!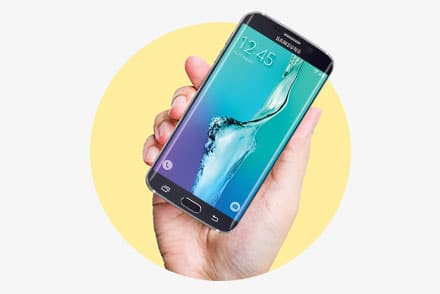 Save on a New Smartphone
Right now when you purchase a new device, you can save $50 on select smartphones!  Just use the promo code COUPONVZW at checkout to apply your savings!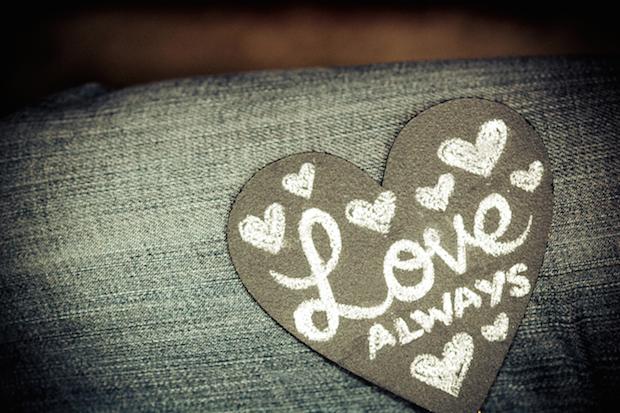 Happy Valentine's Day!
Valentine's Day is the perfect time to surprise someone you care about with some new technology.  After all, who doesn't enjoy scrolling through Facebook or playing Candy Crush? 😉 Now thorugh February 25th Verision Wireless is offering a special Valentine's Day deal for a FREE Qi Wireless Charger with a purchase of a Droid Turbo 2 Phone.  To score this deal just add a Droid Turbo 2 Phone to your cart and purchase the monthly device payment, NOT the full retail price.
For more information about Verizon and to keep up-to-date with all the latest, follow them on their social channels: Twitter, Facebook, Google+ and Pinterest.
How do you stay connected with the ones you love?
Reader Giveaway: We have teamed up with a great bunch of bloggers to host this giveaway where one lucky reader will receive a $500 Amazon gift card. To enter, just complete the entry form below by 11:59pm ET on 3/1/16. Good luck!
This is a Fashionista Event and a promotional item was provided to me. Hosts for this event are Still Blonde after all these Years and ModlyChic.