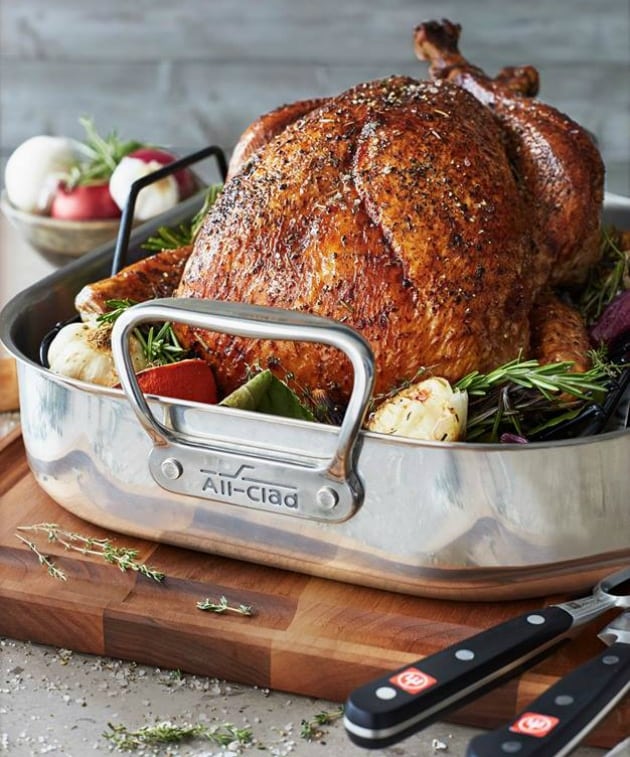 I have recently reflected on my growth as a cook. I used to watch my mom in the kitchen during the holidays and was amazed at her skills. She was the best cook in the world! As I have grown older, I see why she enjoyed cooking so much. I love it! And, as I have become a foodie, I have found many people in my family have the same passion.
When I think of the holidays, I think of several things. I think of decorating the tree, cooking, shopping, and opening gifts. My favorite thing is to see everyone's faces when they open the gifts I spent so much time choosing! I love to shop at Sur La Table for all my foodies on my list. They have such a great selection of cookware, bakeware and dinnerware, with amazing prices. Here are a few ideas of gifts to buy the cook in the family for under $100: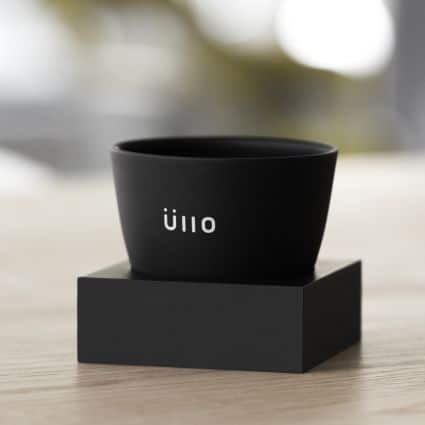 Üllo Wine Purifier: If you have someone who loves wine on your gift list, this is a unique idea! The Selective Sulfite Capture technology filters sulfites and sediments. This process restores the natural flavor of the wine. It filters the wine as you pour and lets you aerate if you like, with a simple twist of the cap. It is designed to rest on any standard wine glass and the purifier comes apart for easy cleaning. It includes a display base and handy travel bag and retails for $79.95.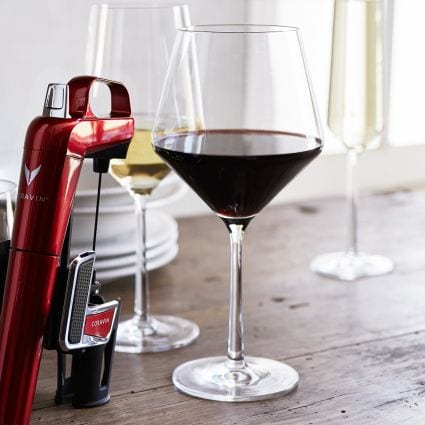 Schott Zwiesel Pure Light-Bodied Red Wine Glasses: My daughter just got a house and needs a nice set of wine glasses for entertaining. This gorgeous set of 6 glasses are the strongest, clearest, most brilliant crystal glasses available. The patented Tritan crystal retains its clarity and luster for the life of the glass. Luckily for the clumsy folks in the crowd, they resist chipping, scratching, and breaking. This set is perfect for wine connoisseurs and talented novices alike. You can present your wines and cocktails in stunning style, for just $84.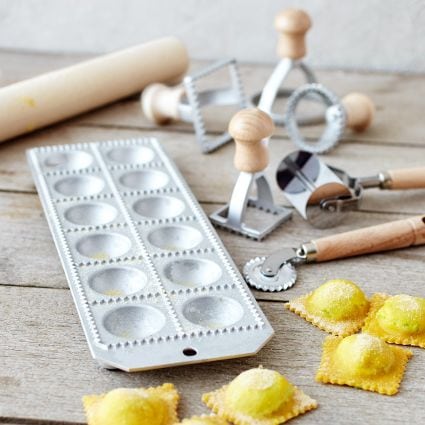 Eppicotispai Ravioli & Tortellini Starter Set: My husband LOVES pasta and has always wanted to make his own. He will love this Ravioli & Tortellini Starter Set. The set includes an aluminum ravioli maker, beechwood cylindrical rolling pin, 4 ravioli stamps, a plain cutter and a curved pastry wheel. Even a beginner like my husband can follow the easy instructions to make homemade pasta! The set retails for $60.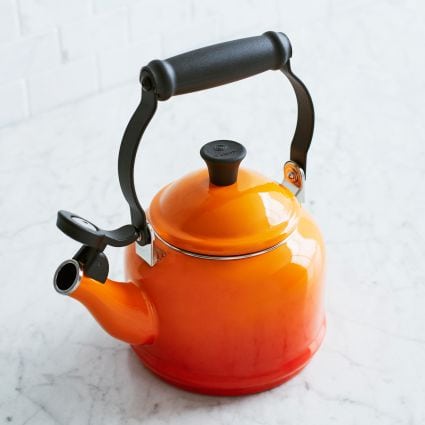 Le Creuset Demi Teakettle: Everyone loves the quality products from Le Creuset! My mother-in-law will love this pretty Le Creuset kettle. You can quickly boil water for tea, coffee, instant oatmeal or grits and more. I love the classic design that combines the elegant styling of an antique with elements of modern technology. The unique locking handle and heat-resistant phenolic knob offers easy lifting, pouring, and cleaning. It is made from durable enamel-on-steel construction and sells for $70.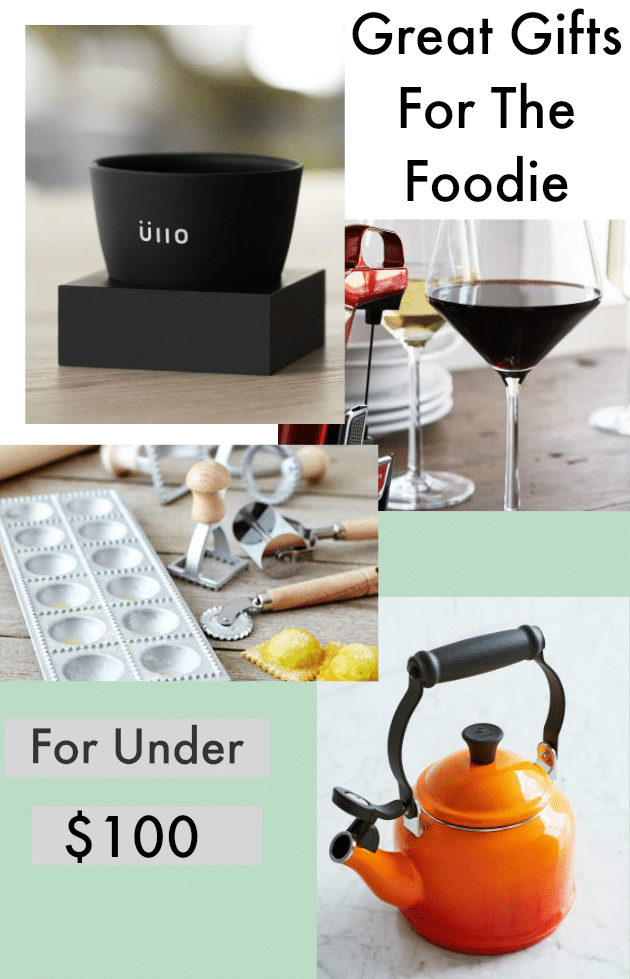 The first Sur La Table store was a small, no-frills establishment with shelves stacked high with unique and hard-to-find kitchenware from around the world. All these years later, that quirky store set the tone for what Sur La Table is today. They are the ultimate place for kitchen exploration and discovery. I love their helpful and knowledgeable staff. From their in-store cooking classes to the products they source, they want every customer to feel inspired to create memorable meals. They are my go-to place to shop for my cookware, bakeware and dinnerware, either in-store or online. I know they will be for you too!
Shop Sur La Table and give loved ones gifts they will use and remember!