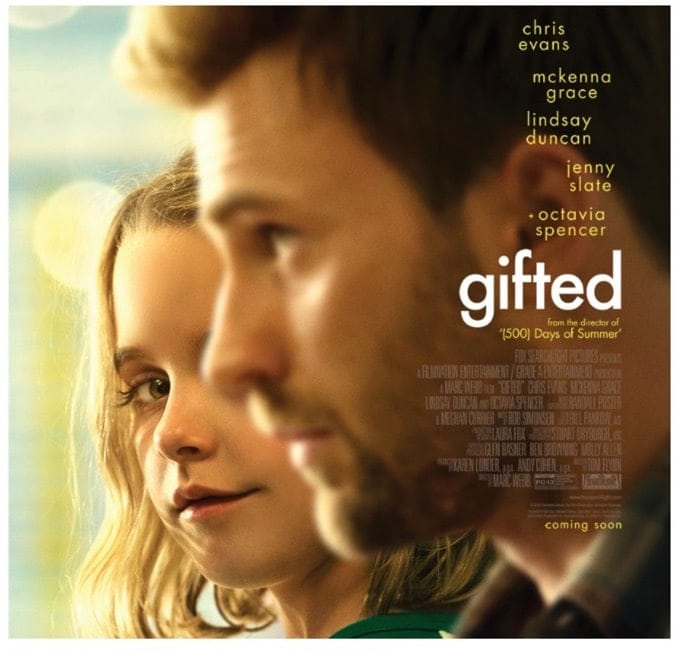 Have you seen the trailer for GIFTED yet? It hits theaters April 7th starring Chris Evans as Frank Adler and Mckenna Grace (who Designated Survivor fans may recognize as Penny Kirkman) as his niece Mary. In the weeks leading up to the Academy Awards in February, my mom and I spent a lot of time in the theater catching up on movies we missed. We saw the Gifted trailer almost every time, and it looks like it is going to be a great movie! It sure helps that I'm a big Chris Evans fan (but who isn't, right?)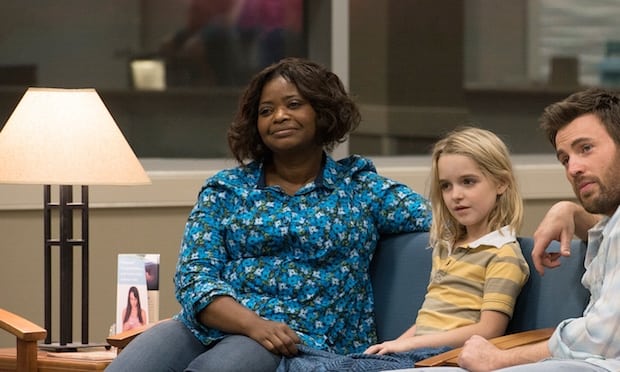 The movie also features Octavia Spencers, another actor that I love! If you haven't had a chance to see the GIFTED  trailer yet, here it is:
About the movie:
Frank Adler (Chris Evans) is a single man raising a child prodigy – his spirited young niece Mary (Mckenna Grace) – in a coastal town in Florida. Frank's plans for a normal school life for Mary are foiled when the seven-year-old's mathematical abilities come to the attention of Frank's formidable mother Evelyn (Lindsay Duncan) whose plans for her granddaughter threaten to separate Frank and Mary. Octavia Spencer plays Roberta, Frank and Mary's landlady and best friend. Jenny Slate is Mary's teacher, Bonnie, a young woman whose concern for her student develops into a connection with her uncle as well.
Follow #GiftedMovie on Twitter and Facebook.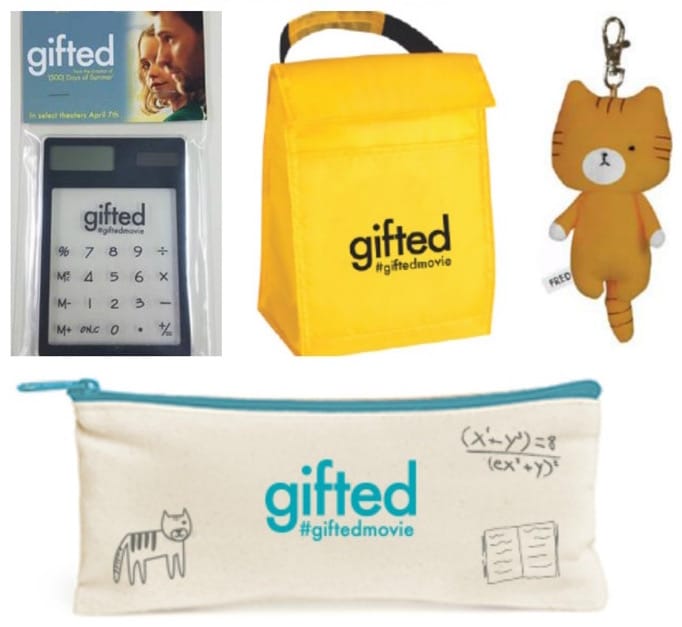 Enter our reader giveaway HERE!