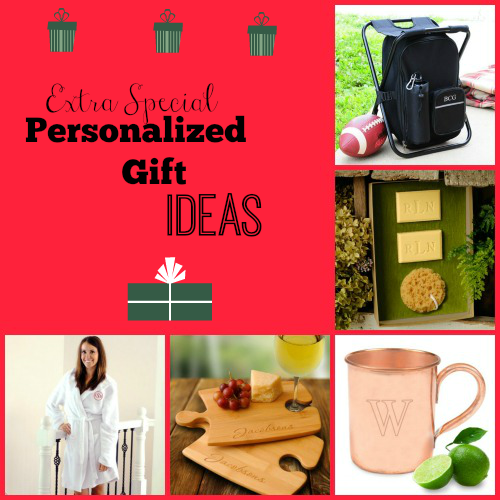 Do you have someone on your list that is almost impossible to shop for? If they can buy what they want or already have everything they need, a gift with meaning can be perfect for the holidays.  That's why we've found these fabulous personalized options for those special someones.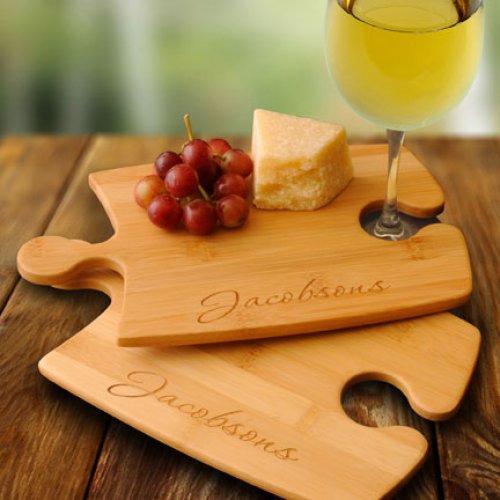 Personalized Perfect Fit Puzzle Bamboo Cutting Boards – Show the newlyweds they've found their missing piece with this cute cutting board set!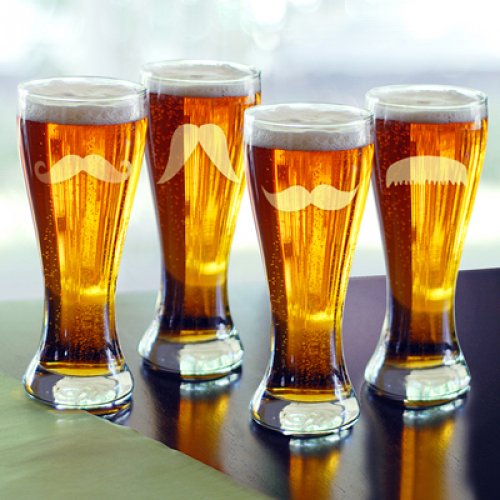 Mustache Pilsners Gift Set – Ladies and Gentlemen, raise your glasses and toast to the new parents with these cute and quirky mustache pilsner glasses!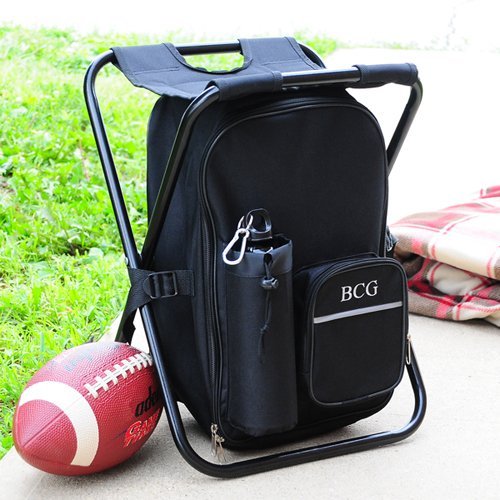 Personalized Tailgate Backpack Cooler Chair – This insulated cooler backpack chair allows you to take the party wherever you go!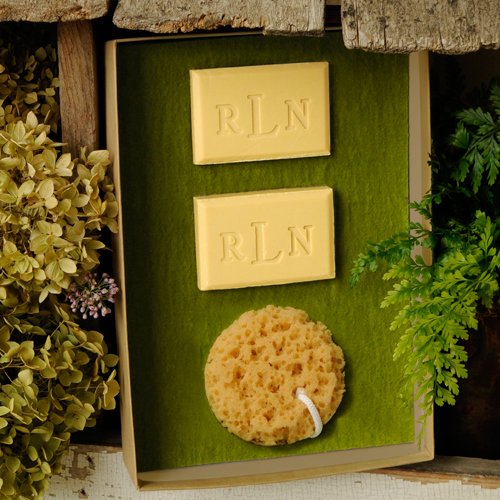 Personalized Spa Soap and Loofa Set – Spoil your bridesmaids rotten when you give them their own personal spa-quality gift with this green tea and olive oil soap and loofa set!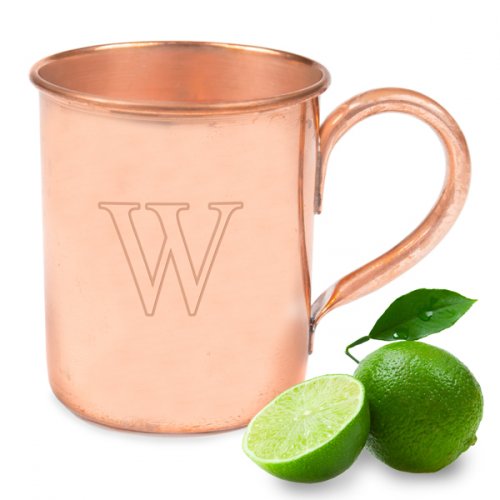 Personalized Moscow Mule Cups – This traditional personalized Moscow Mule copper mug makes for a surprisingly contemporary wedding gift.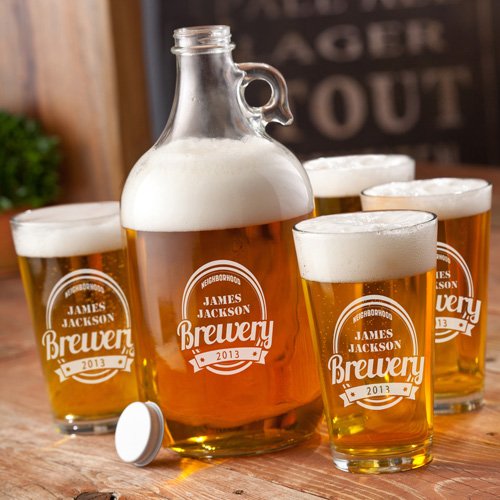 Personalized Growler Set – This personalized growler set makes the perfect gift for any connoisseur.  Ideal for engagement parties, rehearsal dinners, or as a present for the newlyweds, each set comes with one 64 oz. glass growler and 4 matching glasses.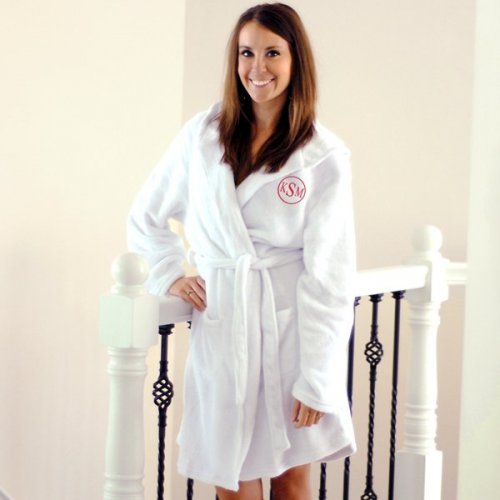 Personalized Spa Robe – This personalized plush hooded spa robe is perfect for pampering the women in your life!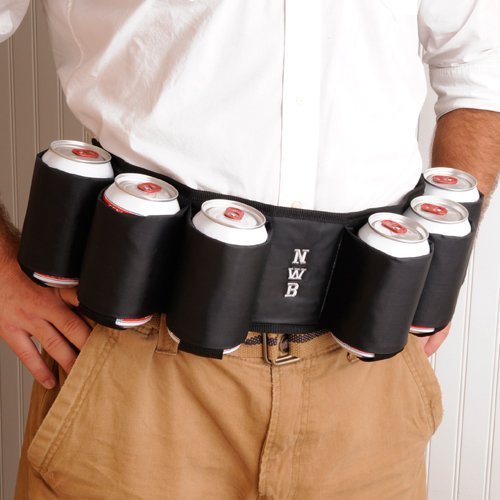 Personalized Beer Belt – Give him those long-awaited six-pack abs with this personalized beer belt!