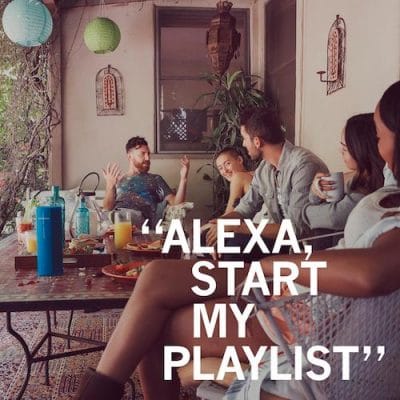 It may be the end of July, but there's still plenty of time to blast your summer tunes! To help you out with that, Ultimate Ears has announced new updates for their MEGABLAST and BLAST portable speakers to help them get smarter and better over time.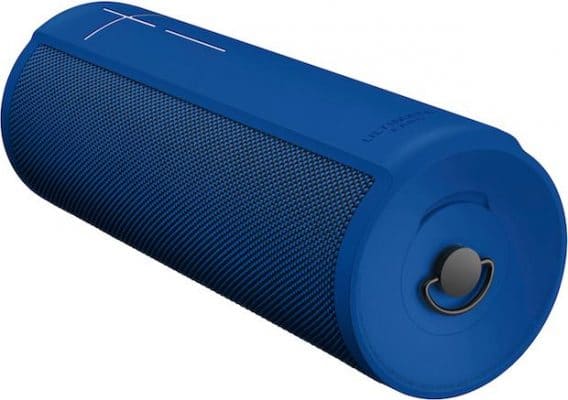 New experiences include:
Enhanced Controls on the Ultimate Ears App
You can now control volume remotely from the app, which is especially useful if you have your music cranked up loud and want to use Alexa. You can also check battery status in two ways – either through the app, or right from the speaker by pressing the "+/-" volume buttons simultaneously. You can also personalize your sound for any artist or music genre with the custom equalizer (EQ).
*Coming Soon* Voice Control on Spotify and More
Just ask "Alexa, play my Discover Weekly" or any music from Spotify on MEGABLAST and BLAST. Spotify will soon join other Amazon Alexa supported music services such as Amazon Music, Deezer and TuneIn globally; and Pandora, iHeartRadio and SiriusXM in the U.S. Use your voice to control music from these streaming services over WiFi. On Bluetooth, you can enjoy music from any of your favorite music services.
and more!

Of course, these new experiences are in addition to the other awesome features of these portable speakers:
Hands-Free Amazon Alexa Built-In
Ask Alexa to blast tunes, discover new music, crank the volume, find new restaurants.
Bluetooth and WiFi Capable
WiFi connection range for the speaker is 330′. Bluetooth range is 150ft.
Water-Resistant and Dust Proof Design
IP67 rated speaker can be immersed in liquid up to 1m for up to 30 minutes.
Multiple Microphones
With beam forming technology and noise cancellation enable a smooth far field voice recognition and control experience.
and more (of course)!
Both the Ultimate Ears MegaBlast and the Ultimate Ears Blast are on sale at BestBuy.com in a variety of colors to choose from. Get the party started!