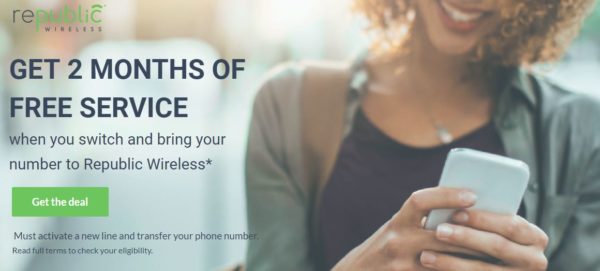 If you're looking to cut down on your monthly expenses, one bill that's usually pretty easy to trim down is your cell phone bill, especially when you use an affordable service like Republic Wireless. With Republic Wireless, unlimited talk and text is just $15 per month, and high speed data is available for $5 per GB. (Really!)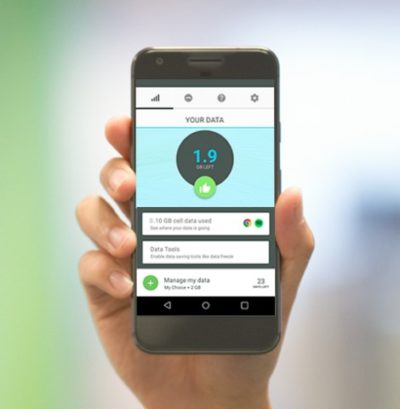 Right now you can get two months FREE when you activate a new service line and transfer your number to Republic. You'll need to purchase a Republic Wireless phone or SIM card and activate it with Republic Wireless, transfer your phone number within 30 days of activation, and you'll receive 60 days of free service one month after your successful number transfer.
For more about Republic Wireless and how it works, check out this post.