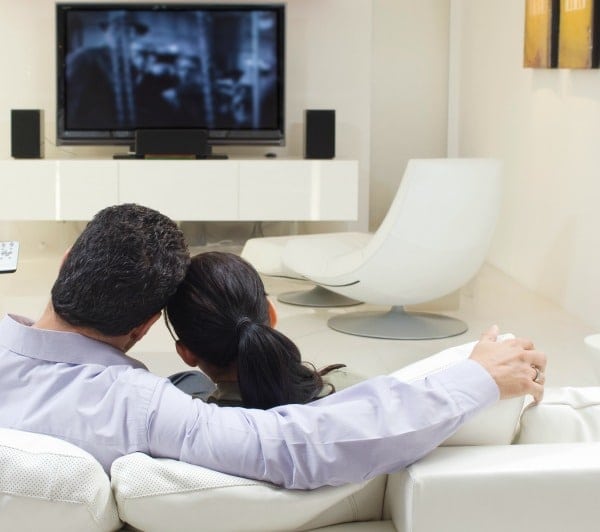 We are a TV family. Oh, sure we like other types of entertainment – I'm a big reader, we love music, etc., but for us TV is where it's at. What we DON'T like is paying a lot for TV! Favorite shows don't seem quite so awesome when you know you're paying an arm and a leg just to keep the channels coming every month.

DISH Flex Pack – Lots of Channels. Little Price.
But TV doesn't have to be expensive. You can get a LOT of channels without paying a lot with the DISH Flex Pack. I'll get right down to the details. For a limited time, you can get 50+ channels for only $39.99 per month (plus taxes). That price also includes one channel pack of your choice like sports, kids, news, locals or more. You also have the option of adding on additional packs starting at $10/mo each. If you're a new customer, this price is guaranteed for 2 years, you get HD Free for Life PLUS you get 3 months of Free Premium channels like Starz, Showtime, HBO and more. This deal ends 6/6!
What I think is a real deal is America's Top 120+, which actually gives you over 190 channels starting at $54.99 per month. That includes favorites like USA, CMT, Disney Channel, ESPN, E! and lots more. You also get over 70 Sirius XM Channels and more. All of that for less than what it costs to take the family to a movie in the theater and buy concessions.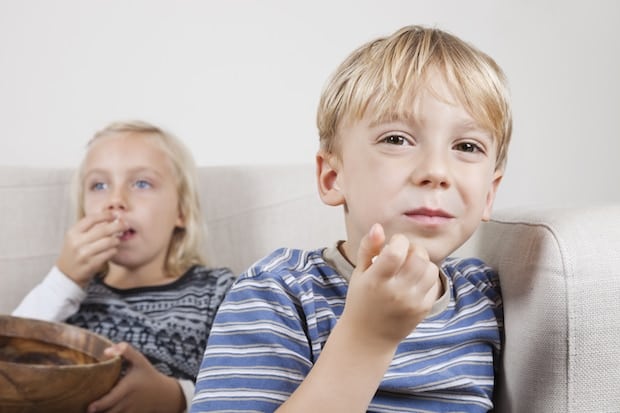 Netflix Integration
But that's enough talking about deals. There are really cool techie reasons why DISH is pretty awesome. One that I LOVE is Netflix Integration. DISH is the FIRST major television provider in the U.S. to offer Netflix integration in its set-top box. What does that mean? No more switching inputs! I may just be lazy, but having to switch inputs just to watch Netflix can make me decide to just skip the whole thing.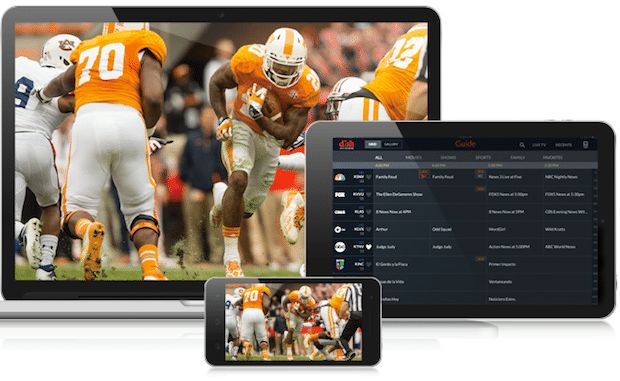 DISH Anywhere
With DISH Anywhere, you have access to 100% of both your live AND your recorded entertainment anywhere you go – provided you have an internet or data connection of course. You can watch on your phone, laptop or tablet. The feature that I REALLY like is the ability to transfer DVR recordings in advance to stream without Wi-fi. That's a big advancement from the "olden days" when we used to bring a sleeve of DVDs on vacation to watch on the laptop!

Hopper 3 DVR
I'm a DVR junkie!! Almost everything I watch on TV is via DVR. I also tend to hoard things in the DVR. My husband often complains that I have Hallmark Christmas movies recorded from 2 years ago that I still haven't watched. (I will watch them next Christmas, seriously.) That's why the Hopper 3 DVR is so awesome. It lets you watch and record 16 shows at once and offers 2,000 hours of DVR storage – yes, 2,000! It even has a multi-view mode, which lets you enjoy four channels at the same time. If you record that whole 2,000 hours, you might need to watch 4 at once just to get through them all.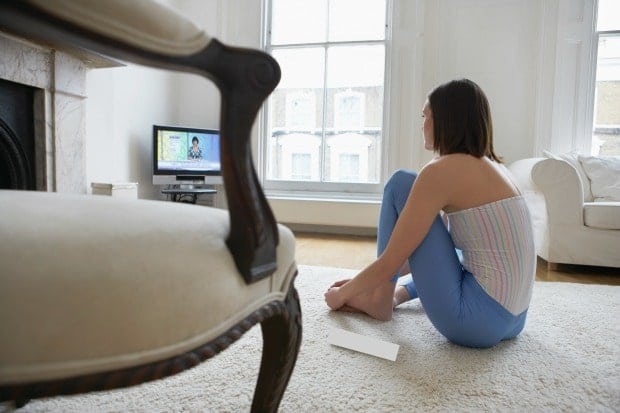 DISH has lots more to offer than these four features I have highlighted, but I don't want to overload you all at once! What you DO want to do is visit DISH to get all the details of how you can start watching more TV for less!
Right now, to sweeten the deal, DISH is offering new customers the choice between free TV mounting (use code MOUNT4753), a free Polk soundbar (use code DISHSOUND967), or free Bluetooth headphones (use code BTOFFER852). Offers expire July 30th.