If you have not yet seen a trailer for Marvel Studios' BLACK PANTHER, you are missing out! (Luckily I have it below – I've got your back!) I'm super excited to get to know T'Challa when the movie hits theaters February 16th. The action, the special effects, the sets – everything looks amazing and unlike anything we have seen in other Marvel movies. And THE MUSIC sounds like it will be awesome! Watch the trailer:
Black Panther Free Poster Offer

You are going to see it, right? Well, go ahead and order your tickets NOW because when you buy tickets to 'Black Panther' you can get a FREE exclusive poster from Fandango FanShop! (Just pay shipping and handling. Offer valid through 3/30.)
Marvel Black Panther Vibranium Power FX Mask

Disney Marvel Comics Black Panther 6 Piece Figure Play Set

Black Panther Keychain

Funko POP! Marvel: Black Panther Movie – Black Panther

Rulercosplay Black Panther Shirt Long Sleeves Elastic Sport Shirt

Black Panther Shaker Bottle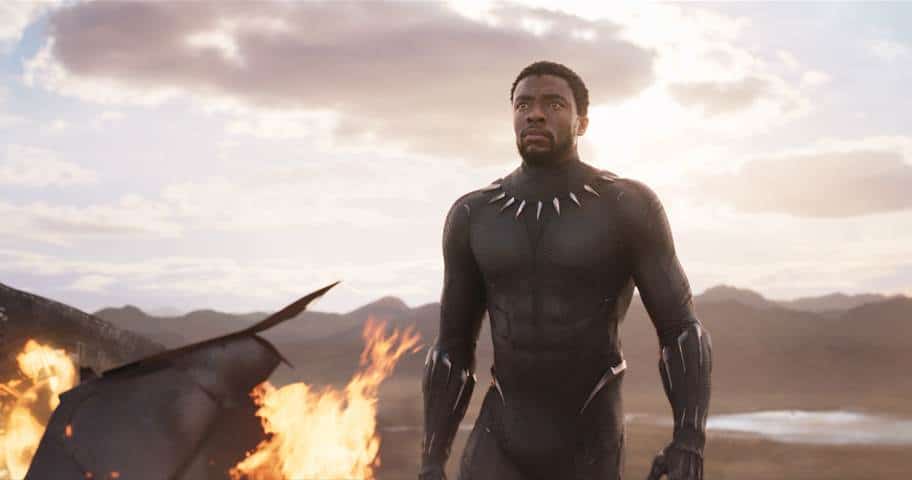 Marvel Studios' BLACK PANTHER follows T'Challa who, after the death of his father, the King of Wakanda, returns home to the isolated, technologically advanced African nation to succeed to the throne and take his rightful place as king. But when a powerful old enemy reappears, T'Challa's mettle as king—and Black Panther—is tested when he is drawn into a formidable conflict that puts the fate of Wakanda and the entire world at risk. Faced with treachery and danger, the young king must rally his allies and release the full power of Black Panther to defeat his foes and secure the safety of his people and their way of life.
Marvel Studios' BLACK PANTHER opens in theaters everywhere on February 16th!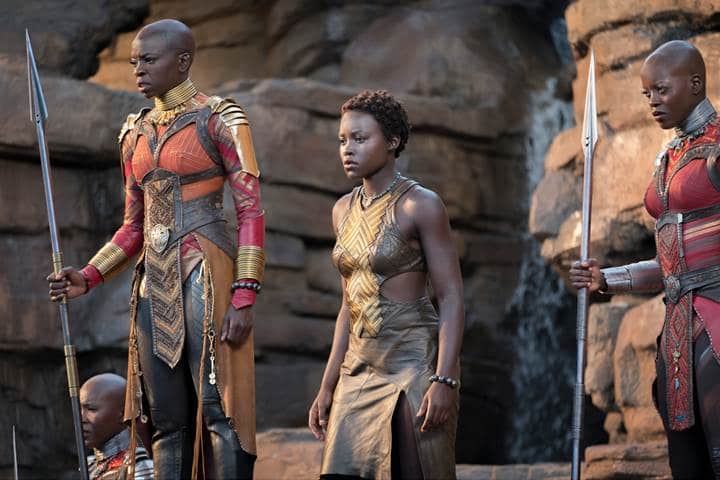 Like BLACK PANTHER on Facebook
Follow BLACK PANTHER on Twitter
Follow Marvel Studios on Instagram
BLACK PANTHER arrives in theatres everywhere on February 16, 2018!