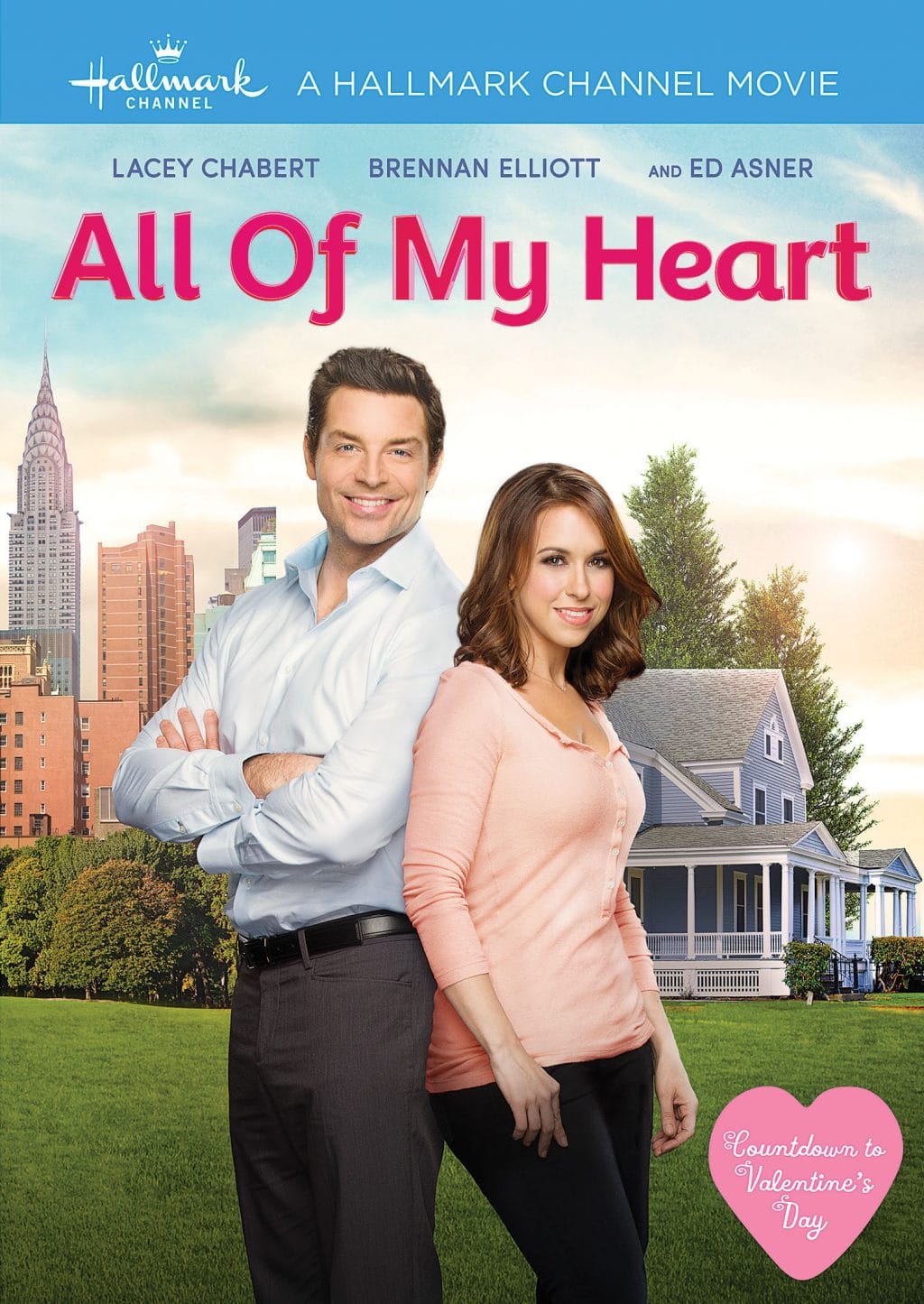 Are you looking for a great movie for a stay-at-home Valentine's Day?  If so, consider celebrating with Cinedigm's new seasonal Hallmark films, All of My Heart and So You Said Yes. I'm a big fan of Hallmark Channel movies. I usually watch the majority of them at Christmas time, but this year I have decided to make it a year round thing. It's my fun little escape to curl up on the couch with a bowl of popcorn (or if I'm being productive them my laptop to do some work) and enjoy a fun and romantic story. That's just what these two movies deliver. (As a bonus, one of them stars Lacey Chabert – I have loved her ever since Party of Five!
In All of My Heart, a young caterer's life (Lacey Chabert) suddenly changes course when she inherits a country home and learns she must share it with a career-obsessed Wall Street trader. At first, these opposites do not attract, but feelings begin to change when they find themselves having to work side-by-side to restore their newly acquired home.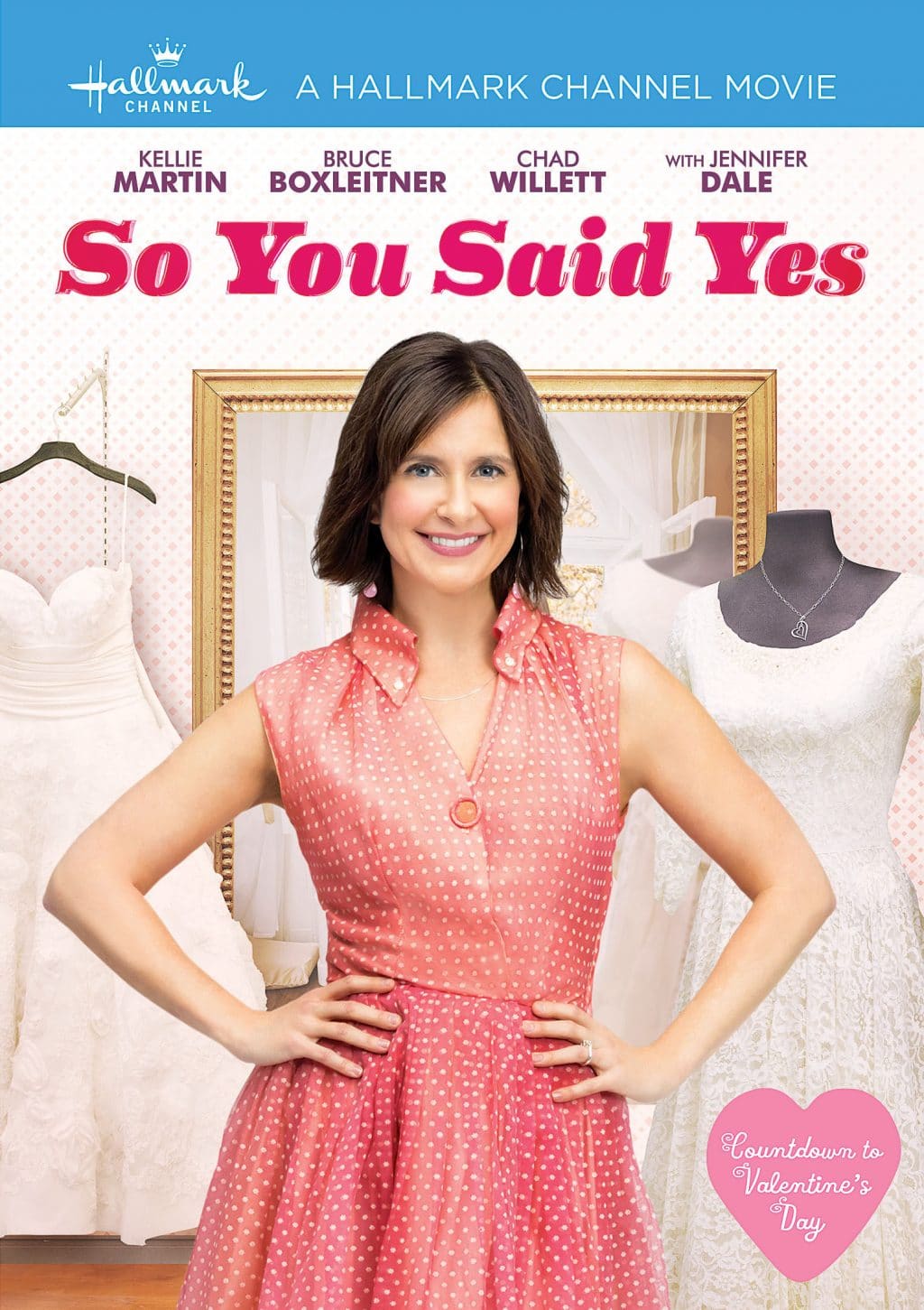 In So You Said Yes, when Annabelle (Kellie Martin), the owner of a specialty bridal shop, falls for Sam, the son of her fierce bridal shop competition, she must fend off Sam's mother's attempts at sabotage to be with the man she loves.
Enter our reader giveaway HERE!