You already know that Walmart is a great one-stop shop for your grocery and household needs. If you need a _____ (just fill in the blank), Walmart's probably got one!
But did you know that Walmart also offers health-related services to help you live well? You can get help finding the right Medicare plan, or swing by their pharmacy to get your flu and/or COVID-19 vaccination.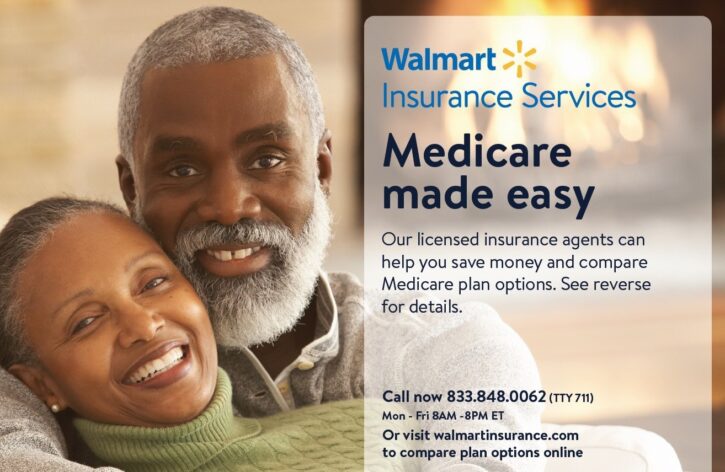 Walmart Insurance Services
Navigating Medicare can be really difficult, whether you're doing so for yourself or helping a loved one. My mom is super capable in handling most things for herself, but Medicare can be confusing.
Unfortunately, if she looks to me for help I don't feel comfortable about my knowledge surrounding Medicare and it's confusing for me too. We can both use some direction.
While Medicare can be tricky for people to navigate, it's an invaluable resource for those who need it. Walmart Insurance Services offers tips about navigating Medicare, and they can help you find the right Medicare plan for your needs.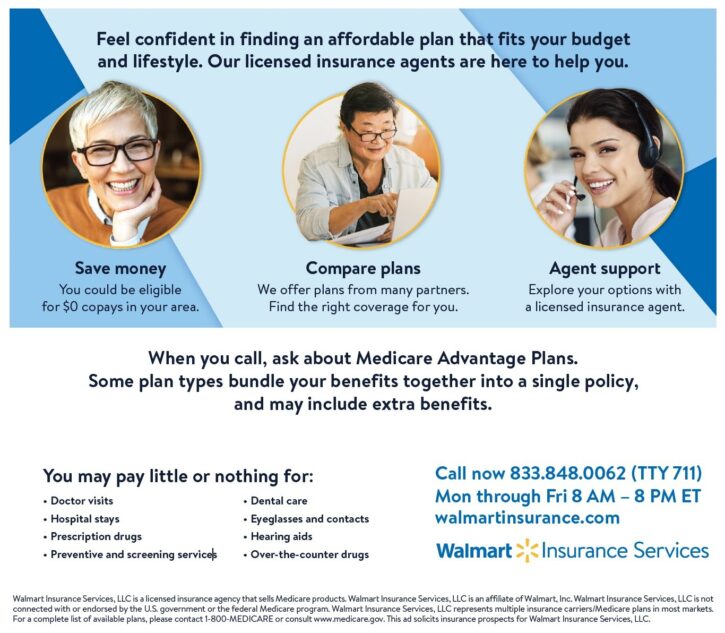 Depending on the Medicare plan you select, you may pay little or nothing for the following services:
Doctor visits
Hospital stays
Prescription drugs
Preventative and screening services
Dental care
Eyeglasses and contacts
Hearing aids
Over-the-counter drugs
You can browse the website for more information, and/or call the phone number listed on the Walmart Insurance Services website to speak with a licensed insurance agent who will help you find the best Medicare plan for you.
Walmart Pharmacy
And while you're out doing your shopping in-store at Walmart, why not swing by the Walmart Pharmacy to get your flu and/or COVID-19 vaccination? You'll save yourself an additional trip out and help protect yourself from getting seriously ill.
Visit the Walmart Pharmacy for more information on how to get vaccinated during your next shopping trip.