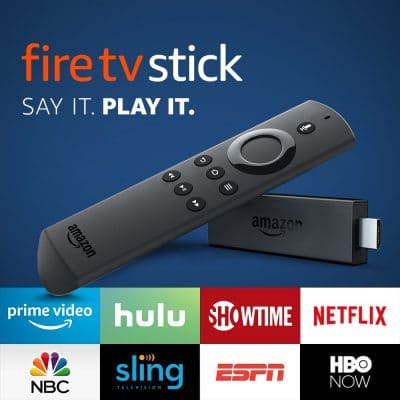 OK deal seekers, check out Woot.com right now for a great deal on an Amazon Fire TV Stick! They've got it priced at $24.99 (reg. $39.99), plus Prime members get FREE shipping at Woot.com!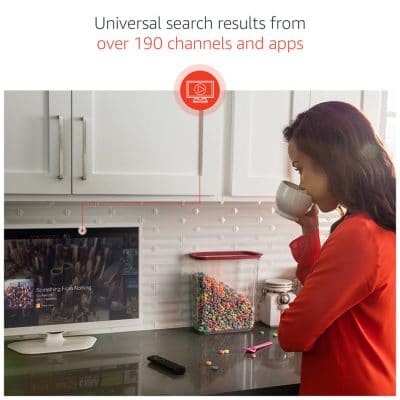 The Fire TV Stick allows you to stream over 7,000 apps, games, and Alexa skills including Netflix, Hulu, HBO NOW, YouTube, Amazon Video, NBC, Watch ESPN, Disney, and more over the internet. All you have to do is say "Play Game of Thrones" or "Launch Netflix" (or whatever) into the included Alexa Voice Remote and Alexa will respond instantly.
My husband and I have a Roku and are happy with it, but if we were looking to switch to Fire TV this would be the deal we would grab. Head to Woot.com to check it out!