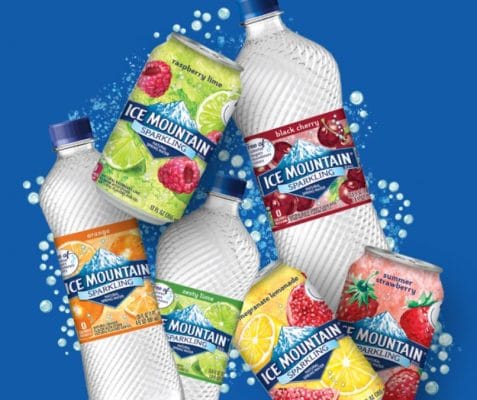 Hurry over to request a coupon for a FREE 8-pack of 12-oz cans or half-liter bottles of Sparkling Ice Mountain Brand Natural Spring Water! You'll get the coupon via postal mail within 5 weeks. Request your free coupon HERE.
Please note that this offer is only available in select states as it's only sold in the Midwest (there's a store locator HERE).
Offer ends on 1/15/19 or when all coupon supplies are depleted, whichever occurs first. Coupon expires 3/31/19. Limit one (1) coupon per household/address.
Want to make your own flavored water inexpensively? Check out this easy lime infused water recipe: