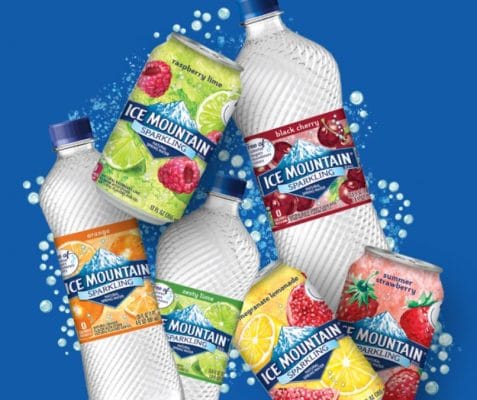 If you're looking for something to quench your thirst, sparkling water can hit the spot. What's even better than an ice cold can, bottle or glass of sparkling water? FREE sparkling water!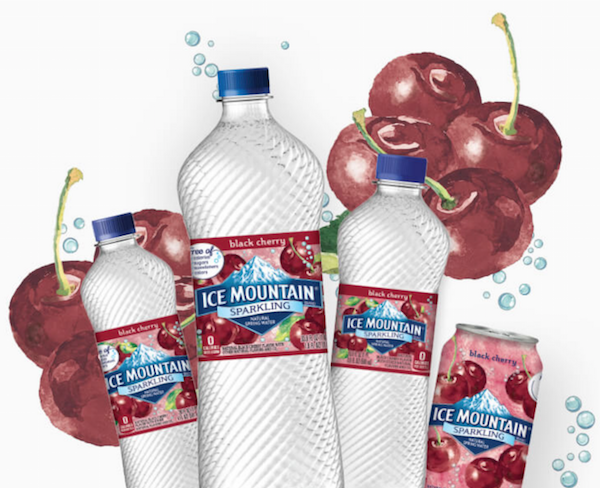 Ice Mountain® Brand Sparkling is made with natural spring water, real fruit flavors, and refreshing bubbles. That's it, no extra stuff needed!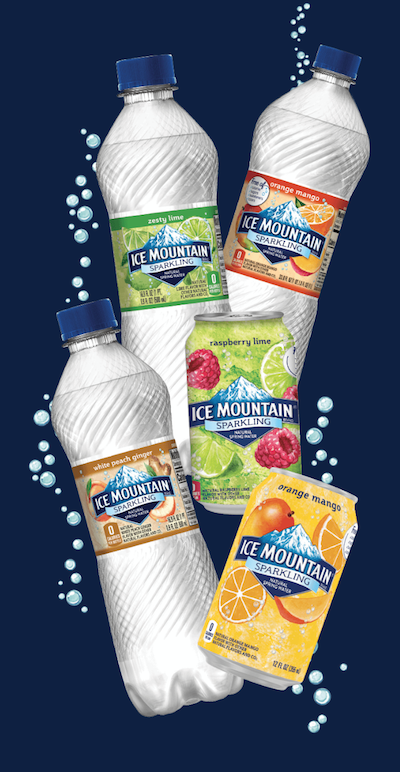 Hurry over to request a coupon for a FREE 8-pack of 12-oz cans or half-liter bottles of Sparkling Ice Mountain Brand Natural Spring Water! You'll get the coupon via postal mail within 5 weeks. Request your free coupon HERE.
Please note that this offer is only available in select states as it's only sold in the Midwest (there's a store locator HERE).
Offer ends on 9/30/19 or when all coupon supplies are depleted, whichever occurs first. Coupon expires 12/31/19. Limit one (1) coupon per household/address.
Want to make your own flavored water inexpensively? Check out this easy lime infused water recipe: