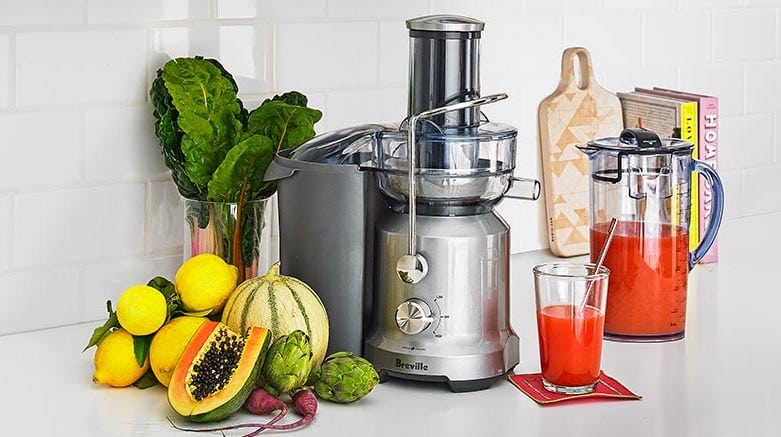 There are some stores where I enjoy shopping both in-store AND online. Macy's is one of them! Right now shopping will get even better because we can get the inside scoop on deals straight from Macy's! Not to mention, you get a nice discount just for signing up. Provide a few details to Macy's via their email signup form, and you'll receive the following benefits:
Get 25% off your first order after you sign up for their emails.
Be the first to know about upcoming sales, promotions and events.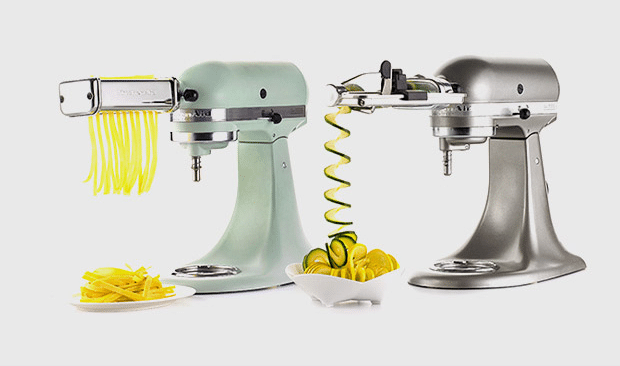 One thing I want to shop for at Macy's is attachments for my Kitchenaid stand mixer! My mom has bought me several of them from Macy's as Christmas gifts over the year (the pasta roller and cutter set is awesome!) but now I really want to get the spiralizer attachment!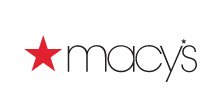 Whatever you decide to buy first, don't forget to SIGN UP HERE and get your offer for 25% off your first order!