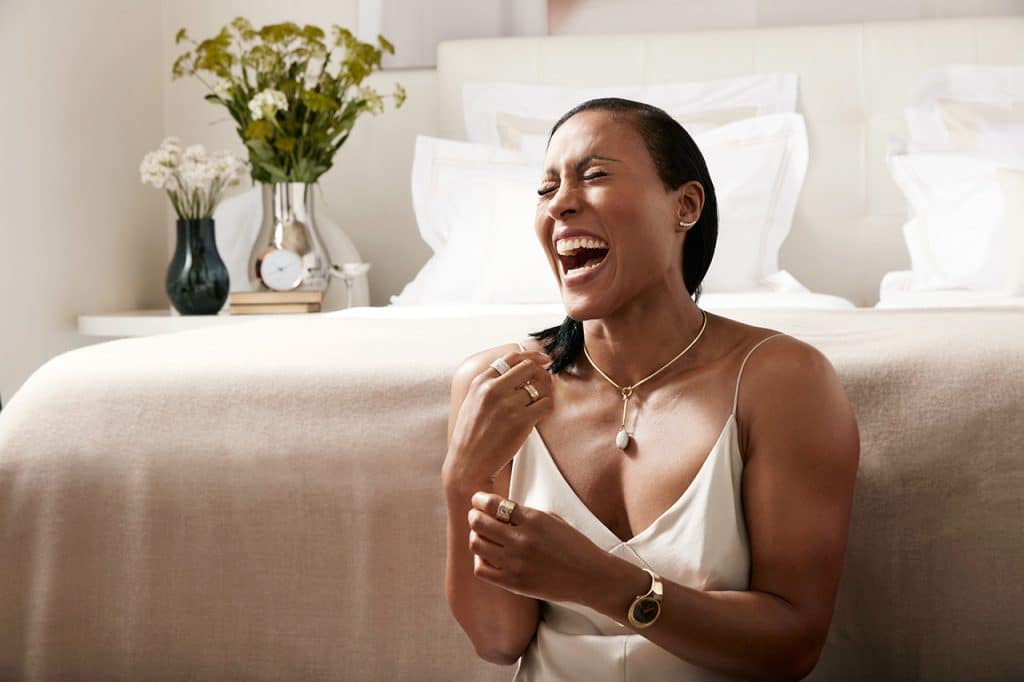 How often do you stop and think about the images of women in the ads and films we see? So often they are a nameless pretty face, or a damsel in distress. Where are all the strong, smart, go-getter women? What we see on television is not at all a normal reality.  So many little girls around the world look up to this version of reality.
Danish design house Georg Jensen has replaced models with role models in a new global campaign aimed at encouraging women of the world to be themselves and to make their own success. The message of the campaign is clear: You can never be too much you.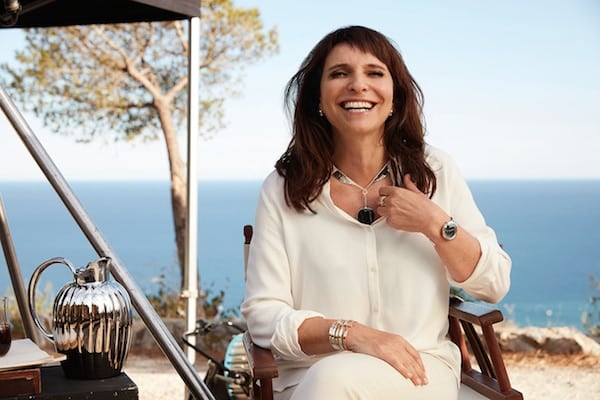 "At Georg Jensen we've always encouraged women to be themselves and make their own success – our campaign is the extension of that very philosophy and the women featured are the embodiment of that"-Georg Jensen CEO Eva-Lotta Sjöstedt
Eva, herself was appointed the first female CEO of Georg Jensen earlier in 2016 and today leads the senior management team, where 50% of the members are female.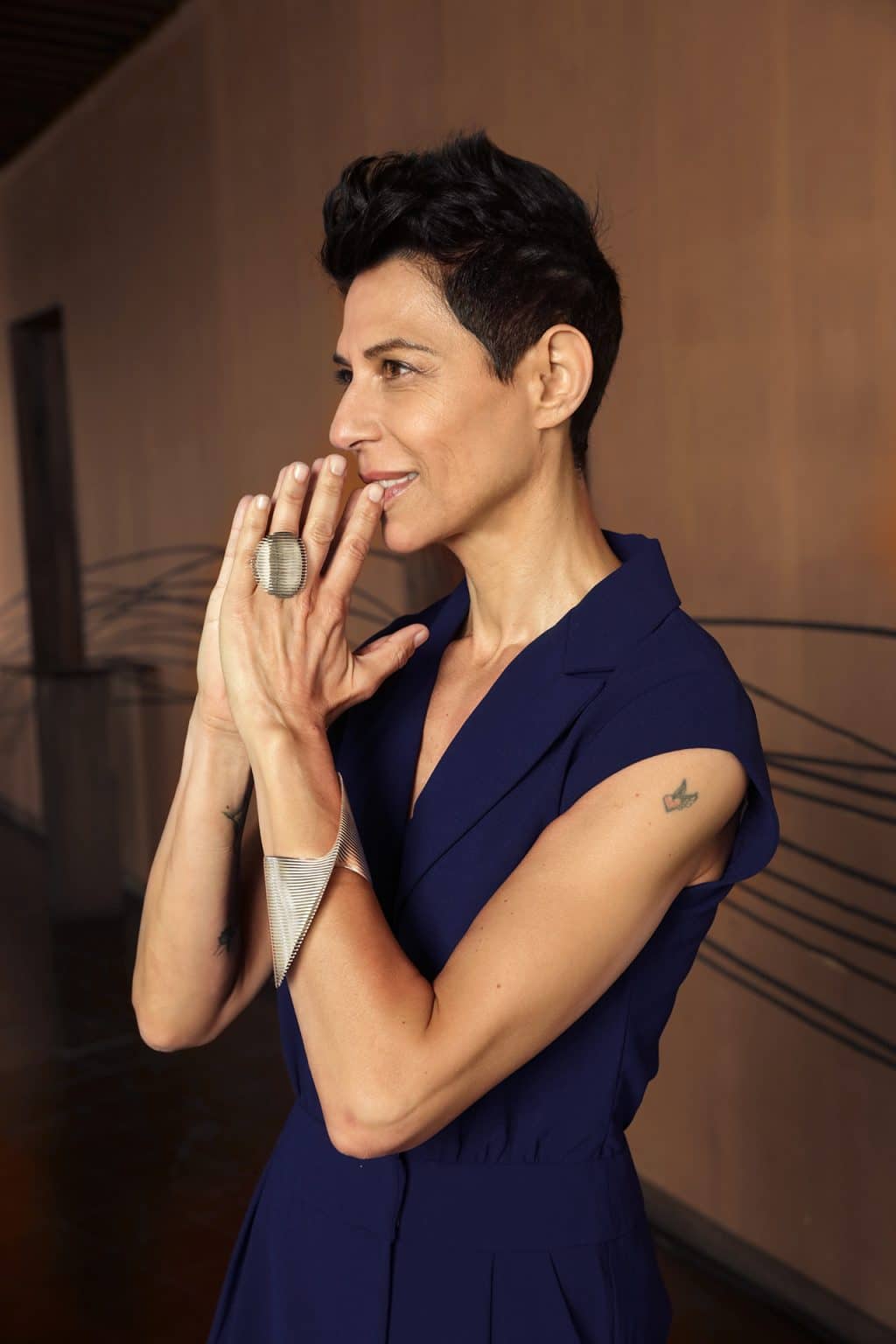 Role models rather than models

Georg Jensen's campaign entitled "You can never be too much you" – which spans online and offline media worldwide – features award-winning film director Susanne Bier (Denmark), WBA, WBC and WBO world champion welterweight boxer Cecilia Brækhus (Norway), award winning comedian Sarah Kendall (Australia), professional motocross rider Behnaz Shafiei (Iran) and Dominique Crenn – the world's best chef (USA). All women who have defied conventions and risen to the tops of their industries.
"In this campaign we celebrate five demanding, strong, provocative, loud and ambitious women, who don't compromise about who they are" –  Eva-Lotta Sjöstedt.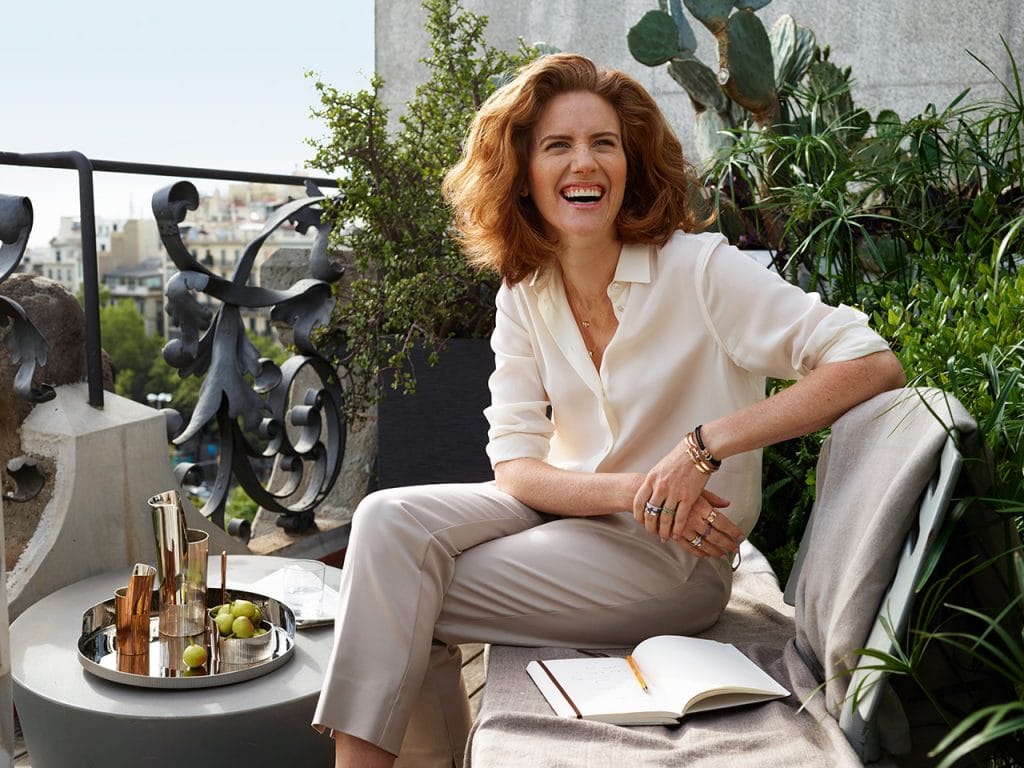 The women of Georg Jensen

The campaign, a product of creative agency Forsman & Bodenfors and award-winning director Lærke Herthoni, is not only an empowering perspective on female excellence, but also the manifest of a company influenced by great men and women alike. From the master silversmith Georg Jensen's wife Laura and daughter Lise who were part of the early business to the countless legendary female designers such as Vivianna Torun Bülow-Hübe, Nina Koppel and Zaha Hadid who have collaborated with the design house throughout the years, Georg Jensen has a strong history of empowering winning women.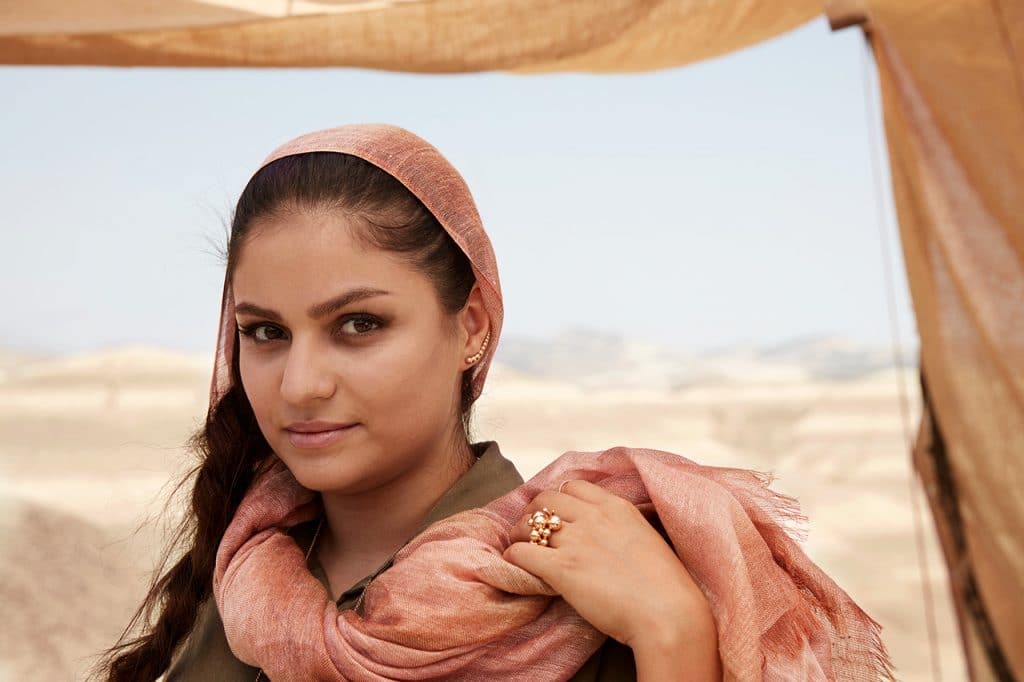 About Georg Jensen

Georg Jensen is a Danish design company renowned for artistic boldness, superior craftsmanship and visionary collaborations with leading artists and designers. The company was founded in 1904 by master silversmith Georg Jensen, and creates world-class Scandinavian designed collections including: sterling silverware and flatware, fine jewelry, watches, accessories and a home collection.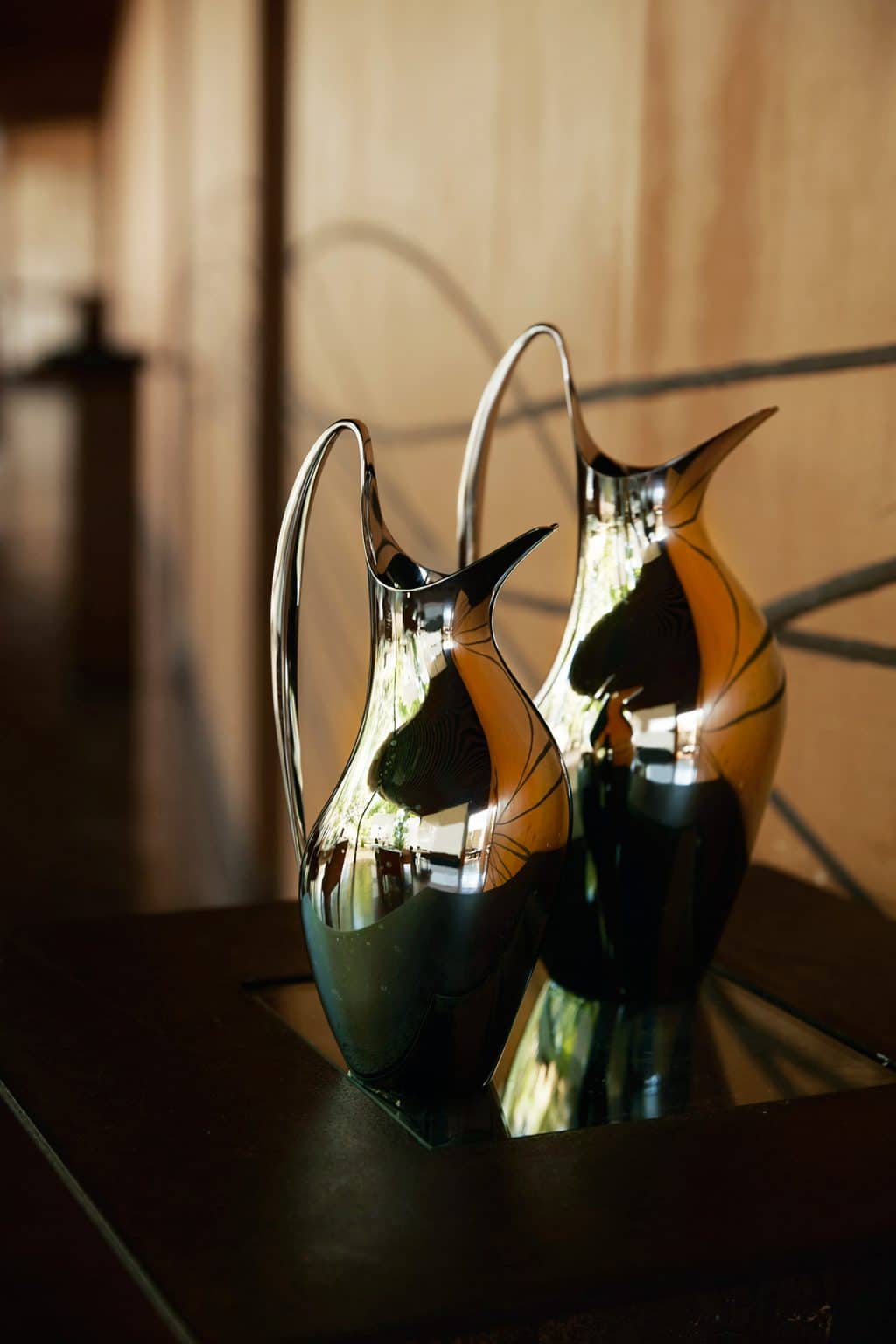 Watch It