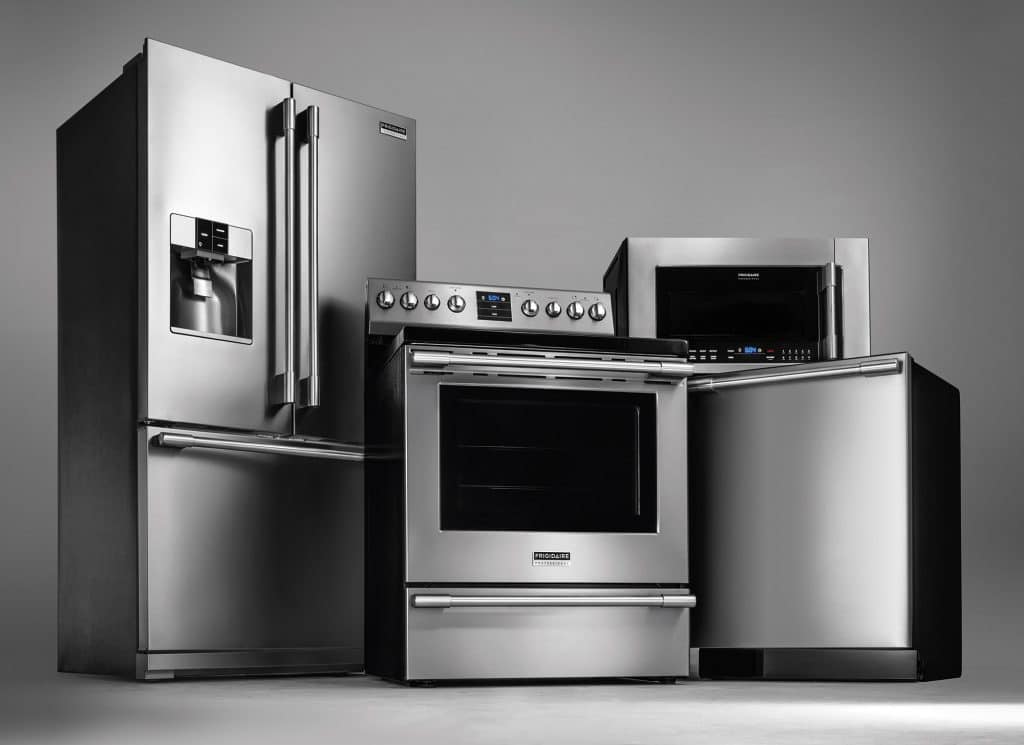 We live in a world of constant improvements. Whether it's turning on one of the picture-perfect couples on HGTV turning a disaster of a home into a masterpiece, flipping through the pages of home improvement magazines, or pinning a bunch of DIY ideas to a Pinterest board, most of us have an area of our homes we'd love to fix up and re-do.
Although appearance and design are certainly important and what draws us to a home renovation project in the first place, it is important to think about functionality, budget, and ease of the project when deciding to do something new.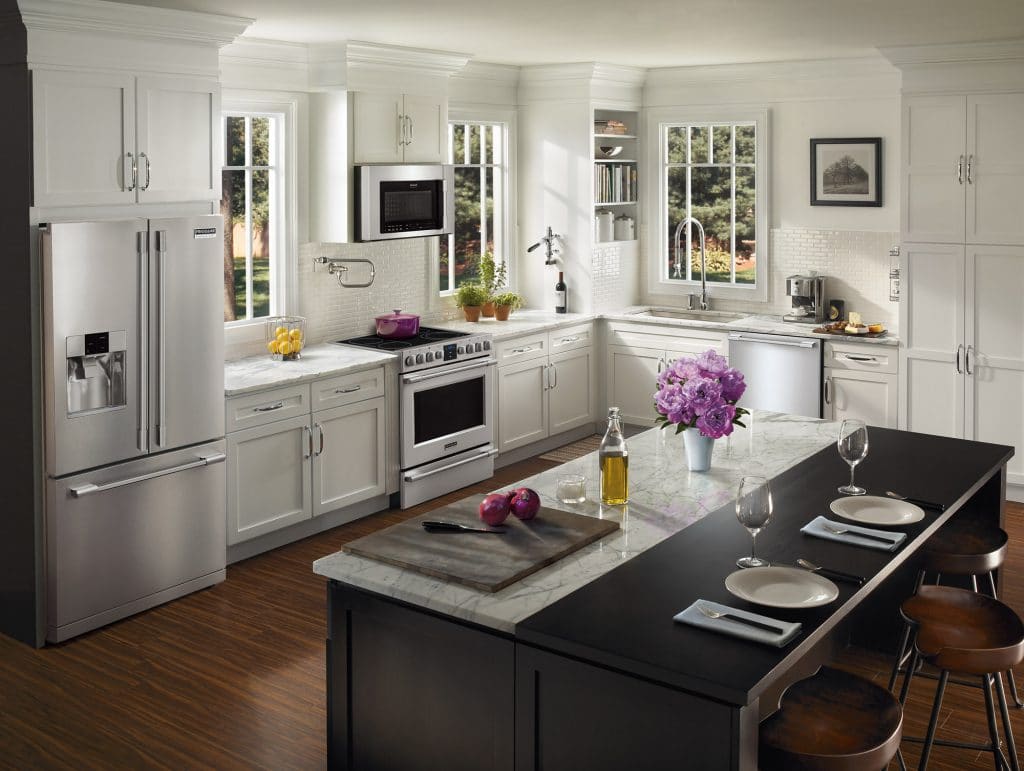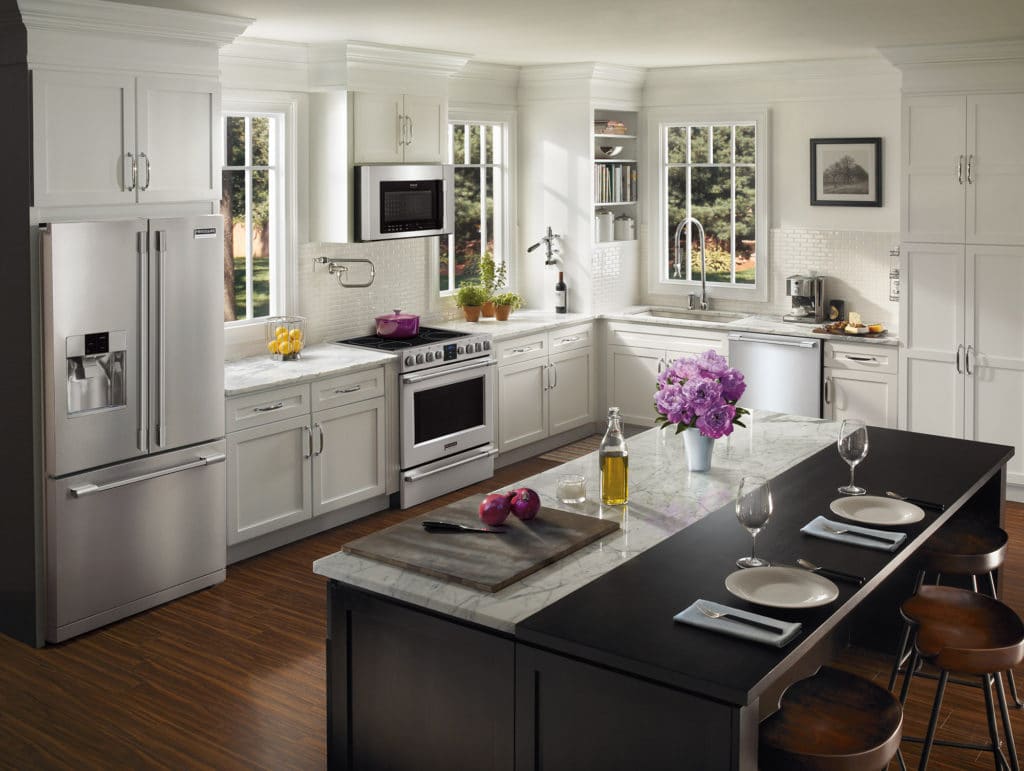 If you're dreaming about doing a kitchen remodel, check out the brand new line of Frigidaire Professional Products. These appliances have a performance that will knock the socks off the bakers in your family, with a sleek look that will make you feel like your dream kitchen just popped off your TV screen and into your home. Plus, the appliances are all easy to install so that even the not-so-handyman in your family can install them for you.
Here's a quick rundown of the Frigidaire Professional line that you'll want to add to your next remodel: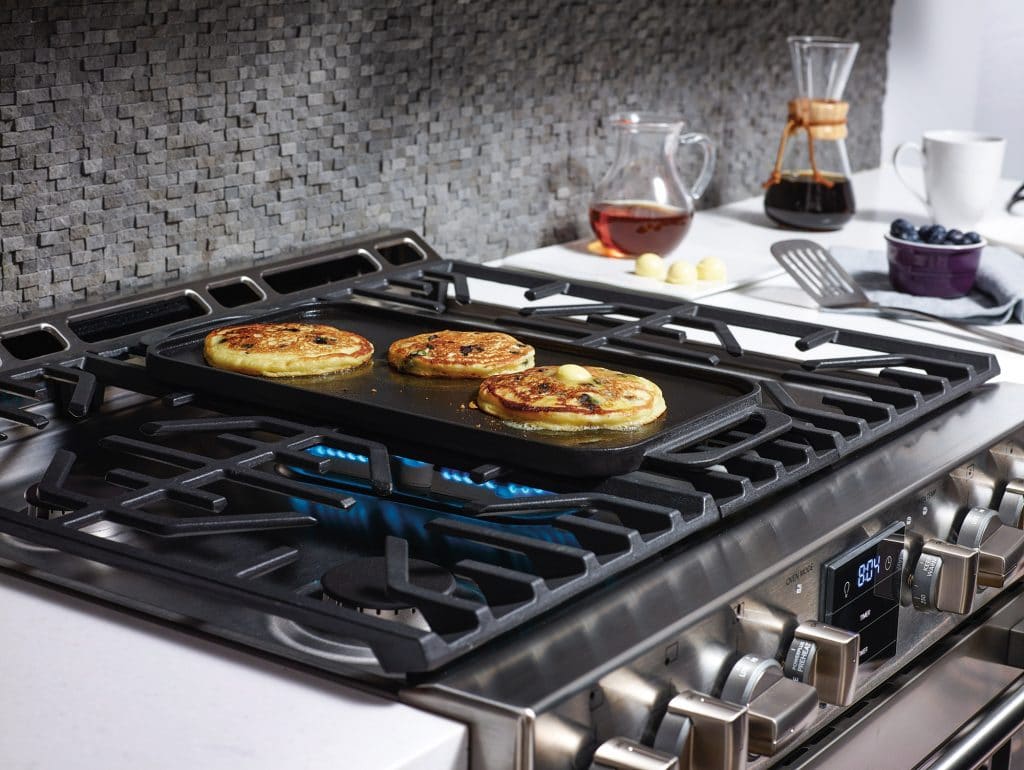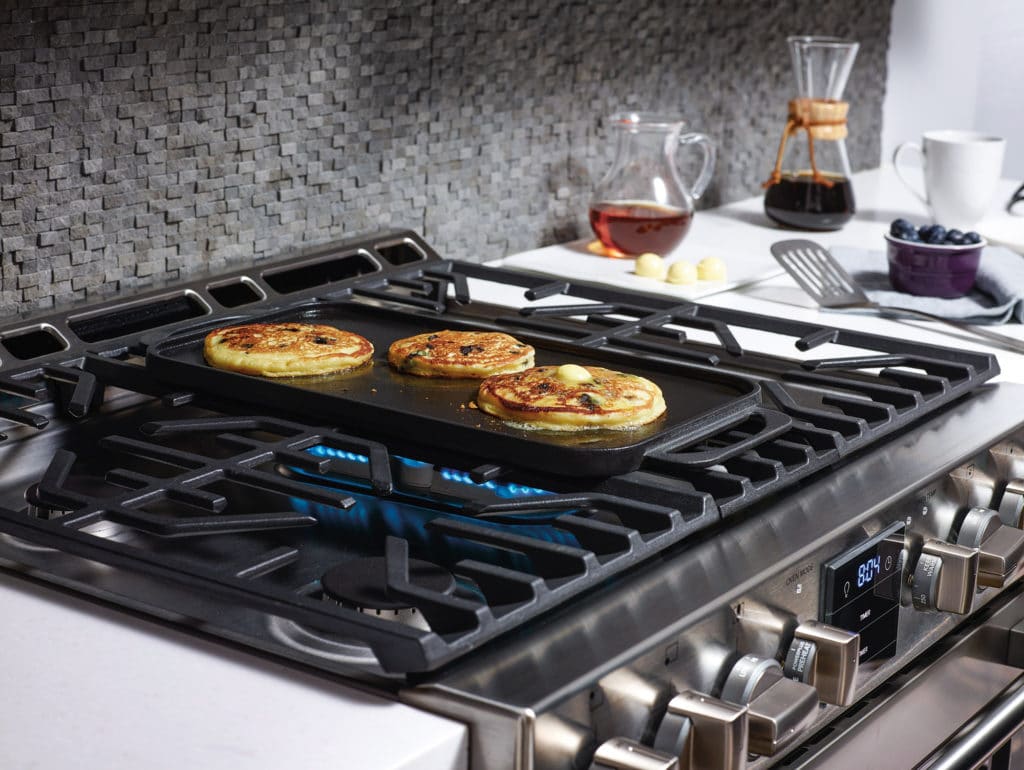 Frigidaire Professional 36" Gas Cooktop with Griddle
Boil, sear, and sauté with power. The PowerPlus™ Burner delivers a strong performance, every time with 18,200 BTU.
Cook a variety of dishes at the same time with ease. Our durable, continuous cast-iron grates allow you to slide a variety of heavy pots and pans across burners.
Prepare a range of dishes with precision, whether you're simmering, sautéing, searing or boiling.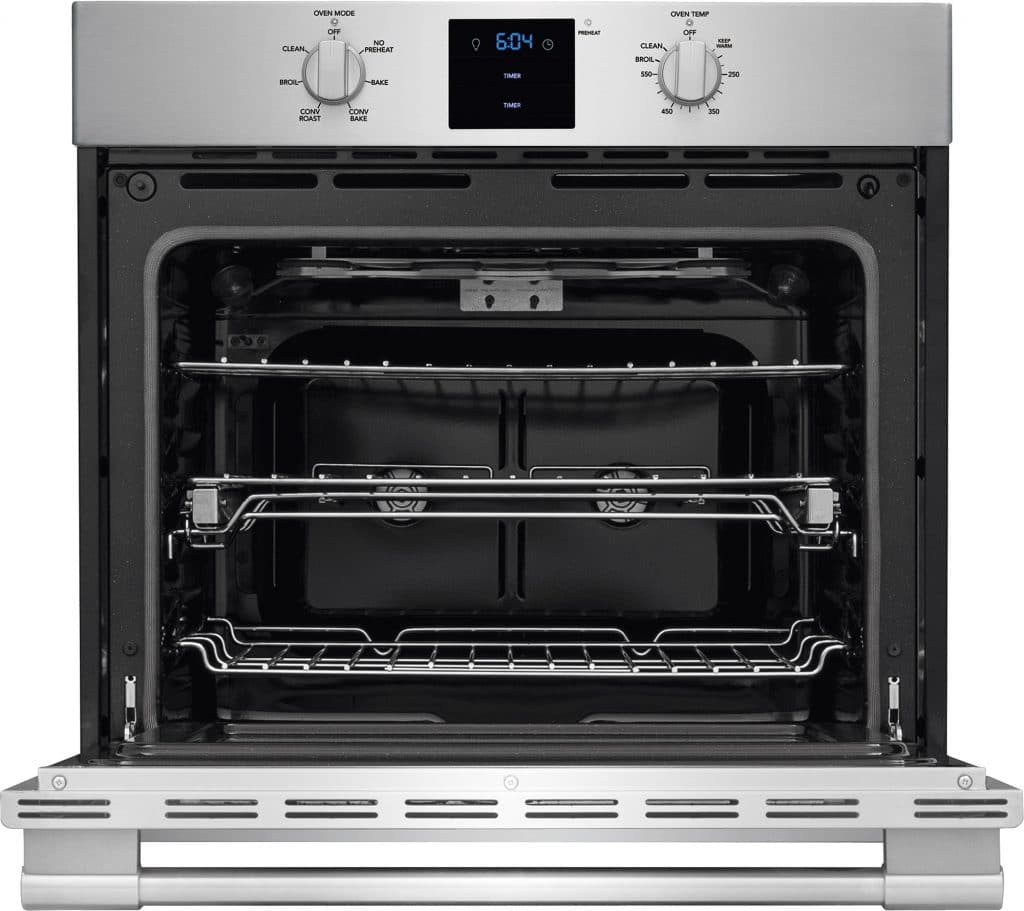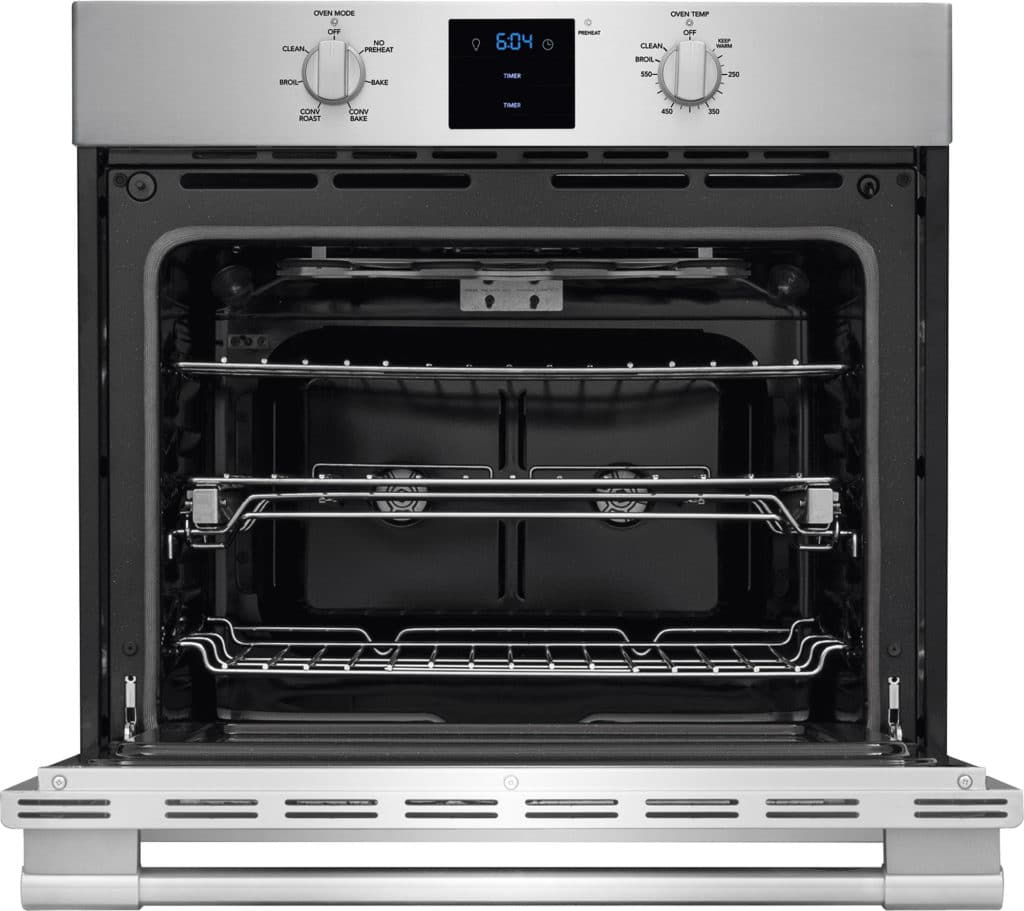 Frigidaire Professional 30" Single Electric Wall Oven
Oven is ready in no time. Start baking immediately with PowerPlus® No Preheat.
Powerful performance delivers consistent results. Evenly cooked dishes, every time, with – – PowerPlus™ Convection Bake and Roast.
Ensures great results the first time. Set and monitor dish temperature with the PowerPlus™ Temperature Probe.
Access warm dishes from your oven with ease – racks glide in and out of the oven smoothly.
Set a timer for both ovens when cooking dishes simultaneously.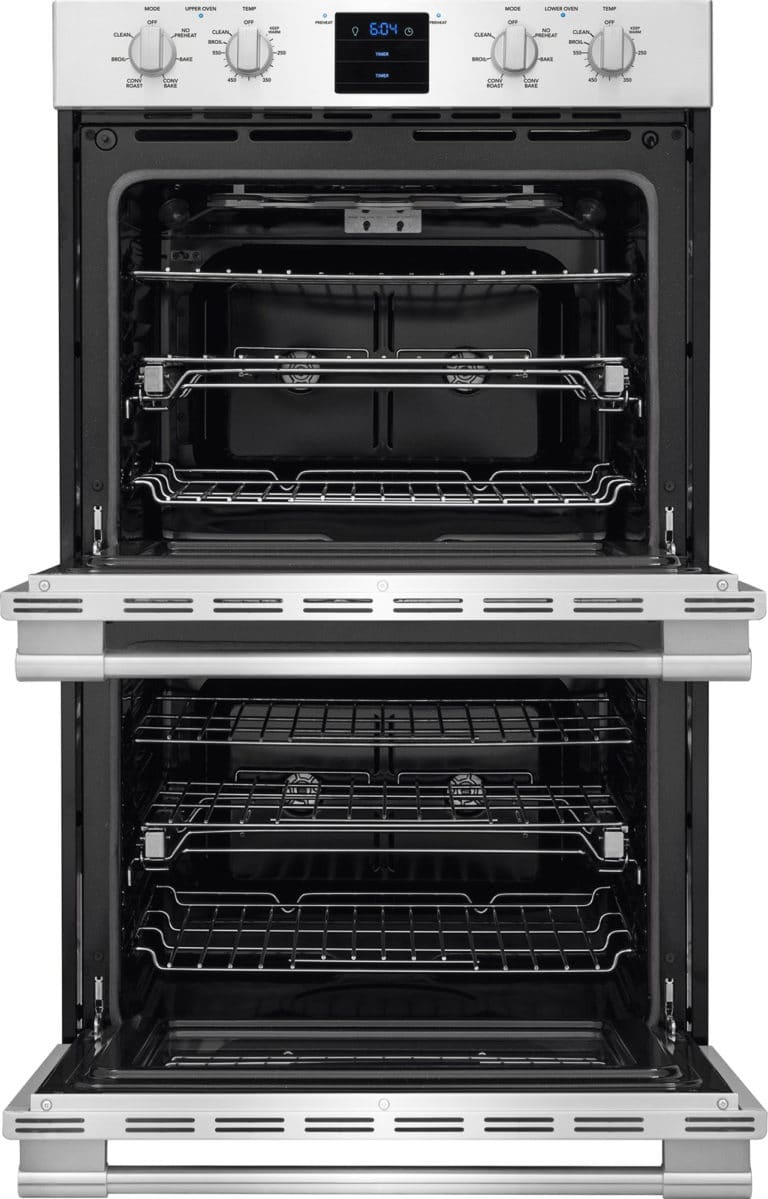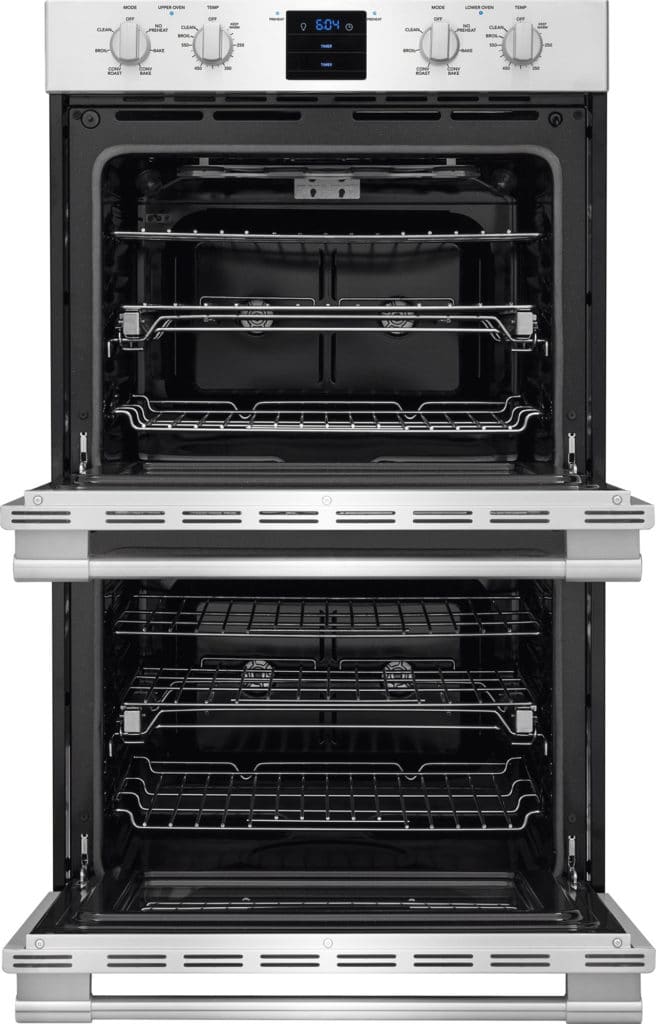 Frigidaire Professional 30" Double Electric Wall Oven
Quick Pre-Heat – dishes are ready to cook in minutes!
True Convection – Dinner is ready in a snap when everything is cooked simultaneously and evenly
Enables you to cook more at once.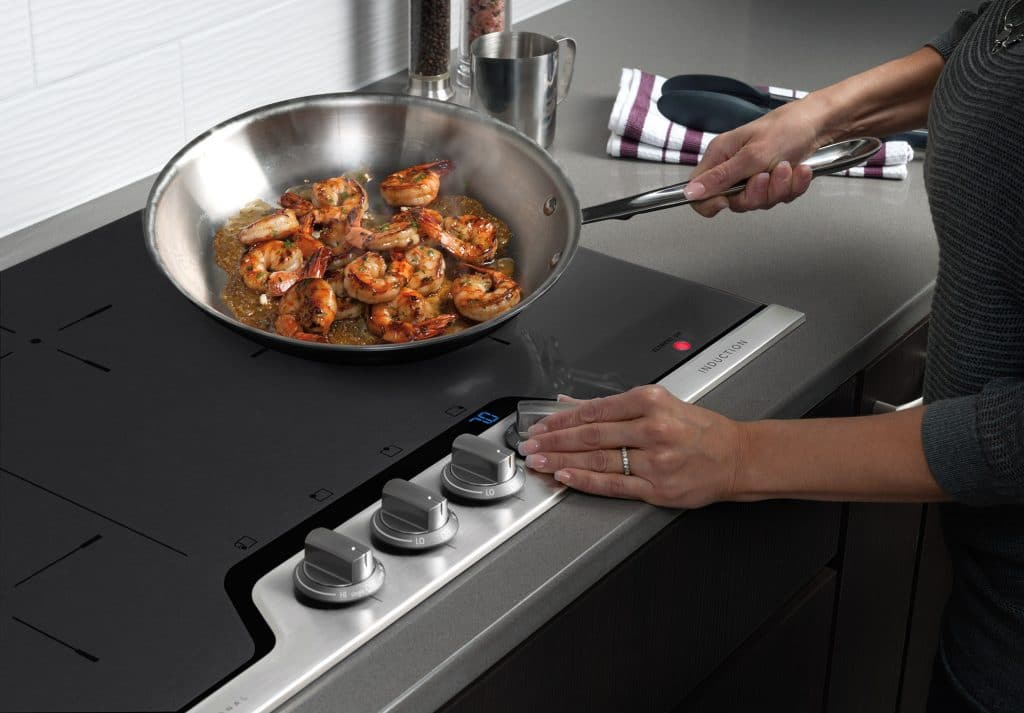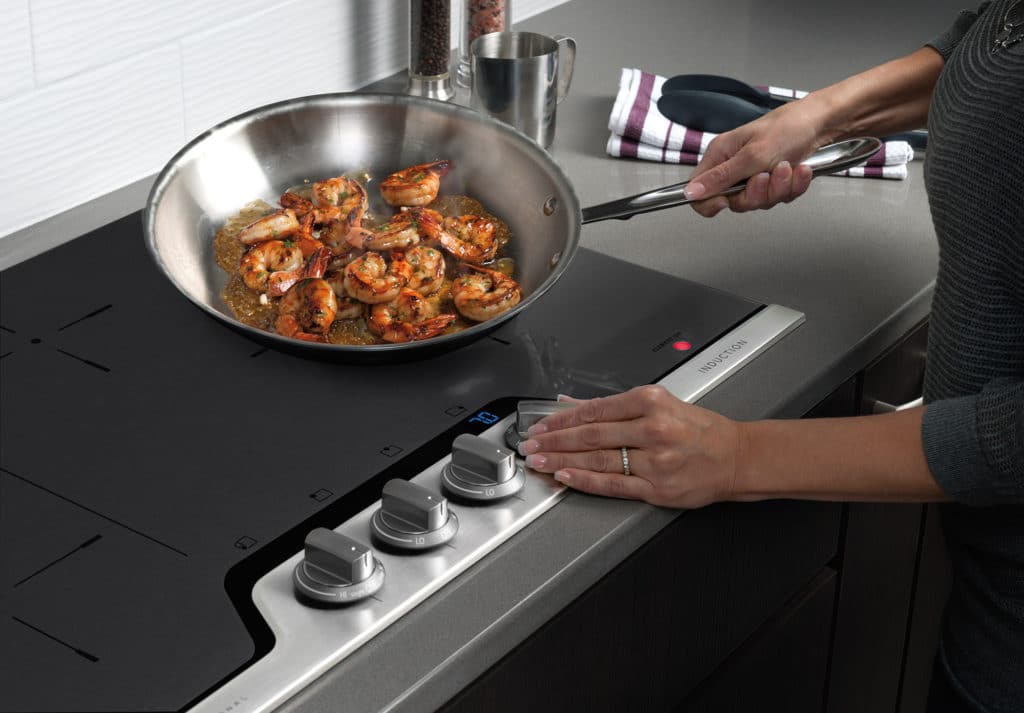 Frigidaire Professional 30" Induction Cooktop
PowerPlus™ Induction Technology boils water in less than 2 minutes so you can shave time off of cooking dinner everyday.
Our PowerPlus™ Induction Cooktop offers the the speed, control, and consistency of gas, without requiring the converting of your kitchen from electric to gas.
SpacePro™ Bridge Element allows you to cook two separate dishes at once, or combine elements for large pots or griddle-use. The cooktop adapts to the size of the pan whether it's a small pot, a large frying pan, or a griddle.
Which Frigidaire Professional appliance are the most eager to add to your kitchen? Let us know in the comments below!