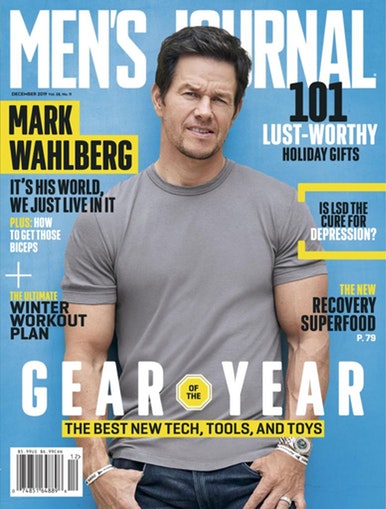 UPDATE: The free deal below is no longer available, but you can still get a Men's Journal subscription for over 80% off HERE.
Right now you can head over here to request a FREE subscription to Men's Journal magazine! There are no strings attached to this offer – no credit card required, and you won't receive a bill.
This will make a nice free gift for someone! I received this freebie several months ago when it was last available and my husband really enjoys this magazine.
Head over here to request this freebie and allow about six to ten weeks for the first issue to arrive.