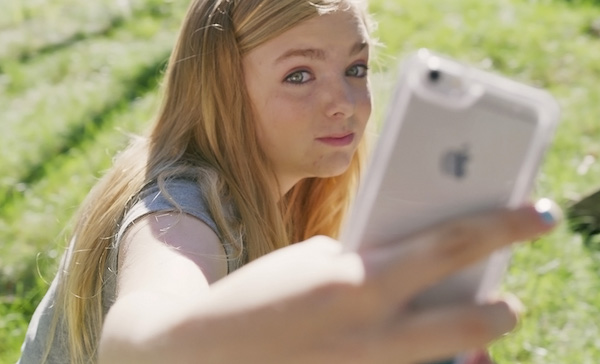 Moviegoers of all ages are invited to a free screening of Eighth Grade this Wednesday! While the movie does have an R rating, the rating will not be enforced at participating theaters at this special free screening.
Tickets will be available for pickup starting one hour before showtime (see a list of showtimes HERE) and are available on a first come, first serve basis.
When I first saw the trailer for Eighth Grade I immediately thought four things:
I have to see this.
It's going to make me laugh.
It's going to make me cry.
This movie is going to be BIG!
Check out the trailer below and you'll likely think similar thoughts:
About Eighth Grade: Thirteen-year-old Kayla endures the tidal wave of contemporary suburban adolescence as she makes her way through the last week of middle school — the end of her thus far disastrous eighth grade year — before she begins high school.
Eighth Grade is written and directed by Bo Burnham and stars Elsie Fisher, Josh Hamilton, Emily Robinson, and Jake Ryan.