If you're a regular drinker of coffee, hot tea or iced tea, you can snag yourself a FREE sample of Lipton's Natural Energy Tea. This is an aromatic tea that naturally has caffeine to keep you alert and energized throughout your day. To unleash the true tea taste and aroma, Lipton crafted an innovative process to press fresh, high-quality tea leaves to release their natural essence. The result is a delicious blend with natural caffeine and theanine.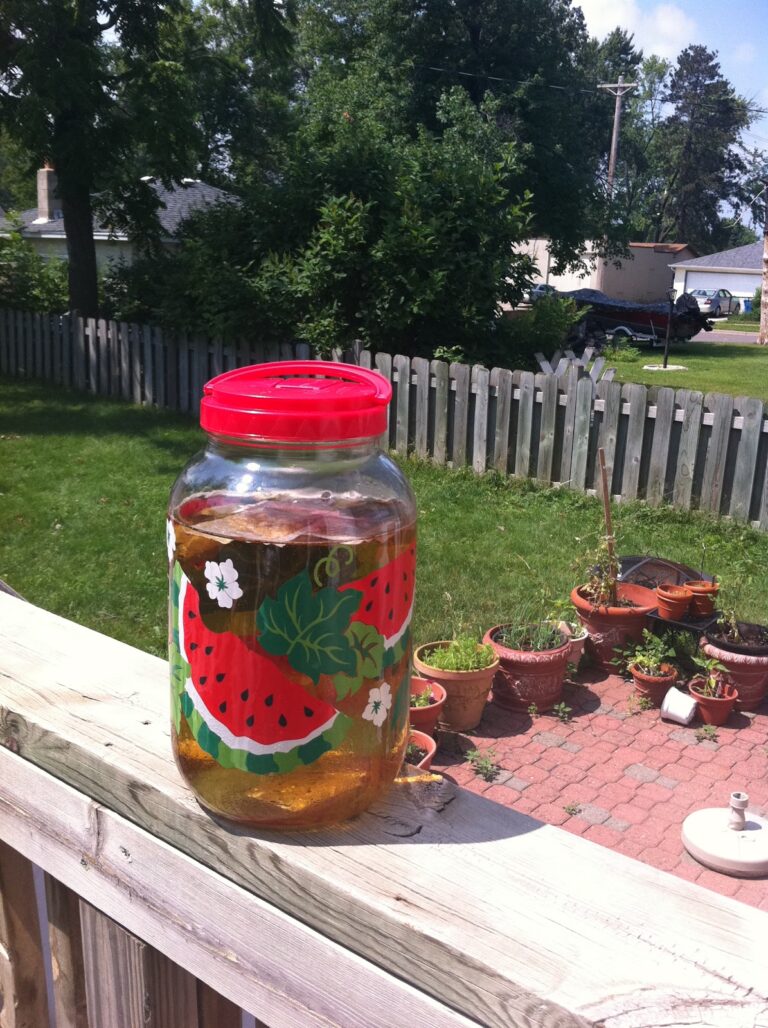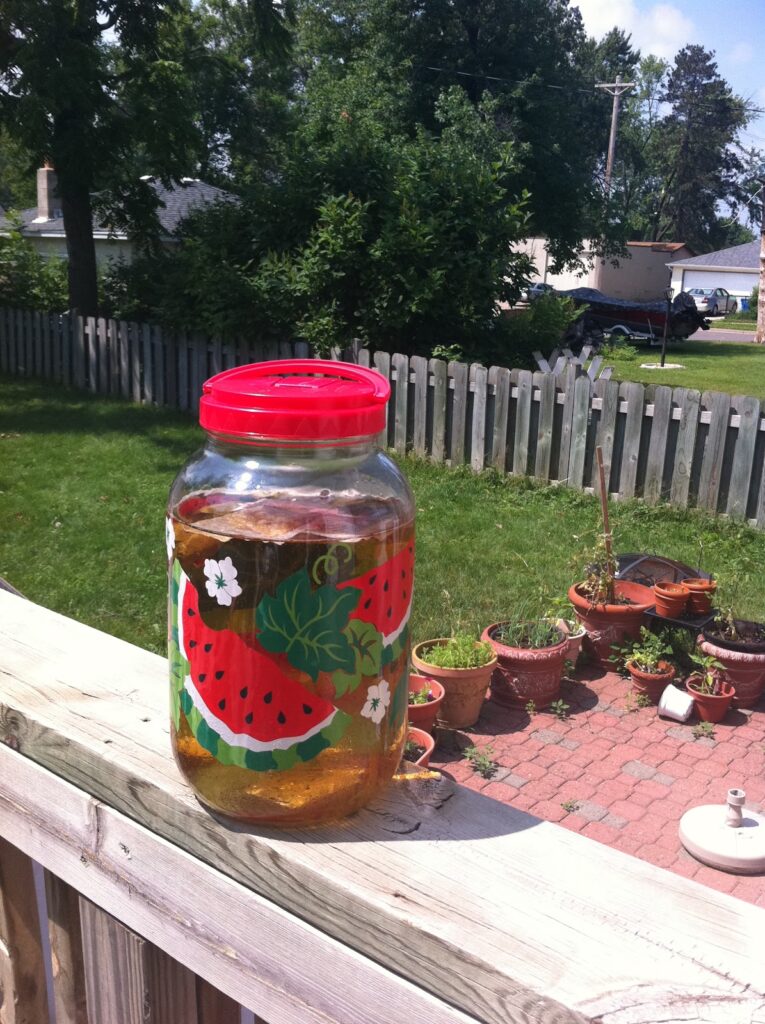 Looking for a way to prepare your tea? Sun Tea is one of my favorite summertime drinks. You can actually add a variety of juices, but this is my basic recipe.
Place 5 tea bags in a large glass jar. Fill jar within 2 inches from top with water. Place jar in sun and allow to brew for 4-5 hours.
Once brewed, stir in honey to taste ( I use about 1/4 cup.) Then add 1 cup pomegranate juice and 1/4 lemon juice. Refrigerate and serve over ice. YUM!
Disclosure: This post contains affiliate links that help support our site with no additional cost to you. See our complete disclosure policy here.