If your kids are fans of Nick Jr. Team Umizoomi, we found a source of fun printables including coloring packs, activity packs, and more!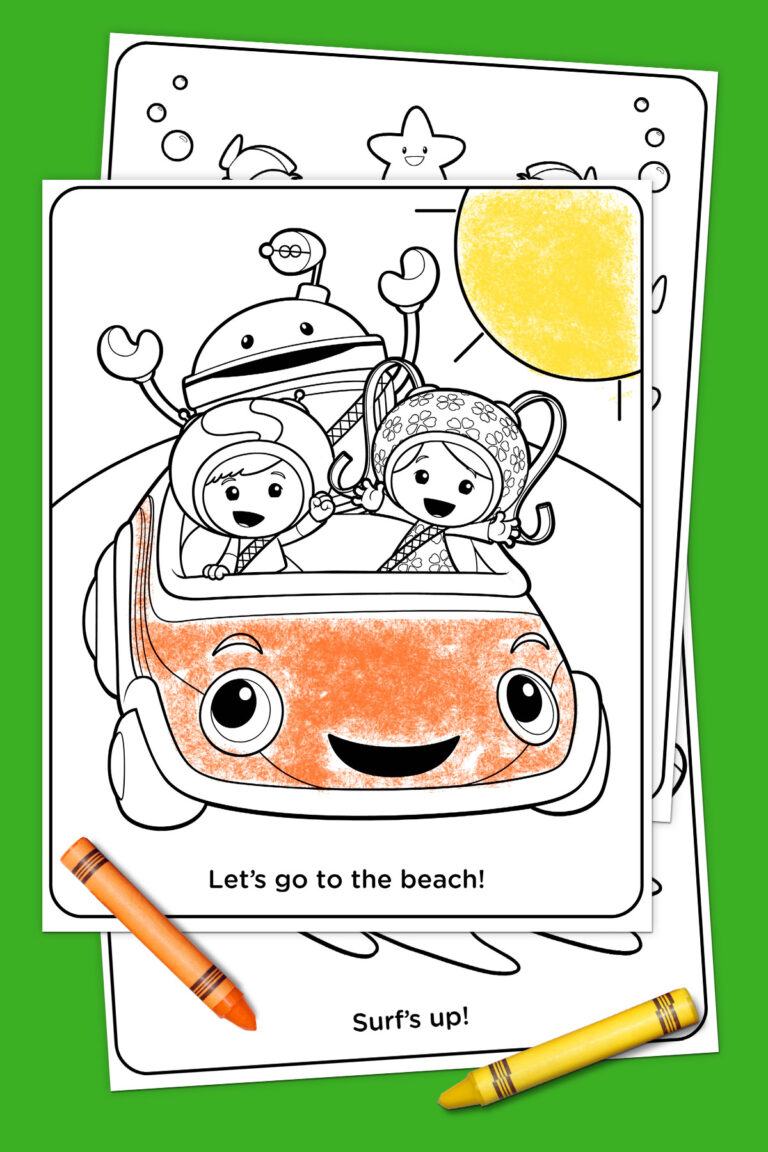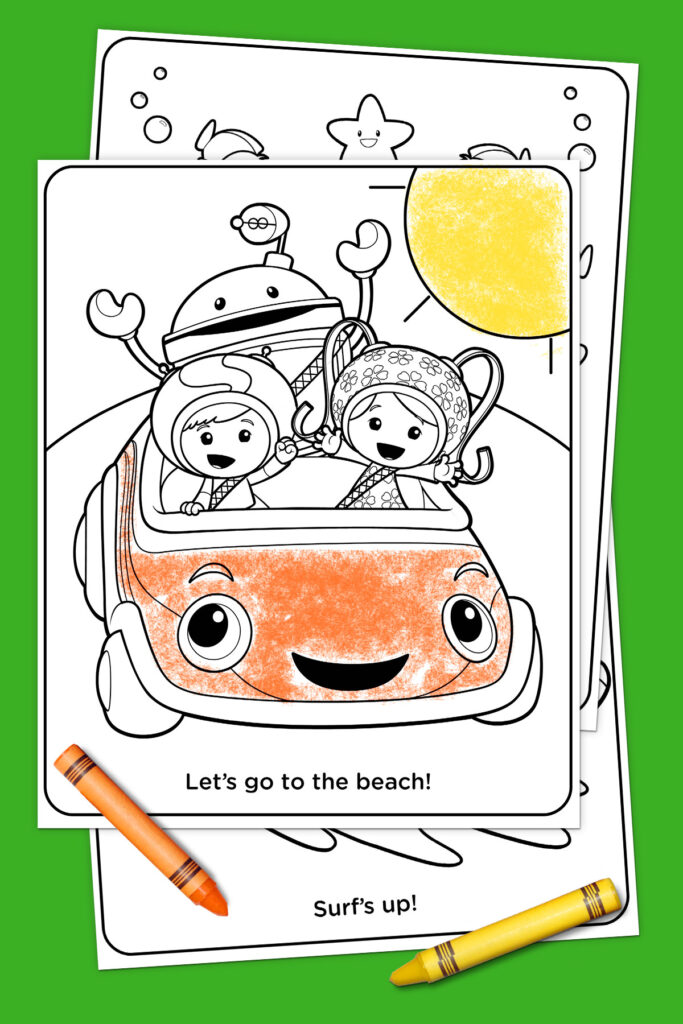 Kids can get coloring with the free printable Team Umizoomi Summertime Coloring Pack. These sheets include printable coloring pages featuring Team Umizoomi doing summer activities.
If you're planning a Team Umizoomi themed birthday party, there are lots of free printables including birthday hats, placemats, party invitations, place cards and more. Find all the Team Umizoomi birthday printables here.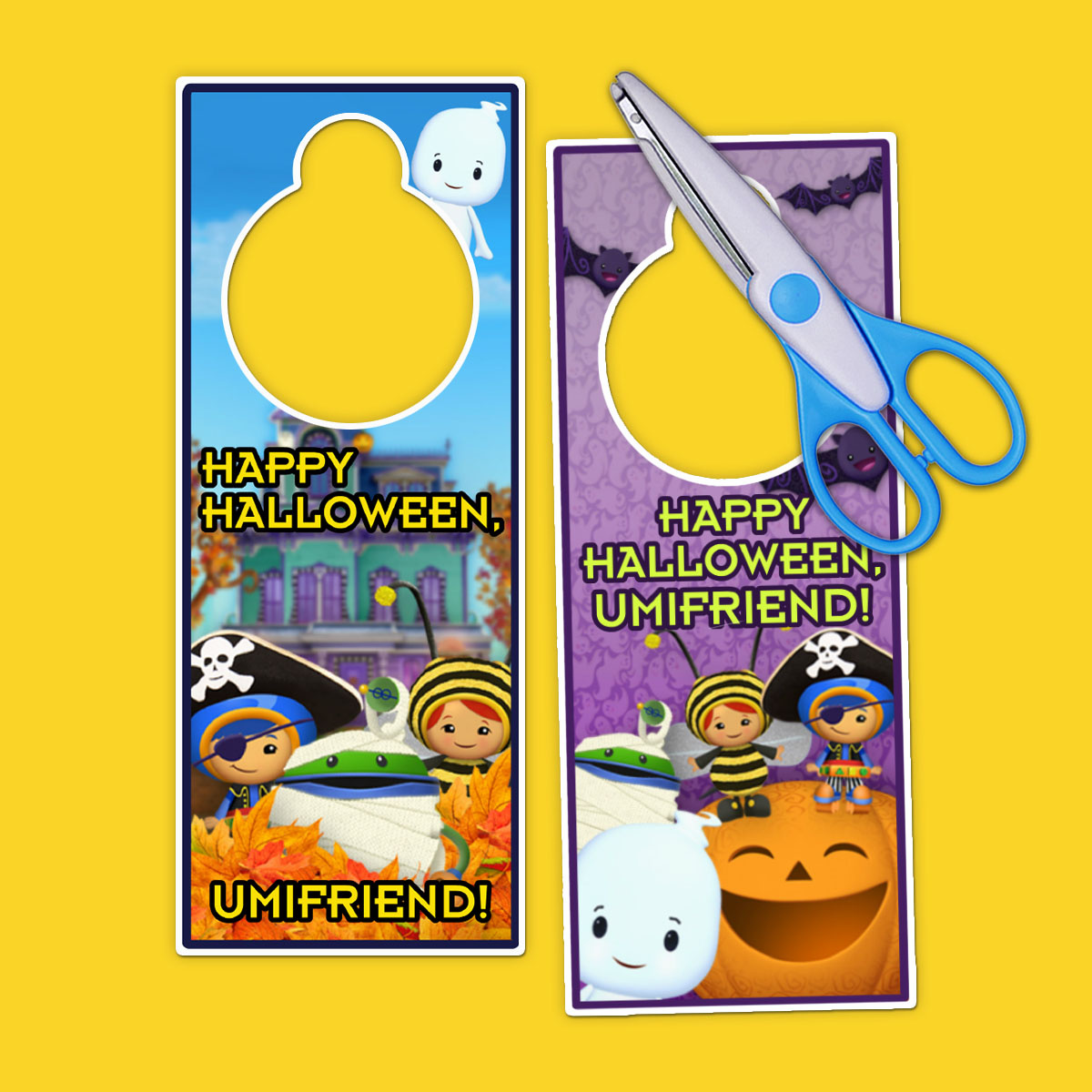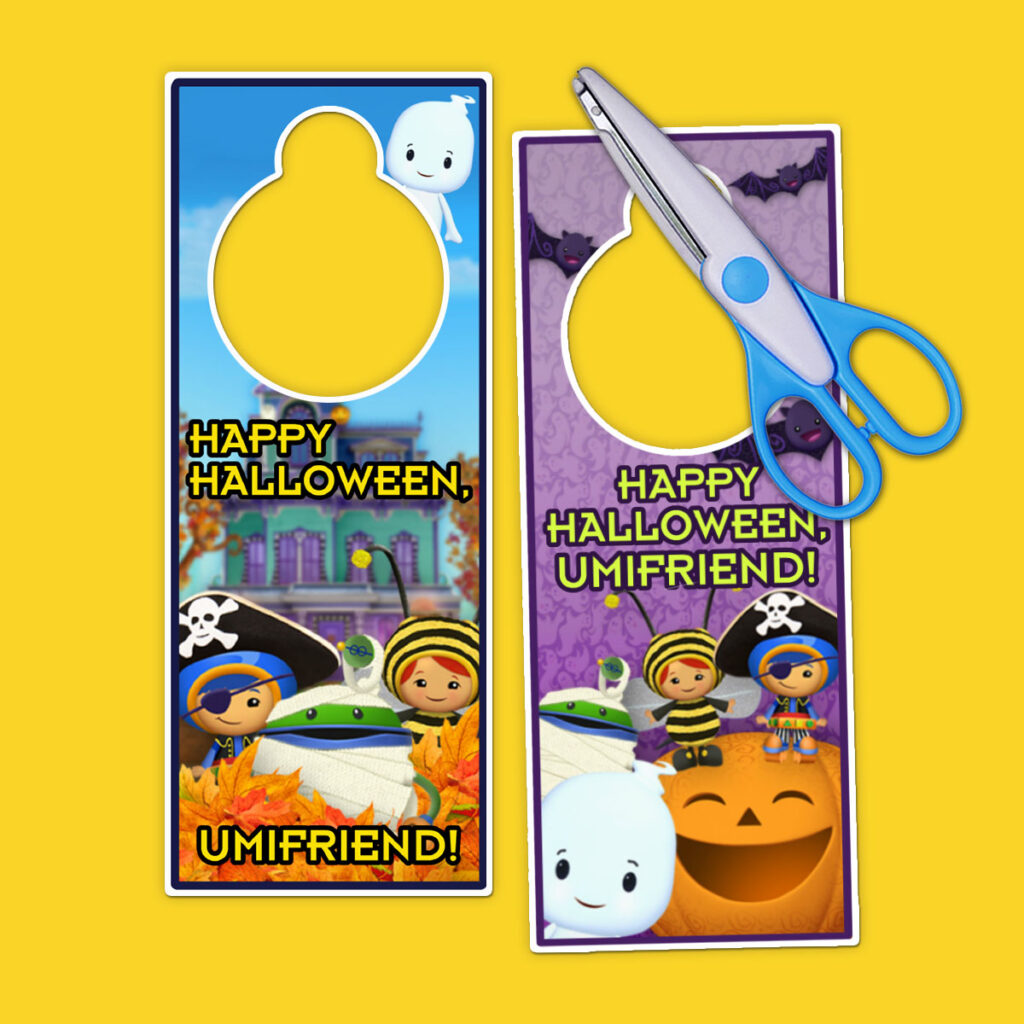 When Halloween rolls around, get semi-spooky with these Team Umizoomi Halloween Printables that let Kids color, decorate, and bake cupcakes for Halloween with Milli, Geo, and Bot!