Thinking you want to learn a new craft or maybe expand your skills doing a craft or art technique you already love? Start the New Year with a fantastic deal from Creativebug and Jo-Ann. New members will get a 30-Day Free Trial to Creativebug PLUS Save 30% off at Jo-Ann. You will love having unlimited access to Creativebug's online art and craft classes and saving on the materials that you need to get started on your projects.
If you love giving unique gifts, perhaps a Creativebug subscription is a gift you should give to yourself.  You can learn how to make great gifts for your loved ones!  Here are a few ideas of what you can learn to make…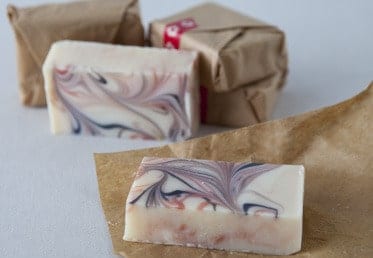 Handmade Soap – In one great smelling afternoon, you can learn the basics of cold process soap making and make enough soap for everyone on your holiday list. Lindsey from Clean Getaway Soap demystifies the process and walks you through a batch of soap from start to finish. Along the way you'll learn how to safely mix soap, add color and scent, and finish with stamps and gift wrap. Download the recipe to follow along.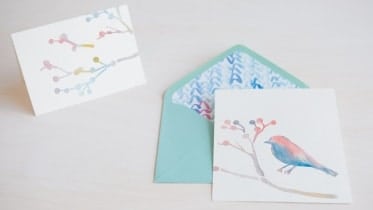 Watercolor Holiday Cards – Learn how to make simple watercolor holiday cards that you'll enjoy making just as much as your friends and family will enjoy receiving. Courtney Cerruti demonstrates how to create elegant holiday motifs using watercolor and simple brushstrokes or how to use a stencil to apply watercolor if you feel intimidated by the medium. Learn how to personalize your cards with a family photo and make photocopies to create an entire set of handmade cards. Finally, add that same personal touch to your envelopes by making an envelope liner using the same photocopied watercolor technique.
Ready to get crafting?  Use Code JOANN to Receive a Free Trial + Save 30% right now!