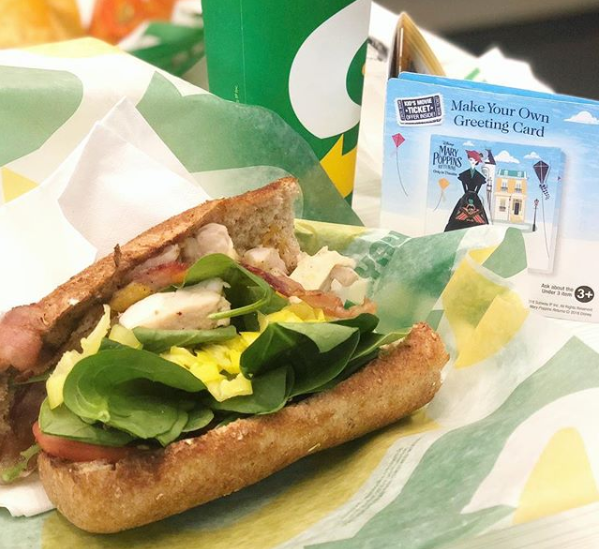 Take your kids to Subway for a Fresh Fit for Kids meal and they'll end up with a FREE ticket to see Mary Poppins Returns too! From now until supplies last (or through January 7th), when you buy a specially-marked meal, kids will receive a fun cardboard folder that gives them both a craft project AND a movie ticket.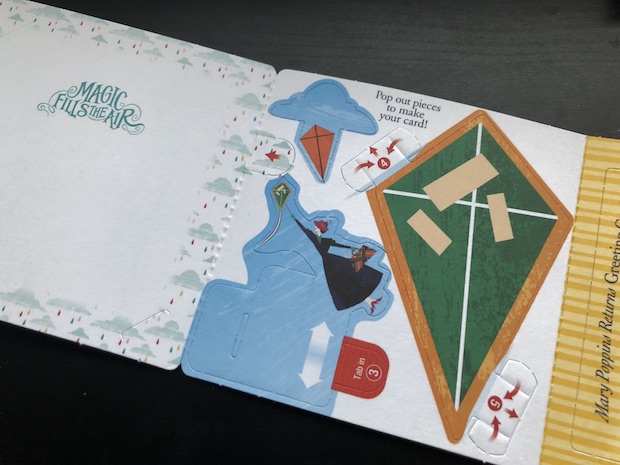 The folder contains a Make Your Own Greeting Card kit with pop-out pieces for kids to create their own card. There are four different cards, each featuring a different scene from the movie. They can collect them all!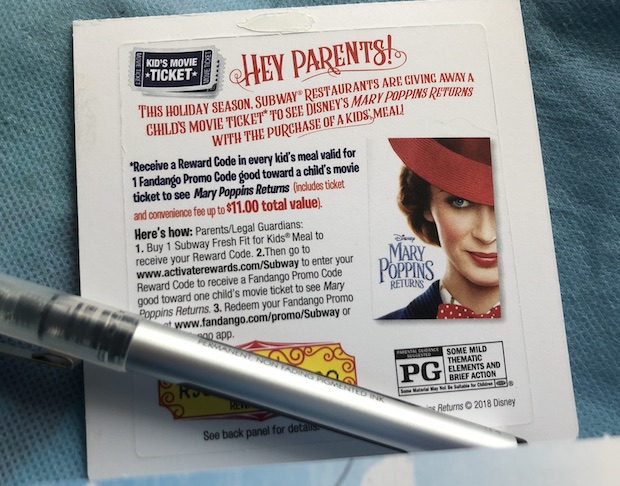 Also on the folder is a Fandango code valid for a free child's movie ticket worth up to $11 including the convenience fee value. You can activate your code and get more information on the promotion at https://www2.activaterewards.com/subway.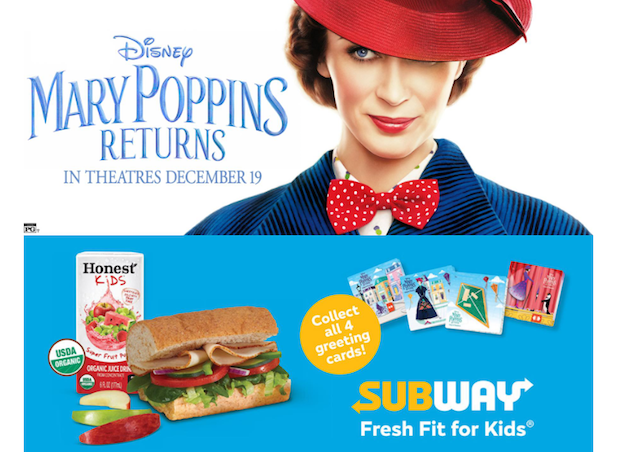 To learn more about Mary Poppins Returns, be sure to check out all of our coverage here. Your kids will LOVE this movie! (And you will probably love it even more than they do!)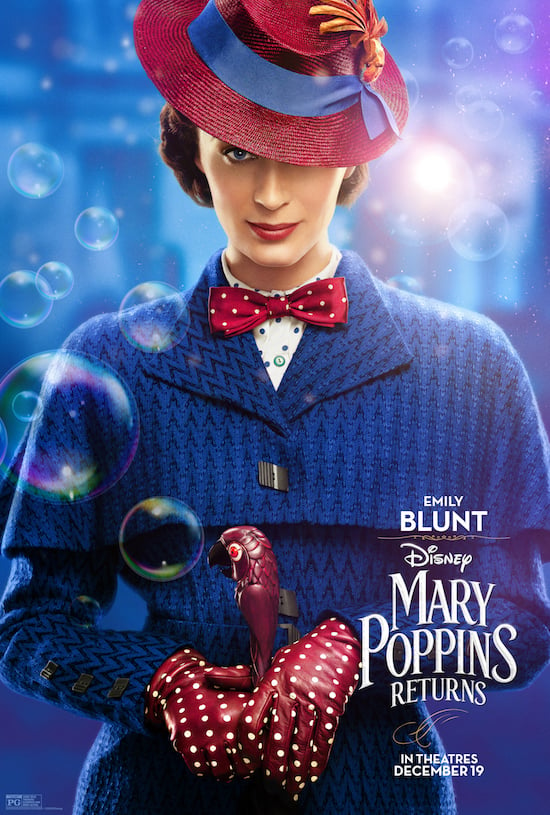 MARY POPPINS RETURNS arrives in theatres everywhere on December 19th!
Like MARY POPPINS RETURNS on Facebook
Follow Walt Disney Studios on Twitter
Follow MARY POPPINS RETURNS on Instagram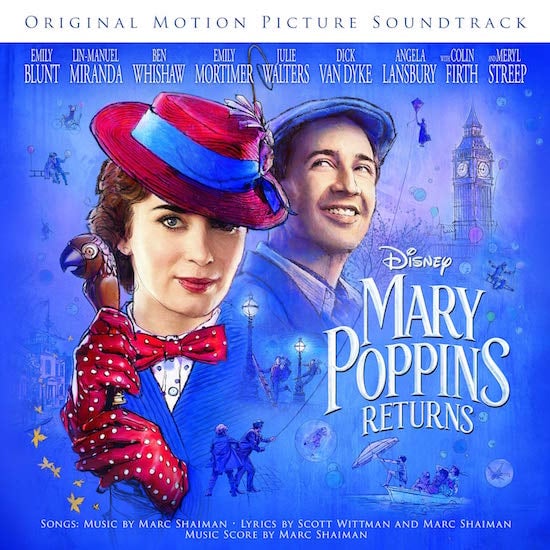 Pre-order the Mary Poppins Returns Soundtrack NOW! It will be available December 7th.