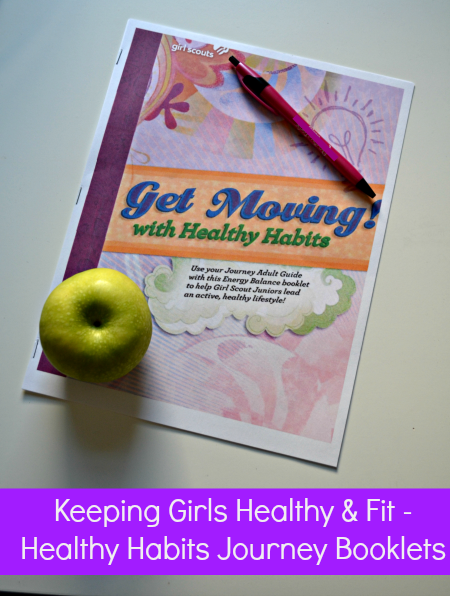 I'm a long-time fan of Girl Scouting. I was a Girl Scout when I was a kid and have great memories from it! Standing out in my mind the most are the overnight trips we took. They were amazing learning experiences where we all learned to work together to maintain our camp (whether it was tents in summer or a lodge in winter), cook our meals, and keep things running. We also learned about nature, gained valuable life skills and just had FUN!
With modern times come modern concerns and challenges for kids. With the digital age, it is common for kids to spend more time indoors and more time sitting still glued to a screen. Along with that immobility can come unhealthy eating habits. Girl Scouts of the USA, in cooperation with Together Counts, is working to change that with the Healthy Habits Journey program.
This program is a natural fit with Girl Scouts since they have been encouraging girls to get active not only since I was a kid, but all the way back to when Girl Scouts ran foot races in 1912. (I'm not THAT old!) Healthy living activities like hiking, swimming, healthy food preparation and so much more are woven throughout the Girl Scout program to provide girls with choice and flexibility.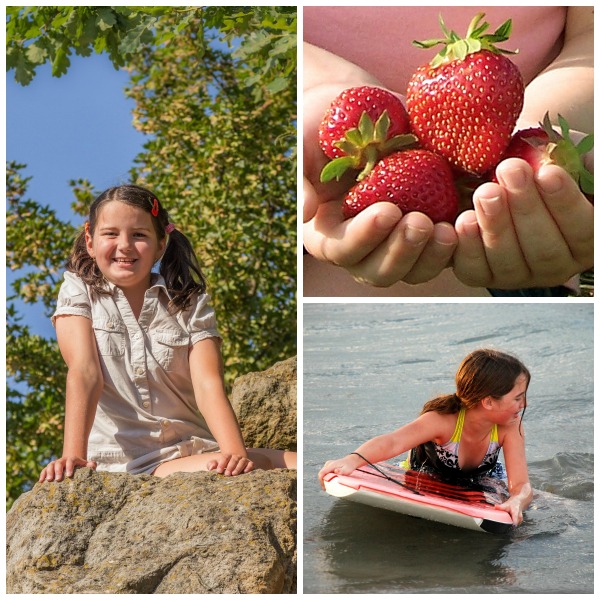 In this new partnership with the Healthy Weight Commitment Foundation, Girl Scouts USA has created three free, printable "healthy habits" booklets for volunteers to use in conjunction with their Journey Adult Guides. Each of these booklets (based on age levels) helps guide girls on a Journey to learn to lead active, healthy lifestyles. These guides serve as a resource for Girl Scout volunteers and families to help guide girls in fun, easy ways to achieve "energy balance" through awareness of:
Energy In: the calories you get from eating and drinking.
Energy Out: the calories you burn from physical activities

You can download all three Healthy Habits Journey Booklets HERE. They include:
Between Earth and Sky with Healthy Habits
WOW! Wonders of Water with Healthy Habits
Get Moving! with Healthy Habits
The guides are all fun, engaging and colorful with age-appropriate information and activities. They're a great way to get girls interested and inspired to lead healthier lives.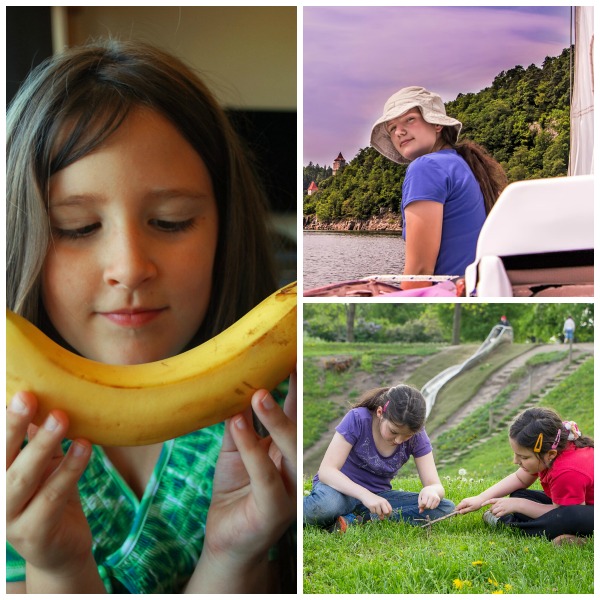 Twitter Party: Find out more about the Girl Scouts Journeys Healthy Habits booklets and how to encourage healthy, active lifestyles during the Healthy Habits Twitter Party on September 9 from 9-10pm EST. Just follow the hashtags #HealthyHabits and #GNO. Four party participants will win a $50 VISA gift card.
More Information: You can get more information and stay connected through social media with both Girl Scouts and Together Counts.
Girl Scouts of the Nation's Capital Facebook Page – https://on.fb.me/1tmZsSJ
Girl Scouts of the Nation's Capital Twitter Account – https://bit.ly/1nbDjlD
Together Counts Website: https://bit.ly/1c3xNiV
Together Counts Twitter Account: https://bit.ly/1uYmWAE
Together Counts Blog: https://bit.ly/1BDK8pJ
Together Counts Pinterest: https://bit.ly/1wawcDe