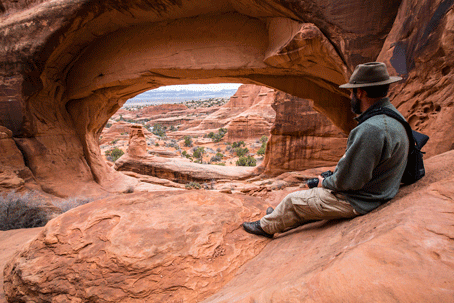 National Park Week is coming up soon, and to celebrate you can get into hundreds of national parks for FREE on Saturday, April 20th! There are so many parks around the country that there is a huge likelihood that there is one near you.
You could pack up a picnic lunch, grab a frisbee and head out to the nearest park for a nearly free family fun day! This is such a great opportunity to create some lasting memories on a minimal budget.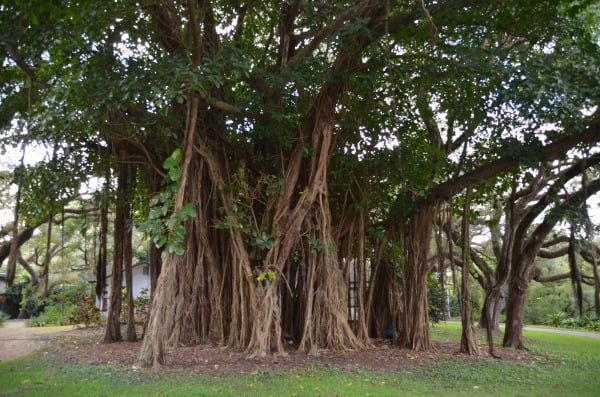 Head over here to see more details and to find the National Park closest to you.
And if you happen to have a 4th grader in your family, you can have lots MORE free visits to National Parks. The Every Kid In A Park program offers a FREE annual pass to all National Park Service Federal Lands and Waters for 4th graders and their families. You can explore dozens of places with no entry cost to you! See the details for the Free National Park Service Annual Pass for All 4th Grade Students HERE.