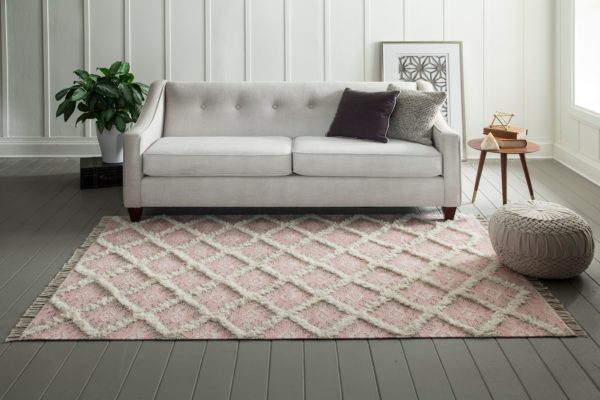 My husband and I have been dreaming a lot lately. We've been house hunting for a few months, and while we haven't found exactly the right house yet, it sure is fun to dream of what our new home will look like. I personally can't wait to have a little more space for our family to spread out!
One debate we've had is whether to have carpet or wood flooring in our living areas. I'm leaning toward wood flooring so it's easier to clean and maintain (plus I just like the look of it), but my husband is a little more partial to carpet. So I've offered a compromise: wood flooring with a large living room area rug.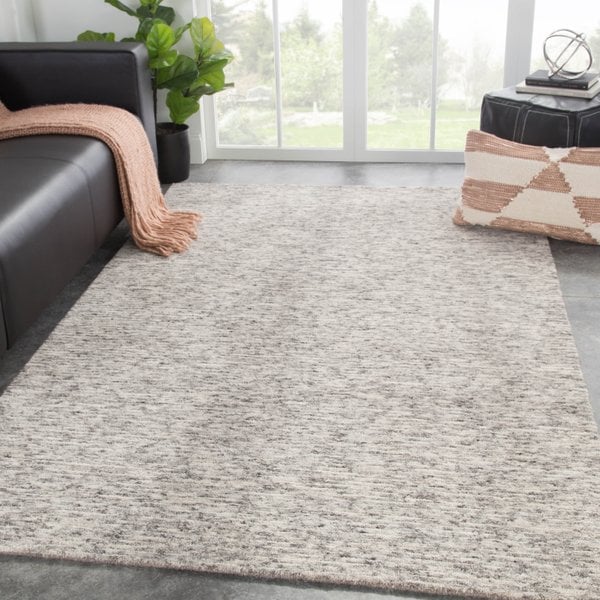 To aid in my search, I browsed Wovenly's wide selection of stylish, cozy, contemporary living room area rugs. We would want a large rug in our living room, but these rugs are offered in a variety of sizes, whether you want one to sit under your coffee table or one to fill your room with color and pattern.
Here are some of my favorites: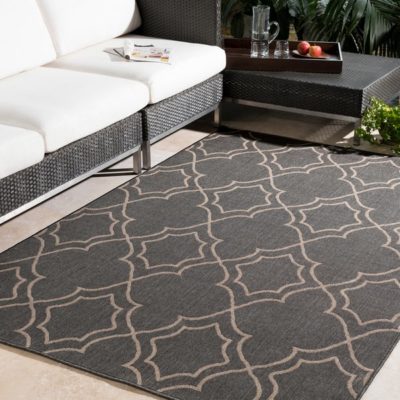 Winston: Casual Geometric Rectangle Area Rug
Sure to keep you moving forward, the Alfresco collection of Surya provides elegant runners that look good from start to finish. The pointed geometric style with black and camel accents made out of 100% olefin is perfect inside or outside of your home. The sturdy construction and timeless design is sure to be a classic accompaniment to the unique trend preferences.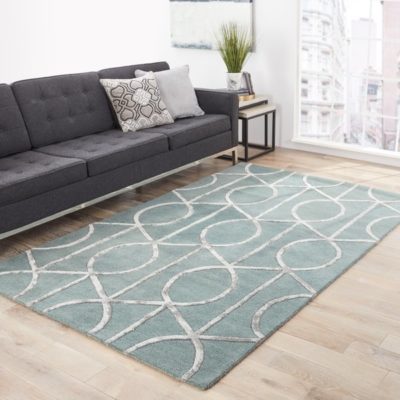 Wolfsheim: Contemporary Trellis Rectangle Area Rug
Graceful curves and strong lines dominate the contemporary style of the sumptuous Wolfsheim rug. A bold geometric trellis pattern is given an extra luxe touch with shimmering viscose fibers that offer extra definition to the chic mid-century modern design. In timeless, understated gray and white tones, the Wolfsheim rug is a plush pile essential for any sophisticated living space.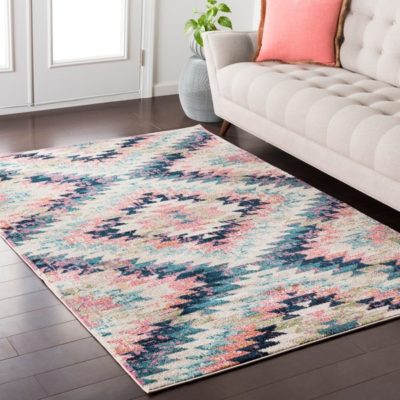 Desperado: Boho/Bohemian Southwestern Rectangle Area Rug
Desperado is a distinct, polypropylene rug, machine-woven in Turkey with intricate detail in stitching, highlighting its bohemian, global design. The cool aqua, beige, pink, saffron, and lime hues boast a playful yet elegant feel. The plush feel of the pile is soft and inviting.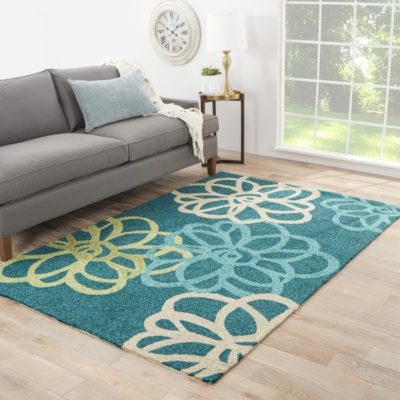 Prosepina: Contemporary Floral Rectangle Area Rug
With the cleverly constructed Prosepina area rug, you can enjoy unbeatable style and functionality inside and out. A touch of preppy chic style is added to this contemporary design with a simple floral pattern that's bold against a vibrant teal background. The Prosepina rug is rich in personality and timeless style thanks to a rich, minimal color palette and a smart-thinking construction that can live up to the demands of a busy household.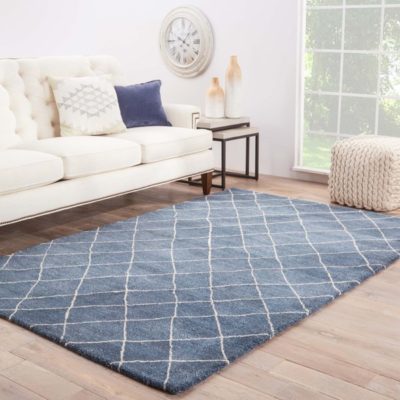 Heathrow: Persian & Moroccan Geometric Rectangle Area Rug
Heathrow is a unique, hand-tufted area rug runner that displays a contemporary Moroccan design. The appealing geometric trellis pattern adds to the fashion-forward feel of this piece and the heathered look creates an appealing textured dimension. Enjoy the deep, cerulean blue aesthetic of this contemporary piece, the perfect fit for any modern living space or dining room.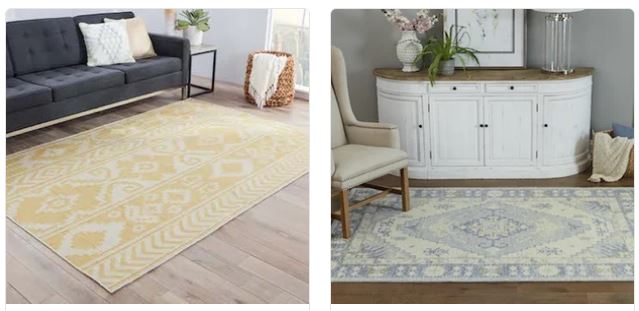 About Wovenly

Wovenly has curated a fantastic selection of high-quality rugs, removed the middleman, and priced them just right. They offer affordable, unique area rugs that you can try out in your home for 60 days, risk-free. Wovenly believes that from the moment you step foot in your home, you should feel welcome and comfortable, and what better place to start than your floors?
Wovenly offers a wide variety of colors, styles, and sizes so you can find a rug to fit your home and your lifestyle. Whether you are after a beautiful and plush rug to match your unique style, or a durable and affordable rug as a practical solution for a home with kids and pets, Wovenly was built to be the #1 destination for rugs. With Wovenly, your home can be your favorite place to walk, play, dine, create, gather, share, and celebrate each and every day.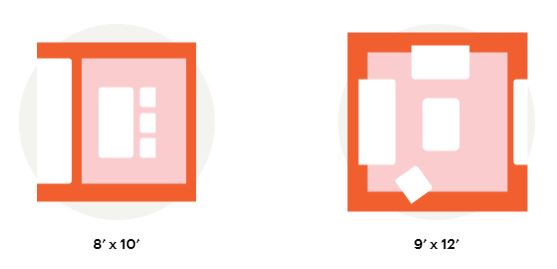 60-Day Trial + Free Shipping

Sure, it's easy to browse stock photos of rugs online, but it can be difficult to know exactly how a rug will look in your own living room or another area of your home. That's why I like Wovenly's 60-day trial. It allows you to test your rug in your own home, worry-free! Within this 60-day trial period, you can return your order absolutely free, no questions asked (just be sure you've kept the original packaging as you will need it for your return).
All orders to the contiguous United States ship free and fast. Once your rug shows up, just unroll and enjoy!
I also like that Wovenly's website helps you find exactly what you're looking for. Easily browse by style, room, color, and size. You can also peruse their Rugs Buying Guide if you have questions on what will work best for the space you need.