My sister has been wearing glasses since she was in middle school. I used to tease her about it mercilessly. As we got older, I began to envy her eye wear! She was always wearing such stylish glasses. It seemed she had a pair for just about any outfit! And then I had to get glasses about 10 years ago!
Talk about eating humble pie! We had a good laugh about it. And then I asked her how she afforded to have so many pairs of glasses and contacts. She told me about DiscountGlasses.com and DiscountContactLenses.com. I could not believe the savings! I can save hundreds on the lenses and frames compared to what I paid my brick and mortar eyeglass store!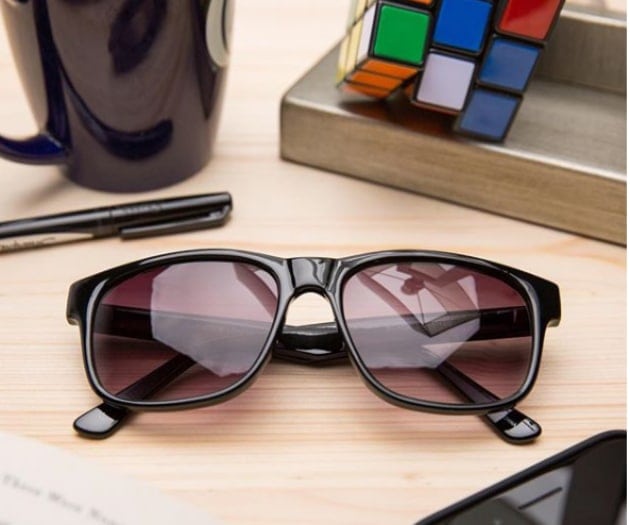 At DiscountGlasses.com, they have the lowest prices! Their prices start at just $9.95 AND there is free shipping on any size order! Even better is if I receive an order and for any reason I don't like the look, the fit, etc., I get free return shipping for up to one year from the purchase date!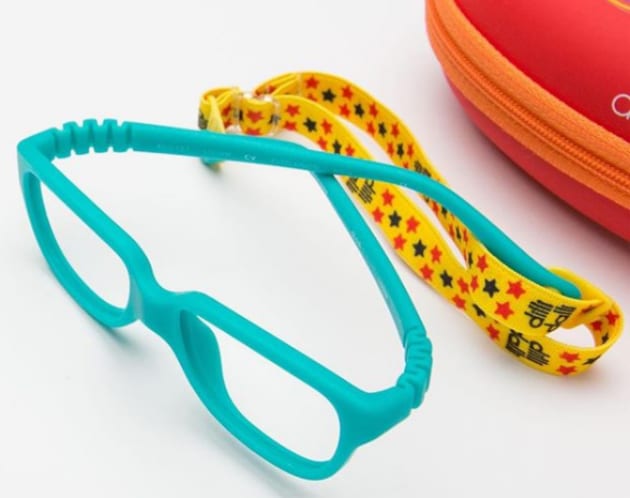 You can find brands like Lunettos, Picklez, Hello Kitty, NFL, Baby Phat, Austin Reed and Timberland. If you need your glasses on the fly, DiscountGlasses.com can get them there with overnight shipping.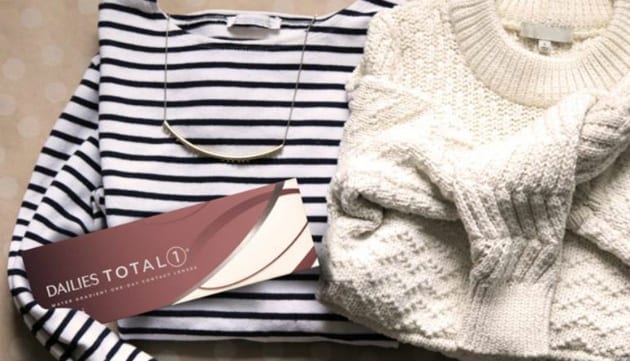 With DiscountContactLenses.com, you will get the lowest prices on your contact lenses…guaranteed! If you download their app, you get 10% off all of your future orders! And new customers can get 20%. They offer free shipping over $99 and you get free return shipping within 365 days. Plus, as we head toward the end of the year, be sure to use your Flex Spending Accounts before they expire on 12/31!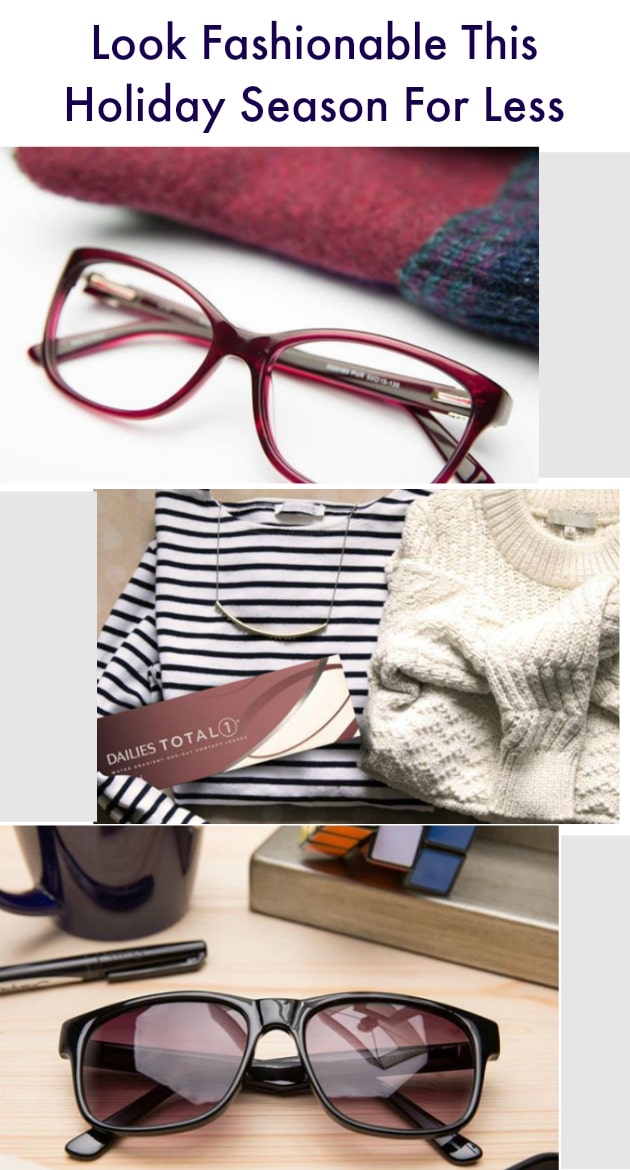 If you need to re-order, it is easy to do online! In just a few clicks, you will have your order placed and your order will be processed quickly. You can order brands like Acuvue, Air Optix, Dailies, Bausch + Lomb, and Proclear! You can also order eye care products like drops, ointments, eye washes and more.
Do you wear glasses or contacts? Take a look atDiscountGlasses.com and DiscountContactLenses.com and tell me which brand and style you would choose!