We're starting out the new year with an awesome deal from FabFitFun! Sign up for a FabFitFun Annual Membership and receive a MYSTERY Bundle, filled with the FabFitFun team's favorite products of the year!
This is your last chance to score FabFitFun's LAST Mega Gift Bundle for their Winter Box! Sign up for an Annual FabFitFun subscription and receive a FREE Mega Gift Bundle, filled with the FabFitFun team's favorite items from 2020.
If you've been wanting to get a FabFitFun box, now is the time to do it!! FabFitFun is already such an amazing deal and this makes it even better.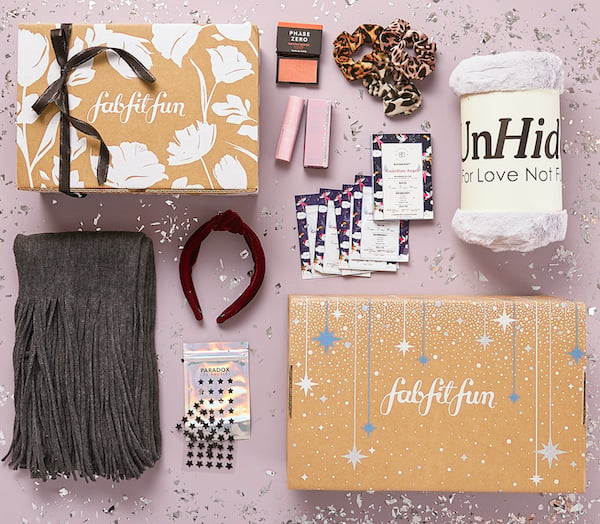 FabFitFun Mystery Box Offer: Subscribe to an annual membership and receive a receive a MYSTERY bundle!
Code: 2021SWAG
End Date: A specific end date hasn't been set, but will end when the limited supply is gone!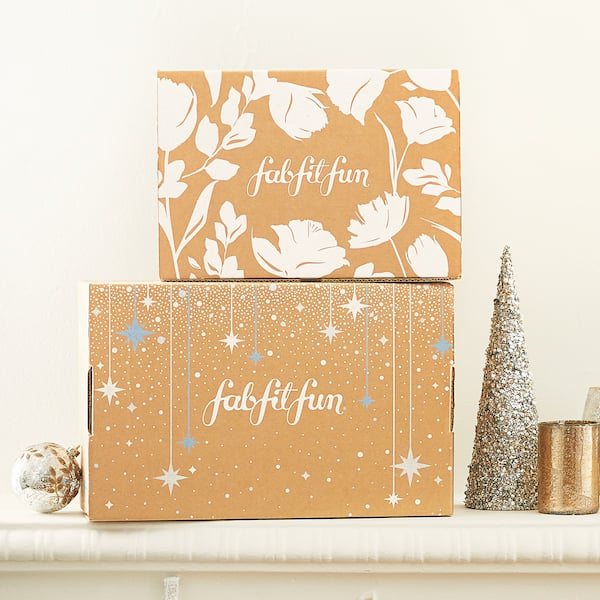 FabFitFun already gives you over $200 worth of product in each box that costs only $45 per box when billed annually. So, when you add in this awesome free box offer, that means we'll be getting a ton of product for only $45 per month!
This is an awesome way to treat ourselves and make the remaining winter months just a little bit better!