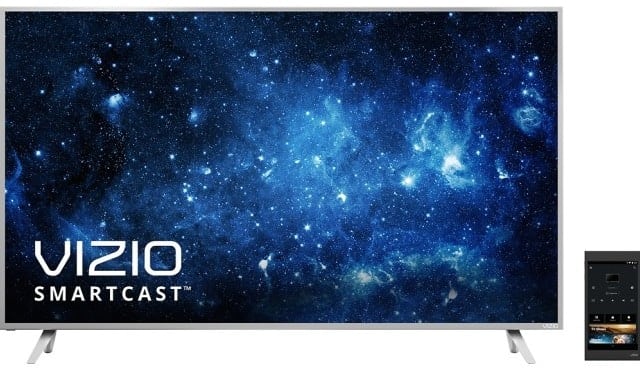 Do you love watching your favorite television show?  Do you love grabbing a bowl of popcorn and watching the latest movies?  Make those experiences even better with the all new VIZIO SmartCast P-Series Ultra HD HDR Home Theater Display, available for demo and purchase at your local Best Buy store.
There are so many home theaters on the market these days, but the VIZIO SmartCast P-Series Ultra HD HDR Home Theater Display really stands out from the others because it is the FIRST 4K ultra HD display to have HDR (High Dynamic Range) with Dolby Vision PLUS Ultra Color Spectrum PLUS built-in Google Cast!  If you're an Android user (like myself), then you'll love that is has a powerful 6″ Android Tablet Remote included.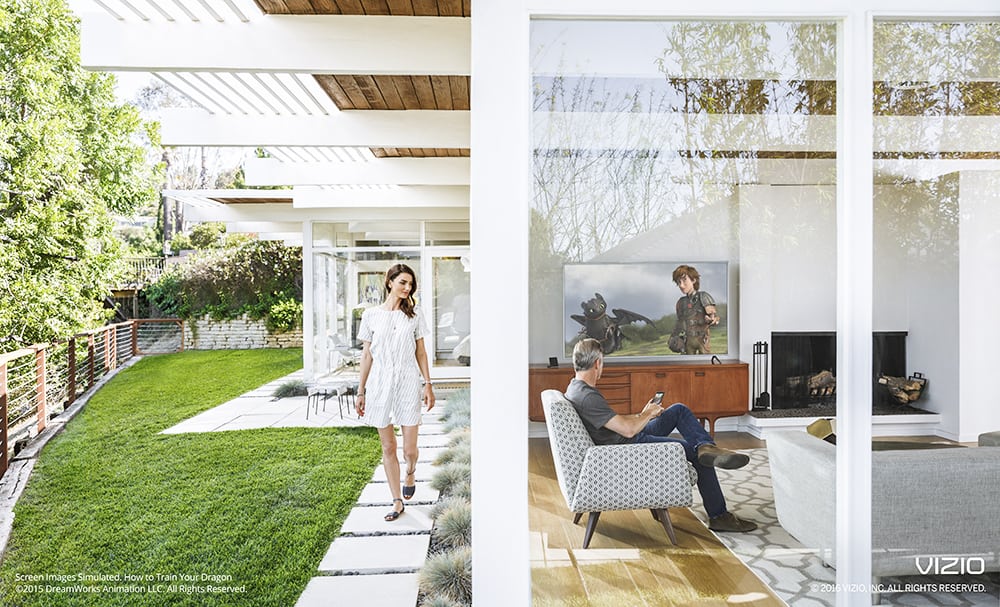 If you're not familiar with Google Cast, you can project what you're watching on your Android device or your Chrome browser onto the television set.  If you're watching a hilarous YouTube video that you want the entire family to enjoy, you can easy cast it onto the TV with up to Clear Action 960 that combines a blazing 240Hz effective refresh rate achieved with backlight scanning for sharper detail in fast action scenes. With all of this and more on display, the P-Series is a whole new way to watch.
The included 6" Android tablet remote, preinstalled with the VIZIO SmartCast app, puts you in control of your entertainment like never before with simple tap, swipe and voice-based commands.  Now you can easily browse movies, TV shows, music and even Live TV by genre across multiple apps all at once on the VIZIO SmartCast app, then simply tap on the screen to play your show onto the P-Series stunning display.
The VIZIO SmartCast P-Series Ultra HD HDR Home Theater Display combines stunning image quality with the latest technology for a brand new viewing experience.  Stop into your local Best Buy soon to take a look for yourself!