Are you counting down the days until Spring Break?  Save big on hotels in all of the hottest Spring Break destinations with the help of Expedia.  They are offering savings of up to 30% off on hotels in Cancun, Punta Cana, San Juan, San Jose del Cabo, Puerto Vallarta, and more.  Click here to get your coupon!
I'm thinking I need to check out some of these possibilities! It has been a LONG time since I have been to Cancun or Puerto Vallarta. And San Juan is one of my all-time favorite places to visit. I'm always ready for a trip back to Puerto Rico!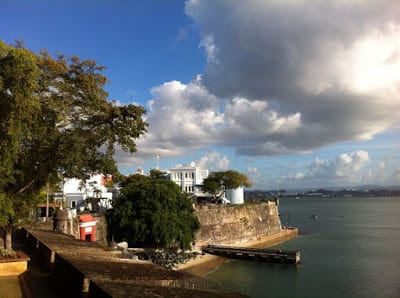 February's #TimeForVacay sale lets travelers book stays at more than 1,500 hotels worldwide, at savings of up to 30% off.  Expedia invites travelers to visit the site to find special coupon codes offering instant savings of $100 and $150 off packages of $1,000 and $1,500, respectively. Booking packages that feature a flight and hotel are already one of the savviest ways for travelers to save and the #TimeForVacay discount comes on top of the savings travelers earn when they book packages. For those who have not yet booked Spring Break travel, the sale offers the opportunity for last-minute savings to a variety of destinations.
All trips must be booked between now and February 29, 2016, for travel completed by May 22, 2016. Book your Spring Break travel with Expedia now!