Treat yourself to some fun new EC items with the Erin Condren Fall Seasonal Surprise Box!
Erin Condren fans will love the latest Seasonal Surprise Box. It includes $80+ worth of seasonal hand-picked exclusives and sneak peeks for just $40 with FREE shipping!
The box just became available, but you'll want to order NOW as these keep selling out in just a few days! (And just a quick note: The items pictured in this post are just fun Erin Condren items I've gotten in the past – they do not necessarily represent what you'll get in the box. Aren't surprises fun?!)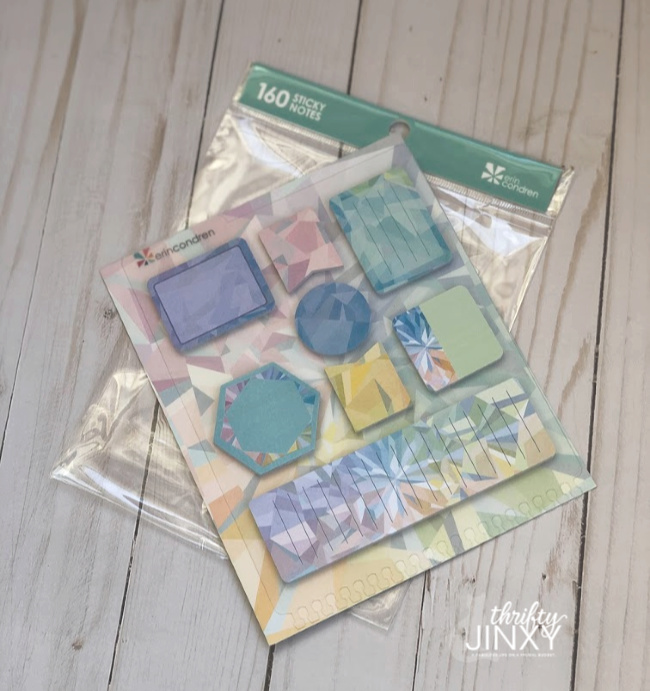 Celebrate new beginnings with this special edition collection of fall essentials designed to help you set positive intentions, honor the present, and enjoy planning for a bright future. It's packed in a beautiful, reversible, giftable box.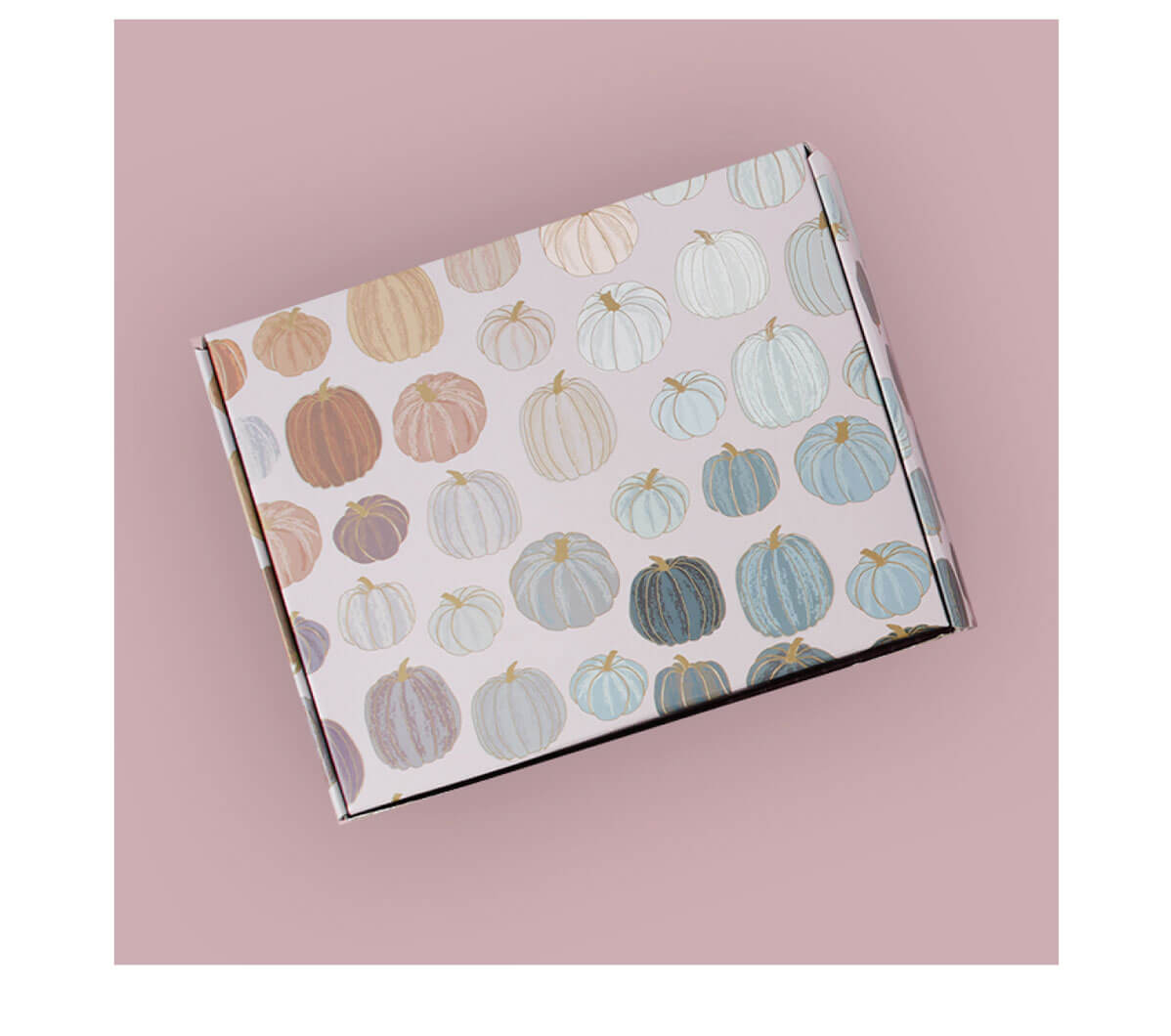 PS – You can order more than one, so consider treating yourself AND a fellow Erin Condren fan! Otherwise, we have some fantastic Erin Condren Gift Ideas highlighted if you're looking to gift someone a special treat.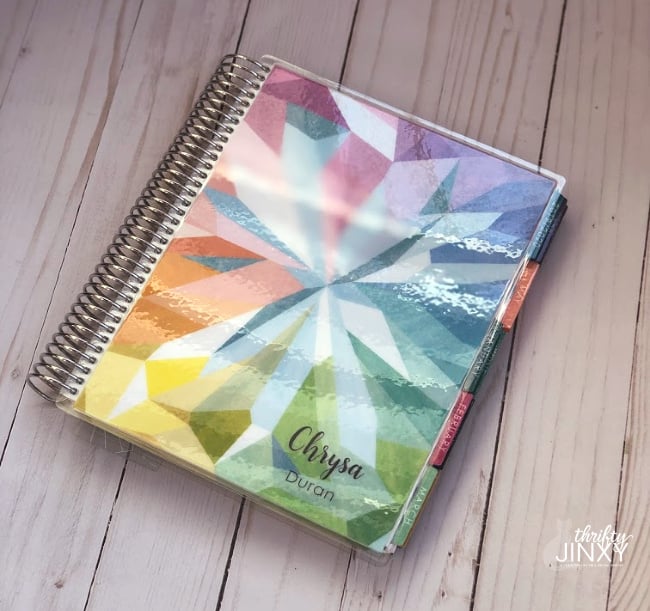 What's Inside the Erin Condren Fall Seasonal Surprise Box?
Inside the latest seasonal surprise box you'll find:
Stunning Spring Surprises
Exclusives & Sneak Peeks Hand-Picked by the EC Team
All Presented in a Beautiful, Reversible, Giftable Box
Get a sneak peak of one of the items in the box by visiting the Seasonal Surprise Box page and clicking on SPOILER ALERT.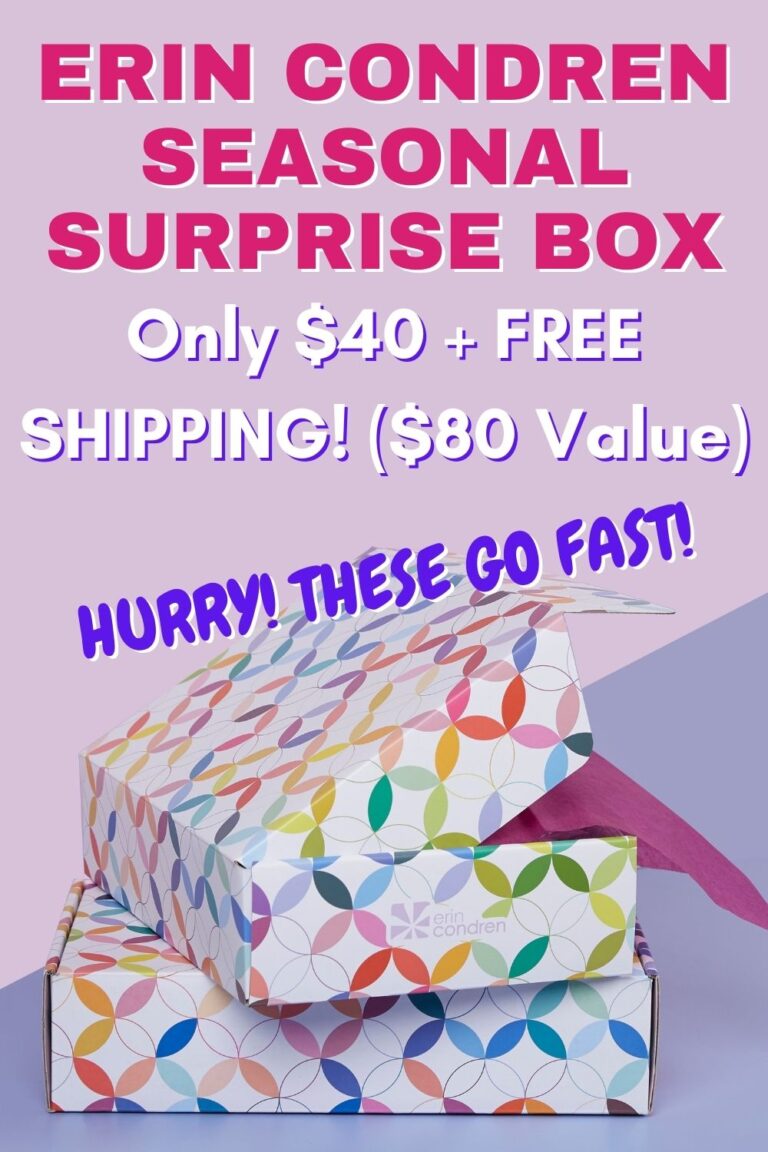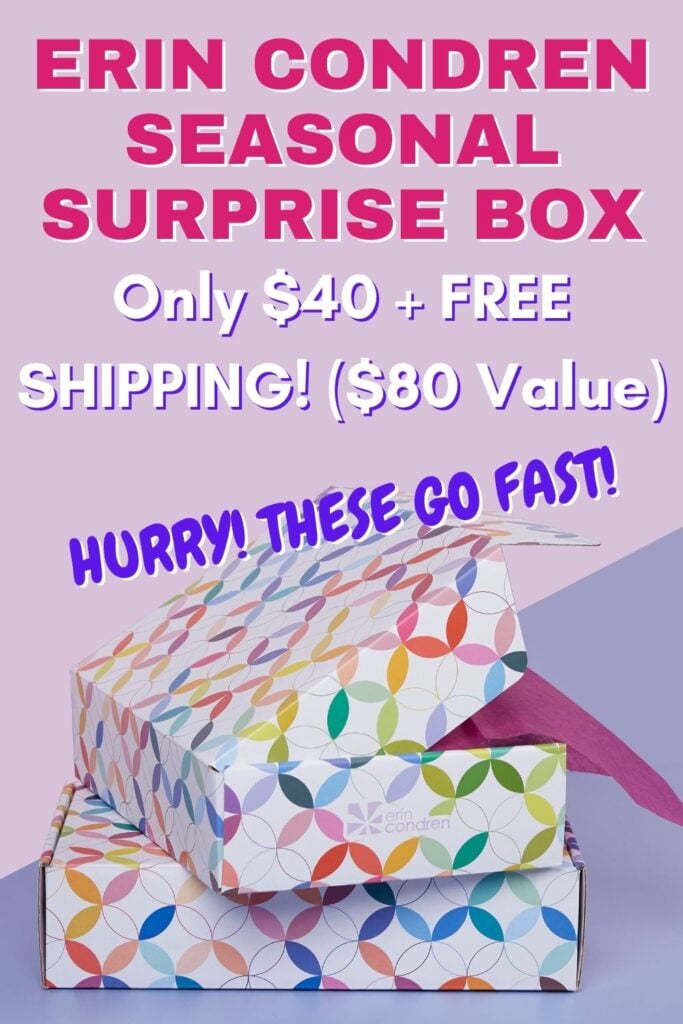 Order your box HERE before they sell out!