It's time for the Erin Condren Early Gifting Sale where you can save 20% off EVERYTHING on their site!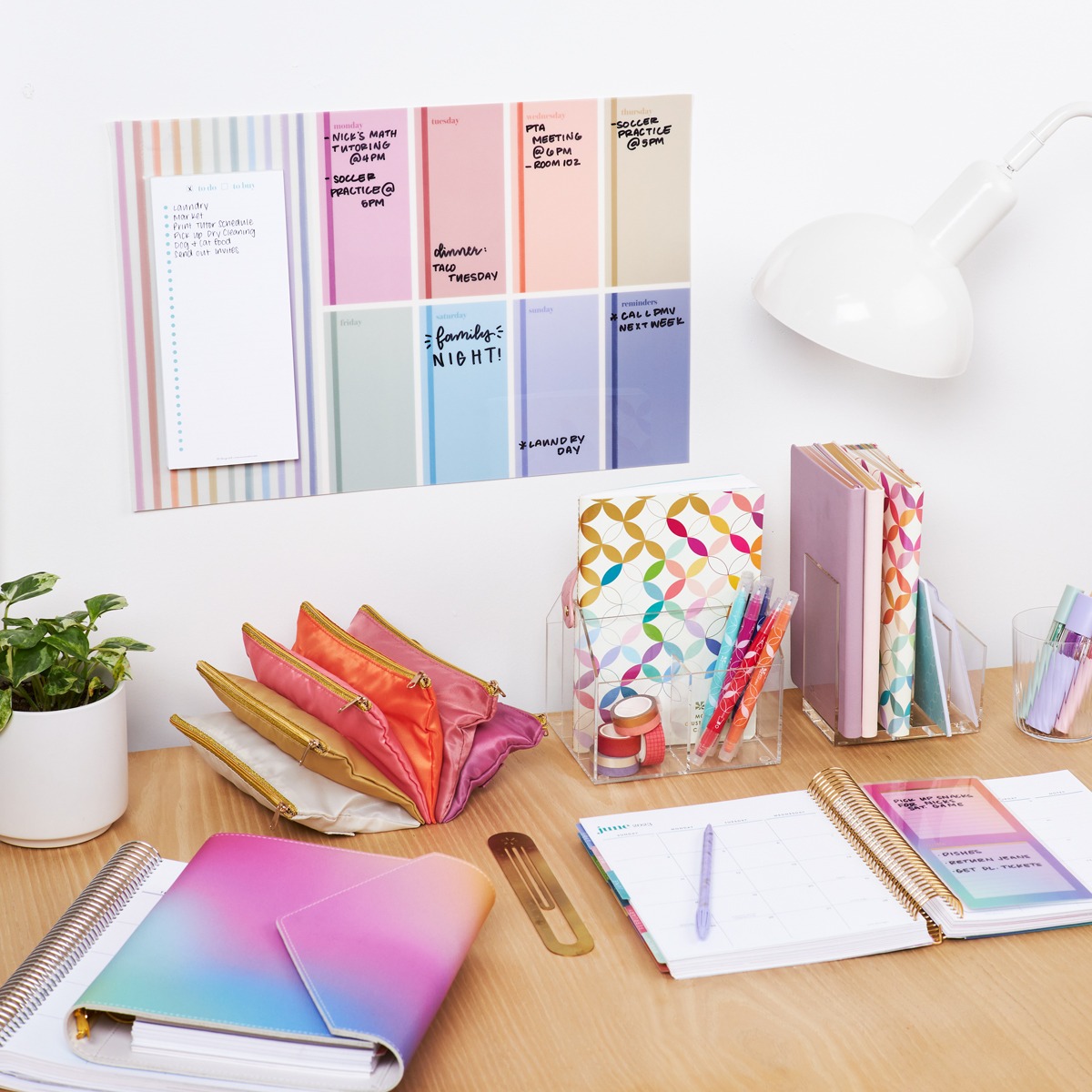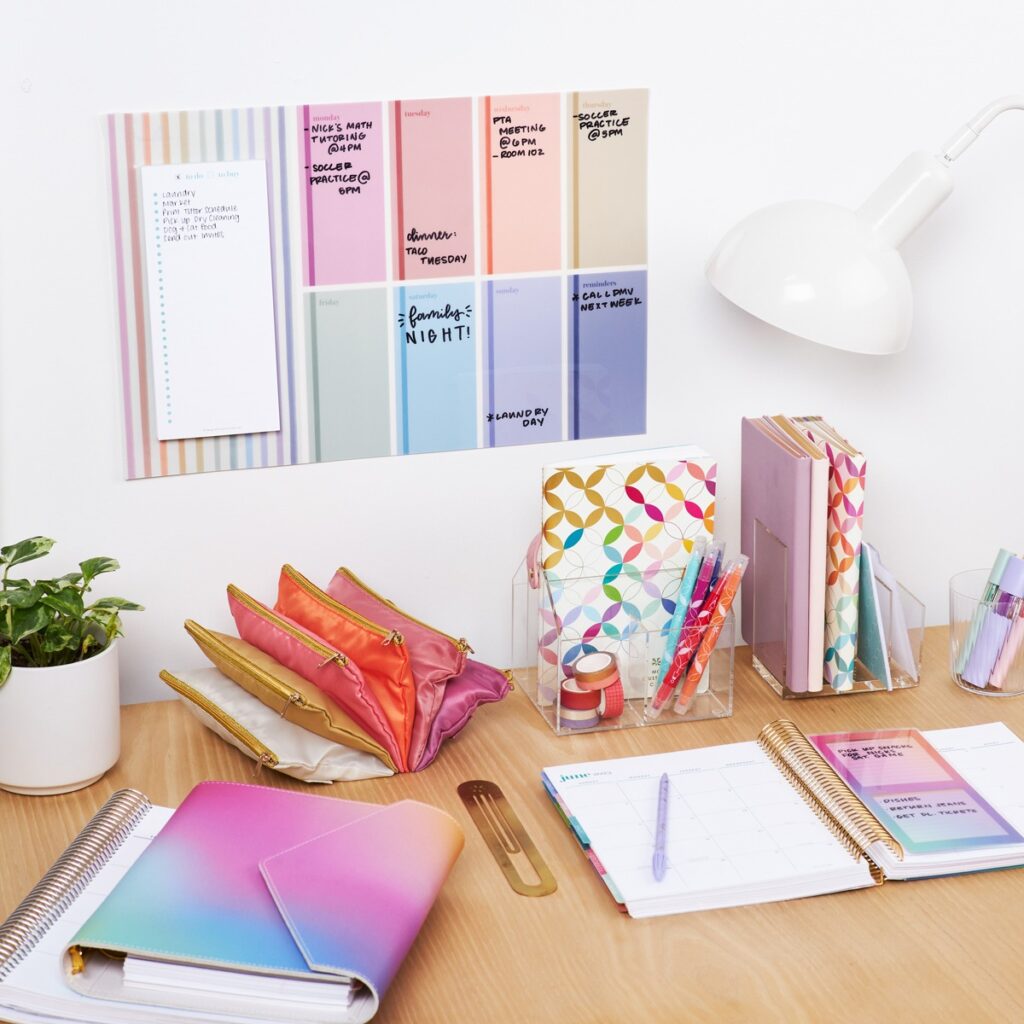 Halloween really seems like the kickoff to the whole holiday season. As soon as it's over it seems like everyone is ready to move on to Christmas, with poor Thanksgiving just being crammed in the middle nowadays!
This also means we're getting ready for shopping season and Erin Condren is letting us get a jump start on that with their Early Gifting Sale which means 20% off everything! You can grab new arrivals, best sellers, fan favorites, and everyday essentials.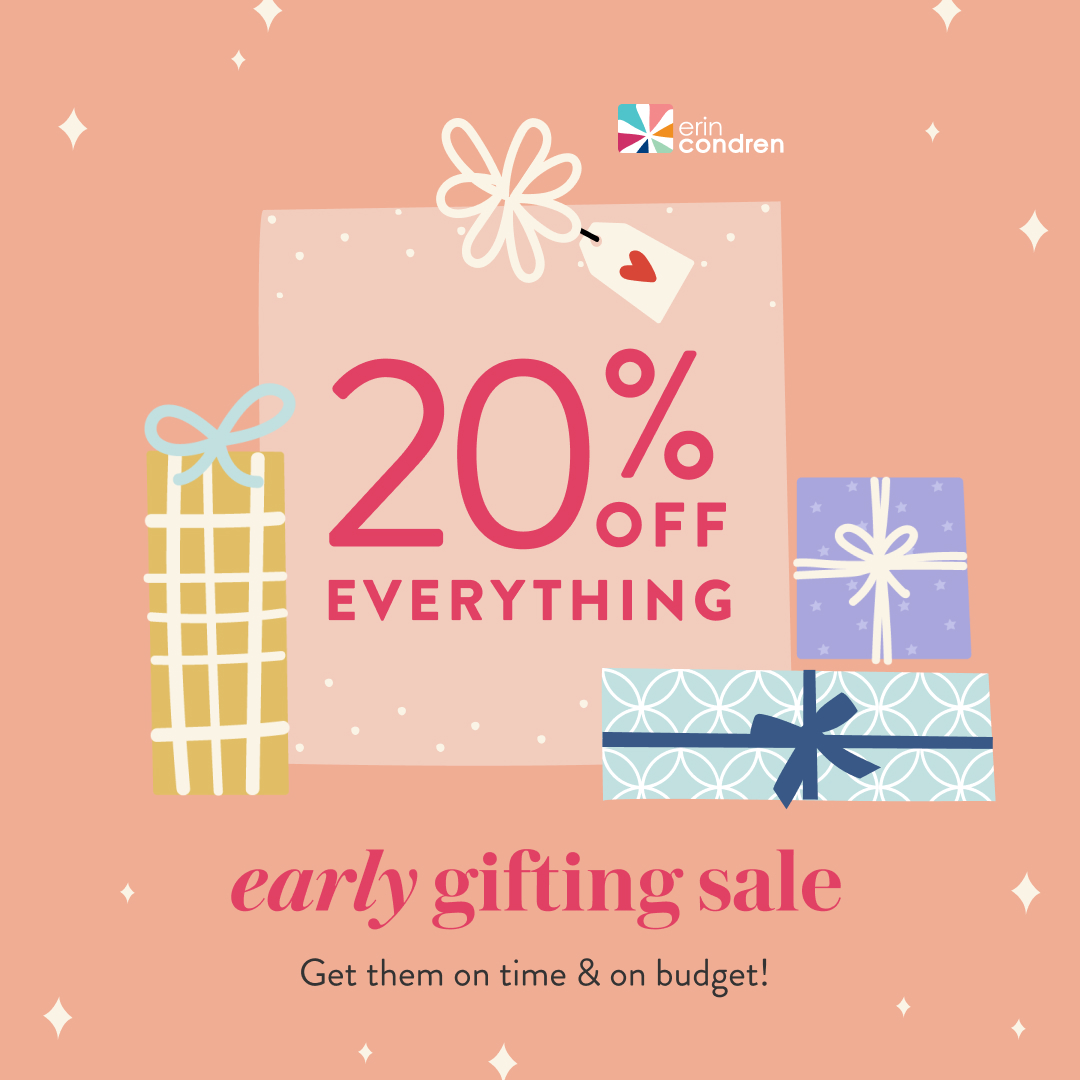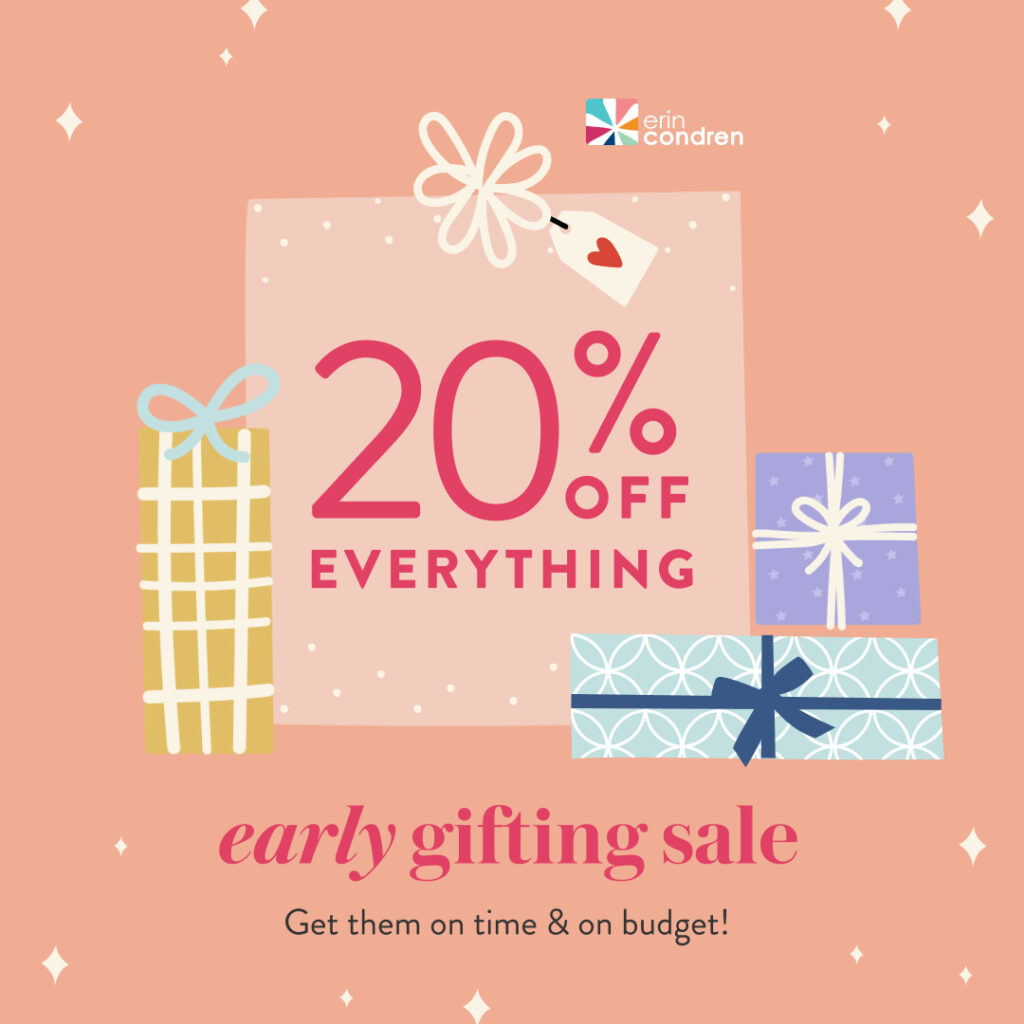 It's also not to early to begin your plans to get organized for the new year with the help of Erin Condren products. This sale INCLUDES 2023 planners and calendars, new arrivals, and best sellers!
And if you're looking for holiday gifts, check out their brand new holiday sherpa throws, new STAR WARS arrivals along with super cute HELLO KITTY new arrivals.
If you're looking for a gift for yourself, put the 12 Days of Writing Tools Advent Calendar in your cart. It's a GREAT deal at only $22.80 during the sale.
Prices are already marked down and no coupon code is necessary – just shop and save!
You also get FREE SHIPPING on orders of $78 or more.
Here are some of our favorite products to get you thinking: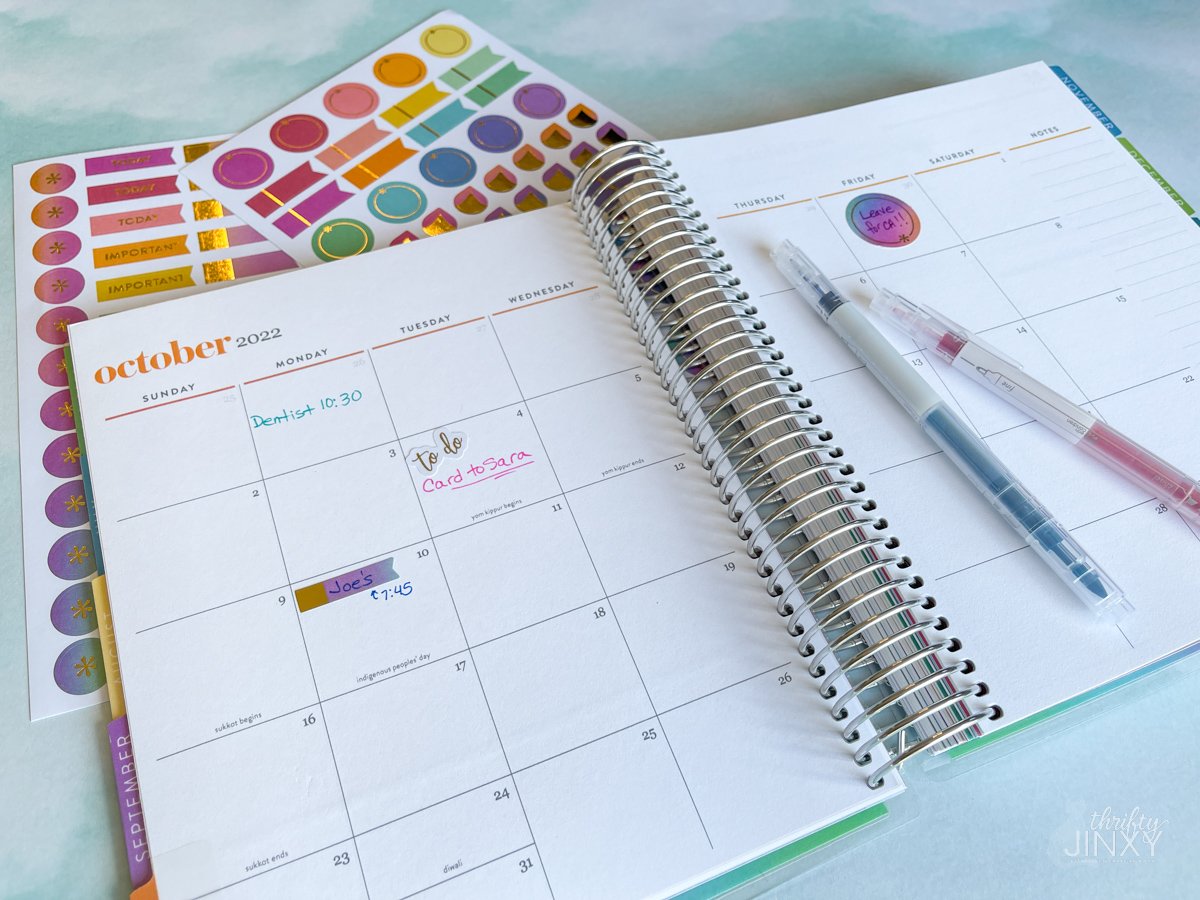 Erin Condren LifePlanner – The one that everyone talks about! Customize this planner to suit your needs. There are four weekly layout and four interior design options as well as two calendar options (12-month or 18-month). And you can personalize your cover and choose your coil color!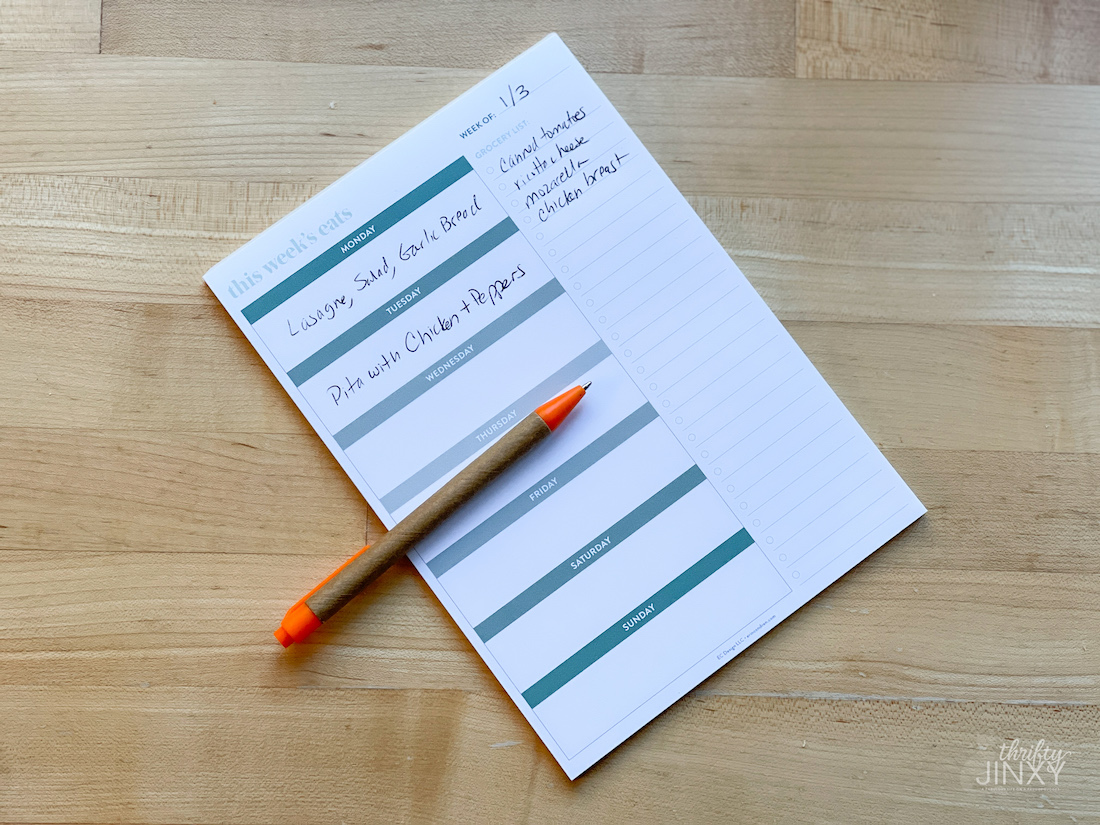 Erin Condren Custom Meal Planning Notepad – Let this pretty notepad inspire you to plan out your meals for the week and make a grocery list to save time and money later on. Choose your color and the text at the top to suit your style.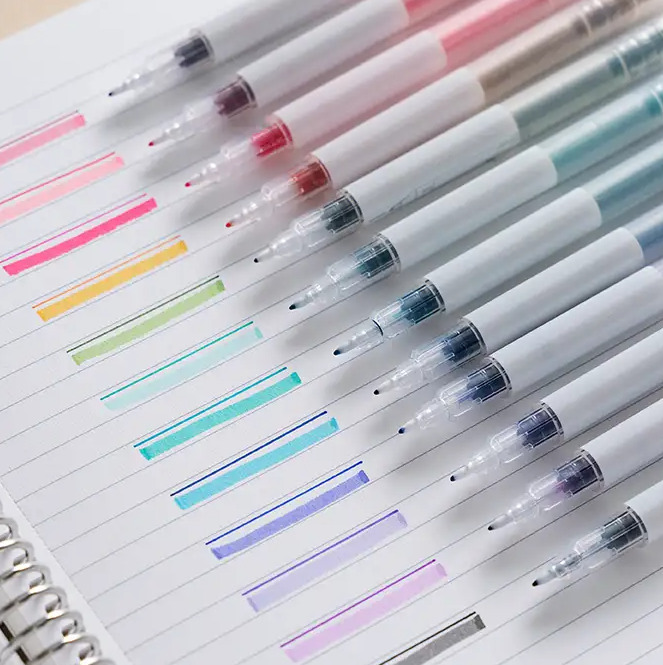 Erin Condren Colorful Dual-Tip Dual-Ink Markers 12-Pack – Planners can be fun to right in, especially if you have some fun pens to use! This set includes 12 dual-tip markers and highlighters for a total of 24 colors. Write, highlight, color-code, and more!
Shop the full Erin Condren Early Gifting Sale HERE through 10/30/22!