This is a Fashionista Event and a promotional item was provided to me by Coupons. com. Hosts for this event are Still Blonde after all these Years and ModlyChic.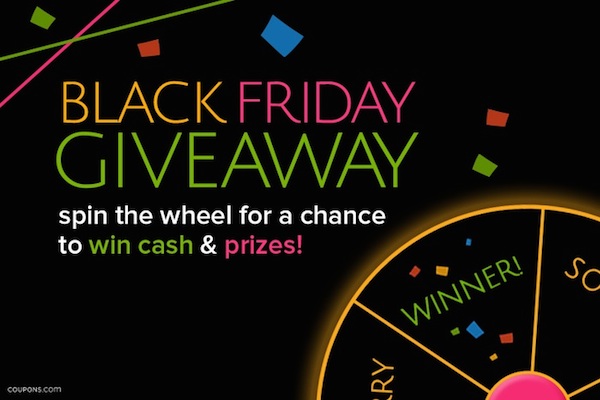 The day is drawing near – it's almost Black Friday!! While lots of deals have already started this shopping season, there will be more to be had on Black Friday. What is the best Black Friday purchase you ever made?  These days I usually do most of my shopping online, but the best Black Friday purchase I ever made was in a store. My husband is a big tech junkie. Audio, video, computers, electronic toys, whatever – he likes it. For the longest time he had been wanting great speakers to go with our living room TV, but never bought them for himself. Several years ago I was able to snag some at a GREAT deal on Black Friday. The best part of the gift was that he was so surprised that I had actually listened to him talking about the speakers and got the right ones.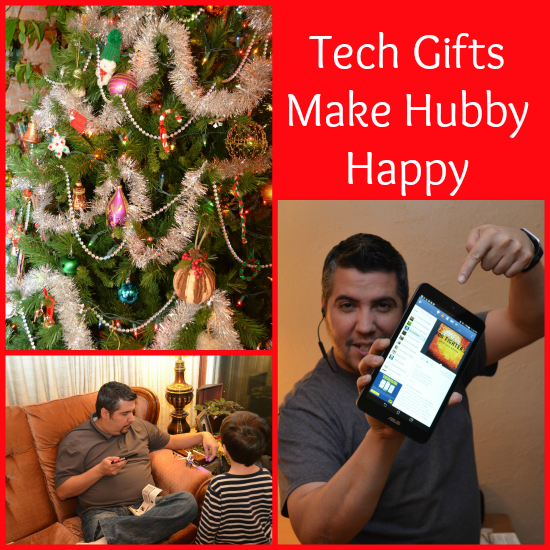 This year, Coupons.com is celebrating the biggest shopping day of the year with the Coupons.com Black Friday Giveaway.  There are tons of prizes available – actually 100 winners every day! Be sure to enter for your chance at a daily instant prize AND the $10,000 Grand Prize. You'll also score some major savings while you play. I wasn't lucky today, but I'll be trying again tomorrow!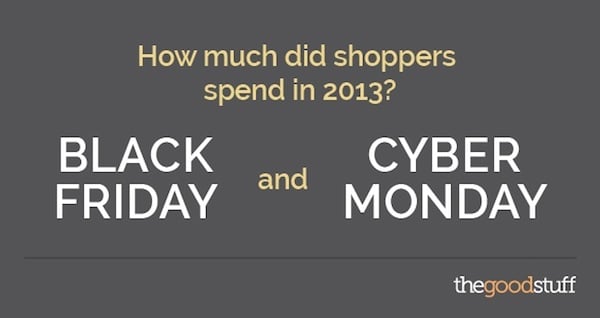 Want to be in the know about Black Friday shopping? Coupons.com has its own magazine – The Good Stuff. The Black Friday articles on The Good Stuff provide an awesome resource for anything and everything you need to know about Black Friday shopping. There are also interesting features that let you see the details behind this big shopping day and provide you some statistics you wouldn't otherwise know. Check out the graphic above and click it to visit and find out how much shoppers spent last year on both Black Friday and Cyber Monday.
Are you ready to shop??