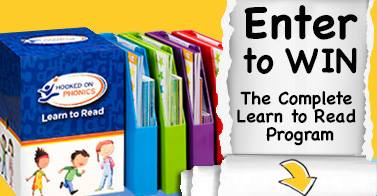 Do you have children, grandchildren, nieces or nephews who are ready to learn to read?  Then this is the sweepstakes for you!  You can enter to win a Hooked on Phonics Complete Learn to Read System ($299 value).
Hooked on Phonics® has been creating award-winning educational programs for children for over twenty yeas and millions of kids have learned to read using Hooked on Phonics.  Now they have a new line of apps to introduce the parents of preschoolers & kindergartners.  The new digital reading program is based on the award-winning Hooked on Phonics Learn to Read system.  It includes 12 units and 36 ebooks.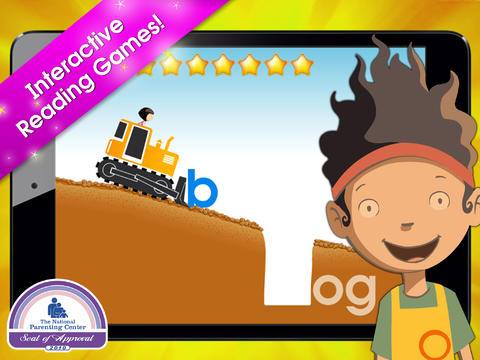 The Hooked on Phonics sweepstakes is easy to enter and has only 2 requirements:
1) Like Hooked on Phonics on Facebook
2) Provide an email address.
A winner will be chosen on July 1, 2014, and contacted via email. You can also earn bonus entries by sharing with friends. All entries will have the ability to download our free apps after your entry is complete. Apps are available through Google Play for Android devices and through the Apple App Store for IOS devices.