#NudgeThemBack #CollectiveBias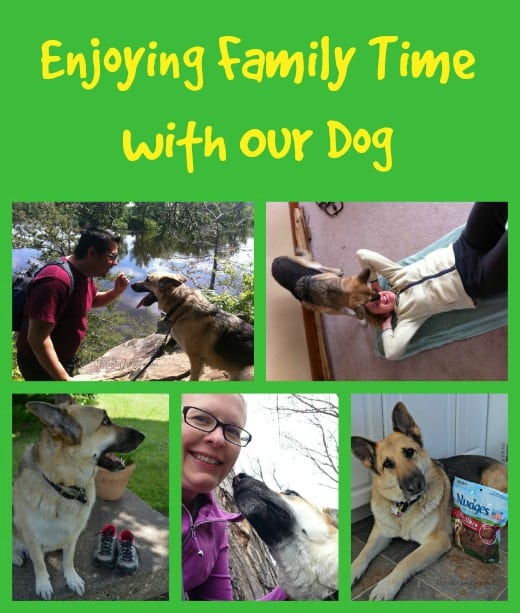 Our dog, Toby, is such an important part of our family! Since I work from home, he is my day-to-day companion. While I am busy working in my office, he is busy protecting our house. Every time the mail carrier, the FedEx guy or UPS comes to the door, he makes sure to bark LOUDLY and act extremely vicious. He's a German Shepherd and he knows that is HIS job.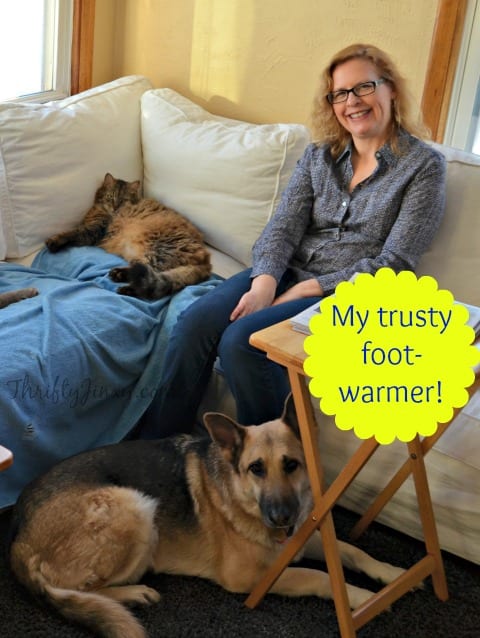 And while it is awesome to have him for security and protection, I appreciate him even more for all the love and affection he gives us. While he can be extremely fierce protecting our house, he is such a big sweet baby! I know he wishes he was a lap dog so that he could curl right up into our laps. He always wants to be as close to us as possible. At night when we are on the couch watching TV, he is right at our feet. That is especially nice on those chilly evenings when his big furry body can warm up cold toes.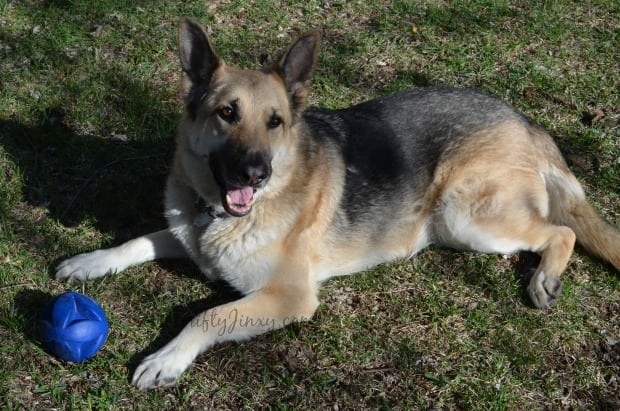 And now that the weather is turning to spring, we can get back to more of our favorite times with Toby – outside!! Every day Toby and I will walk several miles together. He loves seeing what is going on in the neighborhood and taking in all the sounds and smells. I enjoy being outside too and the encouragement from Toby to get my exercise in each day.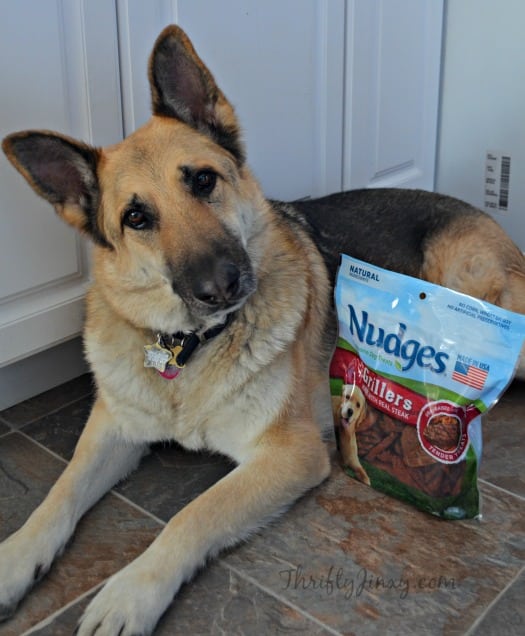 At night, just before bed, is when my husband takes Toby out for his last walk of the day. When he comes back from that walk, Toby knows that it is treat time! He comes RUNNING through the front door and straight to the kitchen. A new treat that I just picked up at Walmart is Nudges® Grillers and Sizzlers. These treats are a bit different from others in that they are "real food-inspired" with real meat as the #1 ingredient. They have no artificial flavors of fillers, just natural ingredients.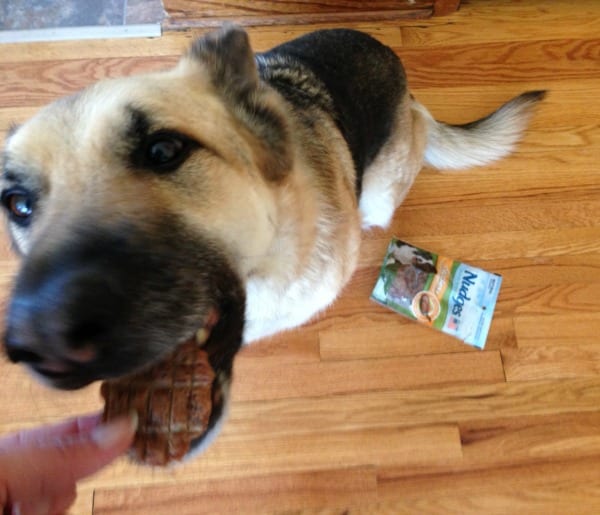 When it comes to the weekends, we enjoy even more outside time with Toby. Whether it's to a park for the day or on a longer overnight trip, we take Toby when we can and we all love it. Spending time with Toby makes the trip even more memorable – partly because he looks so darn cute in the vacation photos!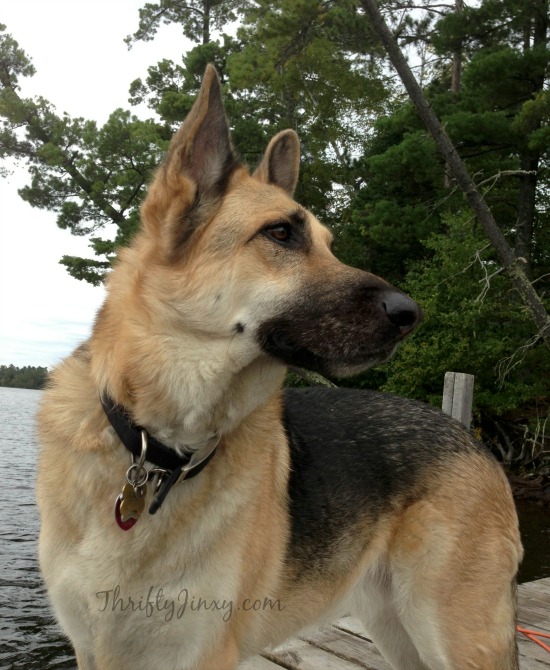 Nudges® Grillers and Sizzlers and new Jerky Cuts value size (36oz) can be found at Walmart. Find out more on Facebook.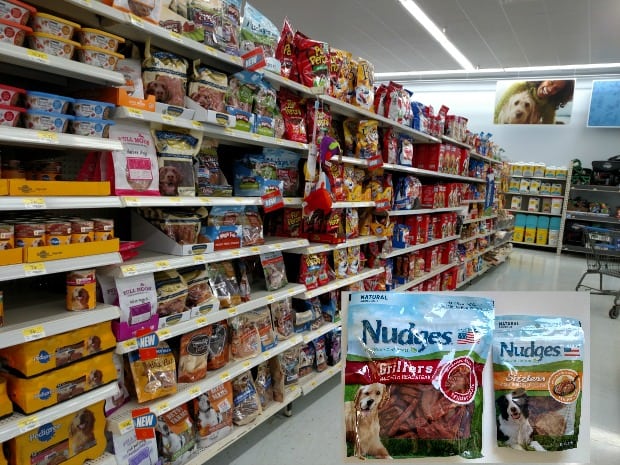 What is your favorite way to enjoy time with YOUR dog? Check out all the flavors at NudgesDogTreats.com and let me know which one you think your dog would love the most!