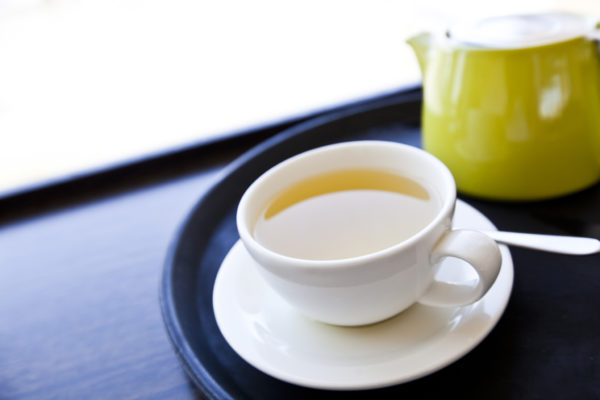 I absolutely love curling up with a cup of tea in the evening, regardless of the time of year. Yes, many a time this summer I have enjoyed a nice cup of tea while finally getting a chance to relax at night after a long day spent running around after children and trying to get some work done.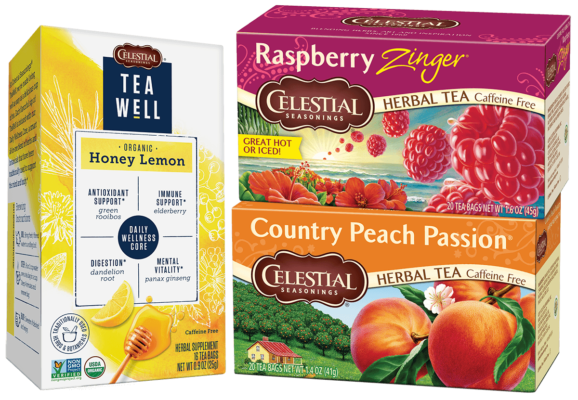 TeaWell is a line of wellness teas from Celestial Seasonings that I'm looking forward to trying. It tastes great whether it's served hot or cold, which is good news for me as I enjoy my tea in both forms, depending on the time of day.
I won't have to search hard to find TeaWell near me as Walmart offers a wide variety of TeaWell and Celestial Seasonings flavors. You can learn about the different flavors of TeaWell on their website – choose from Honey Lemon, Lemon Chamomile, Matcha Green, Ginger Mint, and Turmeric Spice.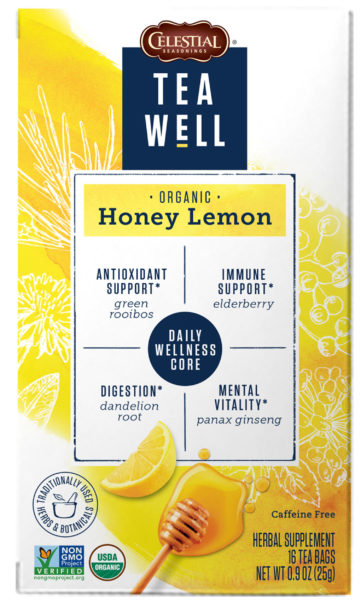 I can't wait to try the Honey Lemon flavor, myself! It's caffeine free, so I can enjoy it in the evenings and still fall asleep at night. Like all of the teas in the TeaWell brand, it includes the Daily Wellness Core, a foundational blend of traditionally used herbs and botanicals for an all-in-one wellbeing.
Before you head to the store, print a coupon below to save $1.00 on any TWO (2) boxes of Celestial Seasonings Tea, including the TeaWell line! This coupon is redeemable at Walmart stores.
Also, don't forget to check your Valpak envelope for an additional TeaWell coupon, also redeemable at Walmart (available in select areas).