This is a sponsored post written by me on behalf of Ling Ling®. All opinions are 100% mine.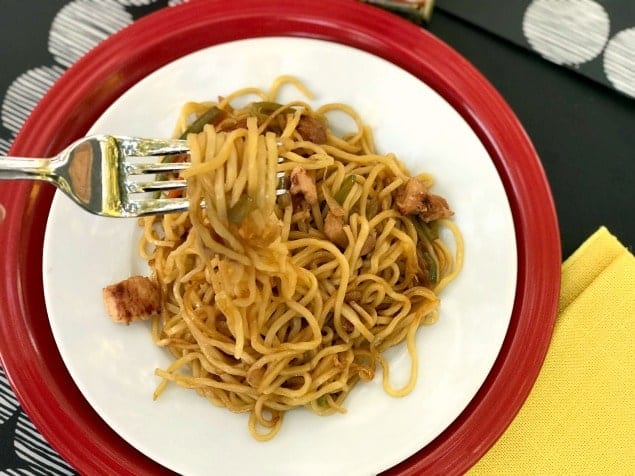 Back in the day, when both my husband and I worked for a large consumer electronics company, we LOVED our work cafeteria. Our company was Japanese, with lots of Japanese employees, and that meant that our cafeteria offered Japanese food. The idea of "cafeteria food" doesn't sound good, but this food was delicious, restaurant quality food that had both the Japanese AND non-Japanese employees lined up every day.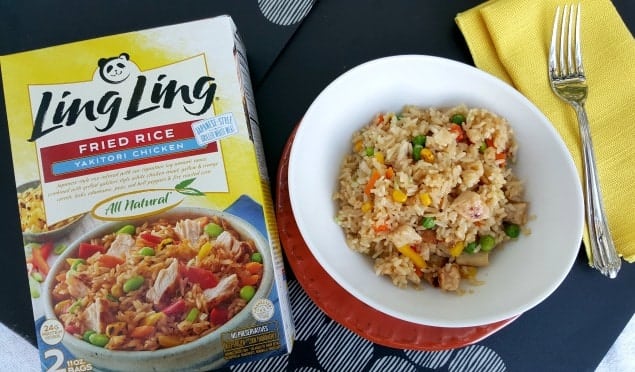 Since that time I have loved Japanese food, but usually don't have a chance to eat it as often as I like. I have no work cafeteria in my home office and I don't get to Japanese restaurants often. But, we now have another option with the authentic, great tasting and easy-to-make line of Ling Ling Fried Rice®, Noodles, and Dumplings, available at Walmart.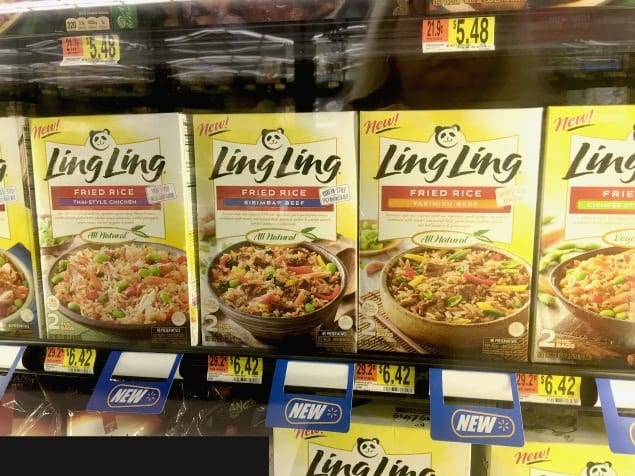 While the Ling Ling brand has been around for a while, they have just introduced a NEW Ling Ling Fried Rice line with five unique dishes based on pure and authentic Asian inspired recipes from Japan, China, Korea and Thailand. We tried the Ling Ling Fried Rice Yakitori Chicken for dinner last night. It's a Japanese-style rice infused with a signature soy umami sauce, combined with grilled yakitori-style white chicken meat, yellow and orange carrots, leeks edamame, peas, red bell peppers and fire roasted corn. It is made with a new infusion cooking method where each grain of rice is infused with the Ling Ling signature sauce for incredible flavor in every bite. My husband liked it so much that he took the rest of it with him for lunch at work today. It will be like old times for him!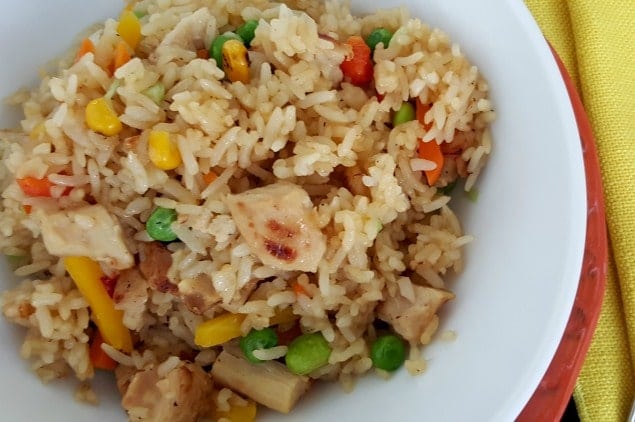 The other varieties of fried rice include:
Ling Ling® Yakitori Chicken
Ling Ling® Yakiniku Beef
Ling Ling® Thai-Style Chicken
Ling Ling® Chinese-Style Vegetable
Ling Ling® Bibimbap Beef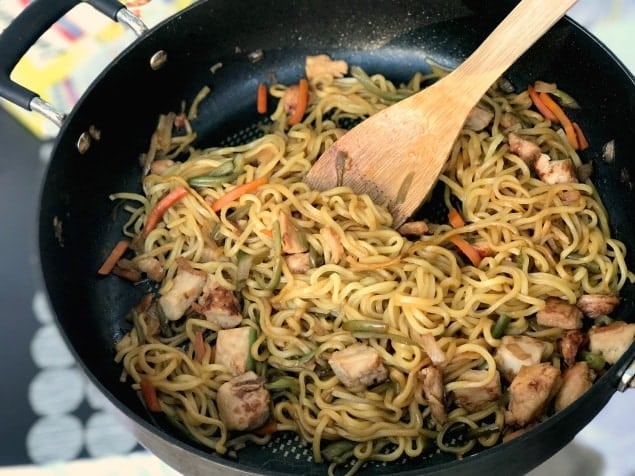 We also tried the Ling Ling Noodles Chicken Yakisoba and they are so good! They're Japanese style noodles combined with grilled yakitori-style white chicken meat and vegetables in a signature soy-based sauce. Both the rice and the noodles can be cooked either in the microwave or in a skillet. They also both offer high quality ingredients and no artificial colors, flavors or preservatives. Besides the Ling Ling rice and noodle dishes, they also have two new dumpling varieties:  Chicken Dumplings in Chili Sauce and Pork Dumplings in Chili Sauce. We can't wait to try those next!