Easily keep your home secure with Samsung and ADT. It's simple to set up and simple to operate while providing dependable security.
I have lived a variety of neighborhoods (or maybe non-neighborhoods) and some have been safer than others. I grew up on 40 acres in the woods. As a young adult I lived in a few different cities and towns in New Jersey, just outside of NYC.
Since moving back to Minnesota almost ten years ago, we have gone from a small rural town to an almost-suburb, to our most recent move to the City of Minneapolis.
Different neighborhoods have different levels of safety, but it's hard to tell how safe you actually are and there are always exceptions to the rule. For example, the only time I ever lived in a house that had a burglary was in that house in the woods – twice!!
Now that we're in the city I can tell from crime reports that we live in a decent neighborhood, but that doesn't mean I'm not concerned. Much of the reason crimes are prevented is that we live in a watchful area and people do have security systems in place.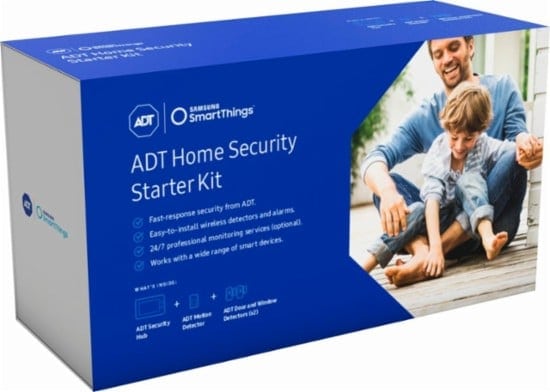 To add to the overall security of the neighborhood, but more specifically to OUR house, I was happy to get started thanks to Best Buy and the ADT Home Security Starter Kit, from Samsung SmartThings and ADT. It's designed to provide you and your family peace of mind and connectivity customized to your needs. That is exactly what I was looking for!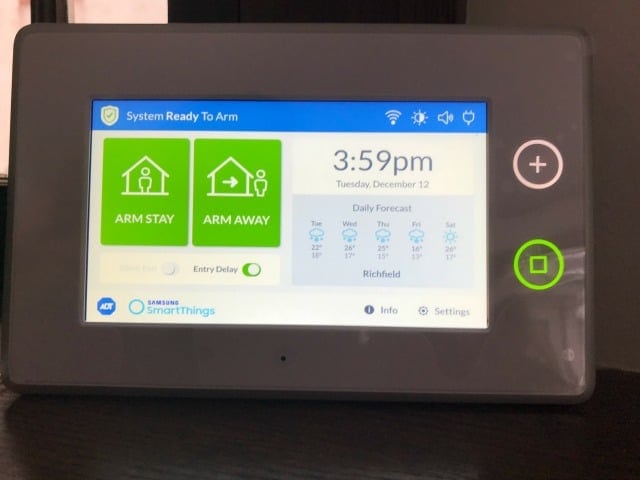 The ADT Home Security Starter Kit is an easy way to help make my home secure as well as smart. The kit includes:
ADT Security Hub
1 ADT Motion Detector
2 ADT Door and Window detectors (2 parts)
LTE cellular backup module, power supply, and desk mount for the ADT Security Hub
Long-life lithium batteries and mounting hardware for detectors
Setup guides, user guide, and welcome guide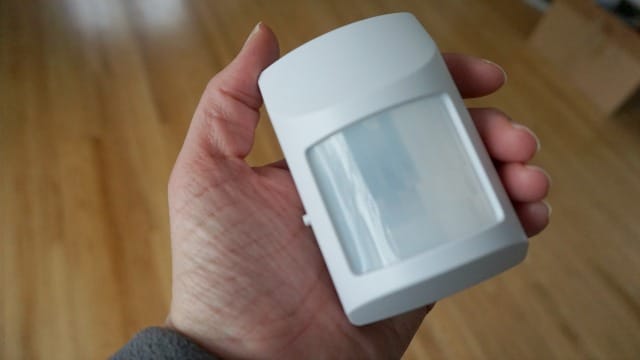 The *ADT Security Hub is your home security system's brain! It features a 7-inch touchscreen control panel, a built-in siren, battery and cellular data backup, and duel-encryption wireless technology.
Turn your home into a smart home with your ADT Security Hub. Choose from a wide range of Works with SmartThings devices, including lights, cameras, doorbells, door locks, thermostats, sensors and more, which are sold separately.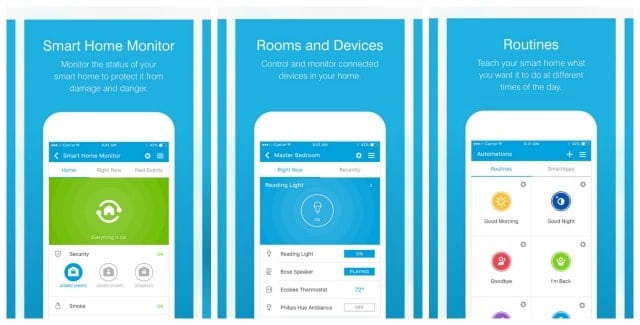 You can enjoy 24/7 peace of mind with optional ADT professional monitoring services. If an intrusion is detected in your home, optional ADT professional monitoring services will be Initiates. You will receive alerts if doors or windows are opened unexpectedly.
You can set lights and other connected devices to turn on and off as people come and go. ADT can also dispatch emergency services if your home, family or pets are in danger.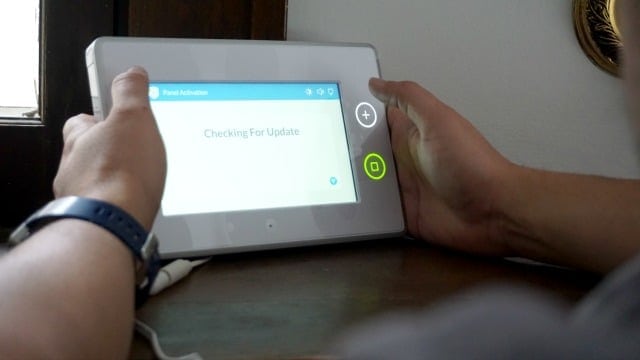 You can also add ADT detectors and alarms to help protect your home from fire and water damage. ADT will contact you immediately if smoke, fire, carbon monoxide, or a water leak is detected in your home. You can have this wide range of intrusion detection and life safety services with low month-to-month rates and no long-term contracts.
You can download the SmartThings Mobile app to monitor and manage your system. Now you can easily keep your home secure with Samsung And ADT From Best Buy! And all can be done with the touch of your finger!
As we finally got our internet installed at our new house after waiting for weeks (this fiber internet better be worth the wait!) we also just finally got the chance to set up our ADT Security Hub. Now that we're using it I'll be back next month to let you know our thoughts.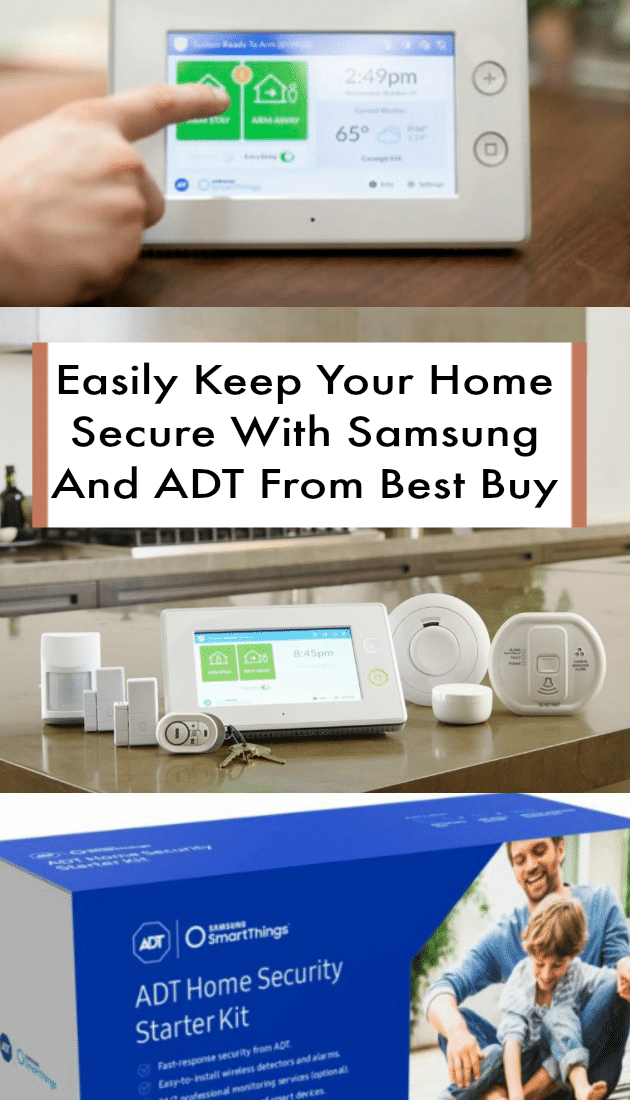 *Please note the connected devices and services are sold separately. ADT professional monitoring services may not be available in all areas and may require additional permissions or service fees. Be sure to check with your local ADT office for further information.