Do you like being rewarded? Of course you do! How about being rewarded for doing something you were planning to do anyway? Even better!! By becoming a member you can earn rewards from MyPoints for doing those exact same things. MyPoints is a FREE online rewards program that lets you earn points for tons of things you are doing online already – shopping, surveys, internet searches, printing coupons and playing games. To see all the details and start earning points, visit MyPoints.
How to earn gift cards with MyPoints:
To get you started off with a bang, new MyPoints members can earn $10 fast! All you have to do is make your next two online purchases through MyPoints within the first 30 days of your membership and they will deposit a BONUS $10 worth of points into your account. That is on top of the points you are earning anyway! With those points you can choose $10 gift cards to retailers or restaurants like Amazon, Gap, Overstock, Panera Bread, Olive Garden, Starbucks, Kohl's, Sears Regal Entertainment and lots more!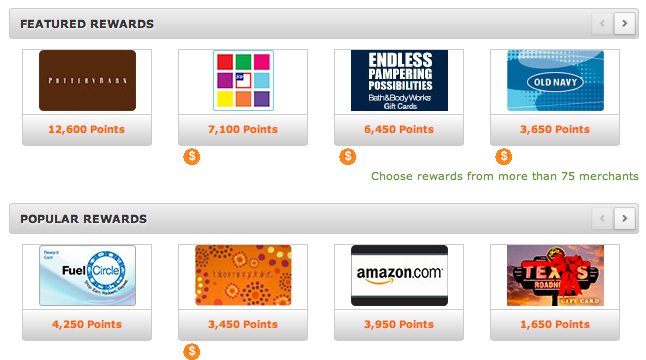 How much can you earn with MyPoints?
I have been a MyPoints member for a loooooong time. To be exact – this month marks 15 years that I have been a MyPoints member!! I didn't even remember that the internet had been around that long! Over the years I have redeemed for so many great rewards. I have gotten restaurant gift cards for Subway and Panera, Home Depot gift cards that helped out a lot when we were remodeling, and even a $100 Sears gift card that went a long way toward our new dishwasher!!
The best part is that I didn't do anything special to earn them. I earned all of those points just by doing things like shopping online, opening email and answering surveys. I just checked my account and right now I have over 5,000 points saved up. I just need to earn a bit more and I'm going to be cashing out for a Macy's $50 gift card. I need some new clothes for the winter season!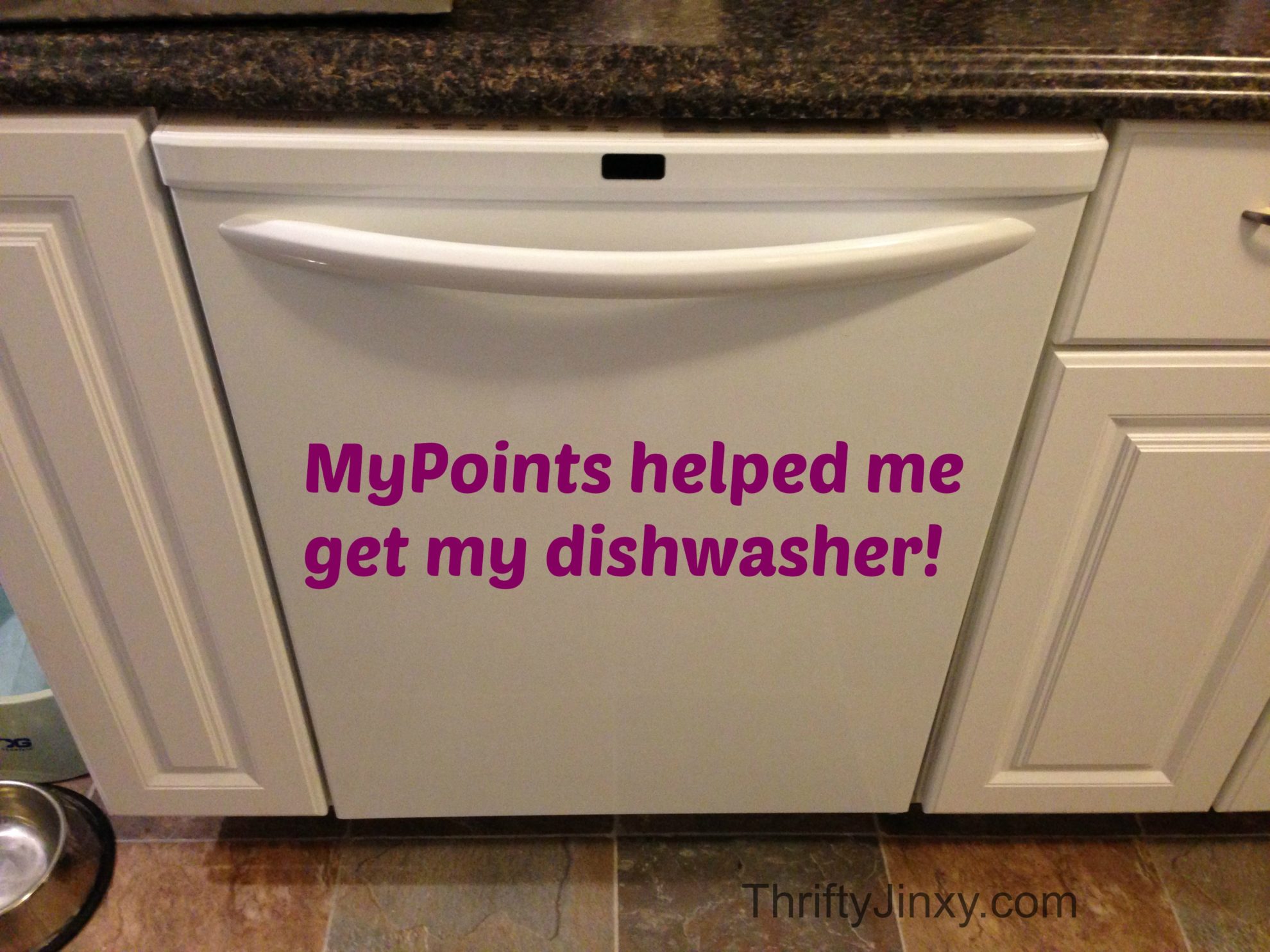 MyPoints also has a Refer a Friend program. If you invite your friends to join, you will get 25 bonus points when they join PLUS you'll get 10% of their earnings for life!! That can really add up over time.
Join MyPoints today and start earning points for everything you do online – from shopping, to printing coupons, taking surveys and playing games. Click here to join!