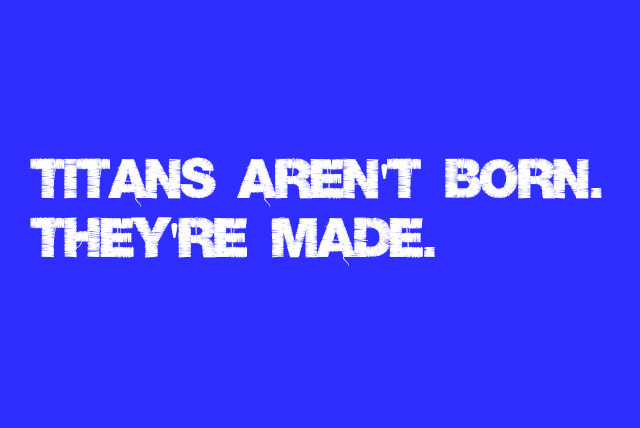 Did you hear the news? Today on The Tonight Show Starring Jimmy Fallon, live from Minneapolis after the Super Bowl, Dwayne Johnson announced that he will produce and star in The Titan Games on NBC.
The Titan Games is a brand new competition series. Johnson said he feels that sports helped him through the best and worst times of his life, getting him through times he was getting arrested and battling depression and enabling him to do great things. He wanted to be able to give everyday people the opportunity to change their lives and do something extraordinary.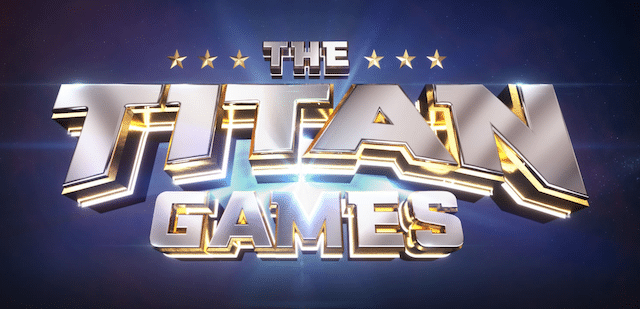 Dwayne was inspired by one of his favorite shows on TV, American Ninja Warrior. They partnered with Smith & Co. Productions, the creators of that show and NBC to create "The Titan Games." We're big fans of both Dwayne Johnson AND American Ninja Warrior, so we can't wait to see what this new show has to offer.
Per NBC's contestant recruitment site: "The Titan Games welcomes men and women who are strong enough to believe in themselves and confident enough to test their own abilities by taking on physical challenges of epic proportions.The Titan Games will not only test competitor's physical strength, but also their mental and emotional endurance. In the Titan games, determination will be rewarded, and a new breed of heroes will emerge."
Apply for The Titan Games:

The Titan Games is currently looking for athletes to apply as contestants. They're looking for applicants who are motivated, athletic, and willing to push themselves beyond their limits. You can apply at NBC.com/Titans. Deadline to apply is APRIL 14, 2018.
Titans aren't born. They're made.